Urby Emanuelson open to Fulham return and enjoying London life
Urby Emanuelson is looking forward to impressing in Fulham's last four games of the season.
Last Updated: 26/04/13 3:58pm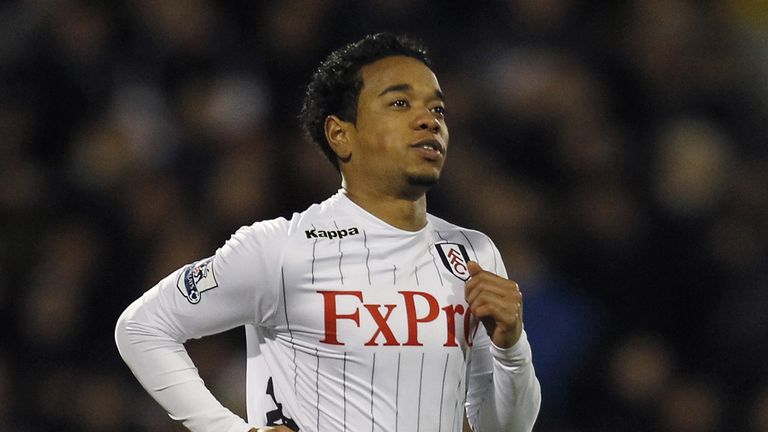 The AC Milan defender has put in some consistent displays in recent weeks and has not ruled out a return to Craven Cottage, even though boss Martin Jol expects him to return to Italy to continue his career.
Emanuelson hopes to continue his run in the first-team against Everton on Saturday and take his momentum through to the summer, when a decision about his long-term future will be made.
"I am enjoying it here. London is a nice city and Fulham is a great football club - it is very warm, everybody is positive, everyone has helped me a lot," Emanuelson said.
"Now I am finding my way, I am starting the matches so I am happy here and hopefully I can go on in the last four games of the season.
"I would like to get a goal and end the season on a good note and then we will see what happens in the summer. I just want to perform well and show everyone at Fulham my qualities.
"It is good to play here and it is a nice team. Also, the stadium and the fans are fantastic, so I just want to show them my quality.
"After two defeats we really want to get a good result, but we know Everton are a strong team and still hoping to get into Europe. Our team is very positive because we played well against Arsenal and now it is time to get a good result again."