Serie A: Decision on Edinson Cavani's future could emerge sooner rather than later
Napoli striker Edinson Cavani's agent says his future could be decided within the next week.
By Nadia Carminati
Last Updated: 18/05/13 5:08pm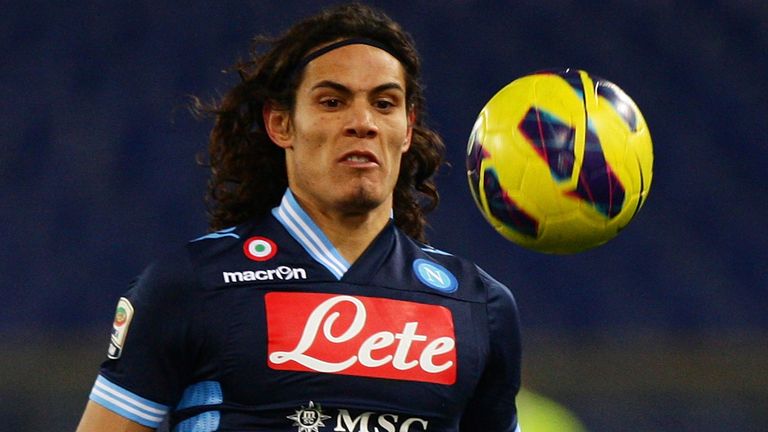 The Uruguay international has been linked with a host of clubs, with Real Madrid, Paris Saint Germain and Manchester City all said to be competing for his signature.
"Cavani in this moment has a contract with Napoli, but something more about him will be known in the next days," his agent Claudio Anellucci told Radio Sportiva
Anellucci admitted that matters are complicated by whether Napoli will need the player's release clause to be met, or not.
"Whoever is interested in him will knock at Napoli's door," he added.
"Generally when there is a clause to negotiate, a player's conditions are absolutely clear - in case of just interest, these decisions will be announced to the player."