Transfer news: Christian Benteke will leave Aston Villa if top club wants him
Christian Benteke insists he will leave Aston Villa if one of the Premier League's top clubs wants to sign him.
Last Updated: 24/05/13 12:01pm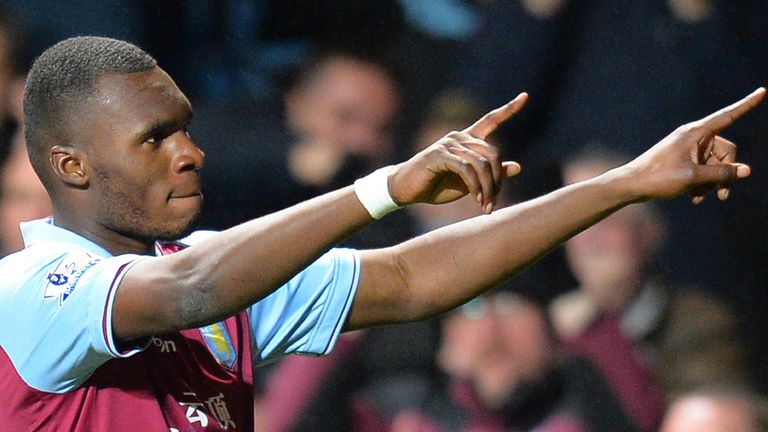 Benteke was one of the stars of the Premier League season, scoring 19 goals to help keep Villa in the top flight.
The Belgium international, 22, has been linked with a move to Arsenal, amongst others, and although he is under contract at Villa Park he says he "won't necessarily accept" it if they say cannot leave.
Quoted by the Sun, Benteke said: "If Aston Villa say I must stay, I won't necessarily accept that. I do not in any way want to feel I didn't get the most out of my career. I try to get everything.
"Of course playing the World Cup in Rio is in my head. But I have no fear of falling out of the team. There is no point in me getting into a tug-of-war with Villa.
"If the chance comes up for me to join a club like Arsenal, I'm convinced we can reach a compromise where everyone comes out a winner."