Barcelona sign nine-year-old Swedish prodigy Zico Jr Marecaldi
Barcelona have signed a nine-year-old prodigy from a Swedish fifth division side.
Last Updated: 16/09/13 5:28pm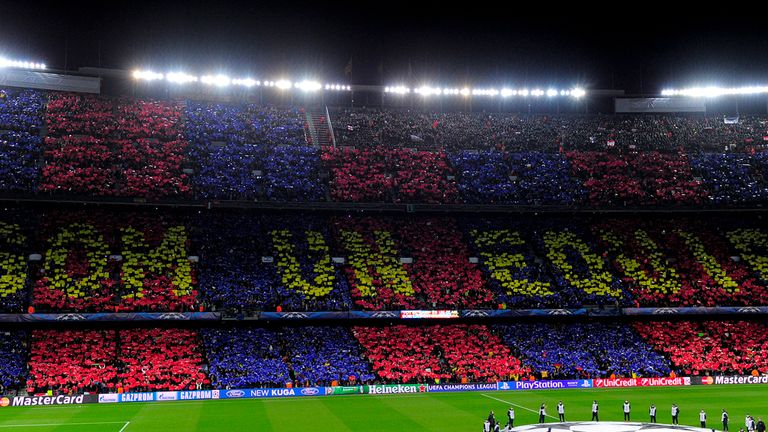 Zico Jr Marecaldi impressed the Spanish giants at a recruitment camp, and he is already well known in Sweden where he plays for the youth team of BK Olympic.
The club, based near Malmo, said on their website: "On Wednesday Zico leaves for Barcelona for new challenges."
He is hoping to follow in the footsteps of Henrik Larsson and Zlatan Ibrahimovic by becoming just the third Swede to wear the Barca colours.
"It's going to be cool," the youngster told Swedish daily Skaanska Dagbladet.
His father Antonio, coach at BK Olympic, told the paper he would send his son to boarding school initially, with the family moving to Spain as soon as possible.