Transfer news: Sean Morrison close to agreeing new Reading deal
Reading skipper Sean Morrison expects a contract extension to be agreed with the club 'in the next couple of weeks'.
Last Updated: 13/11/13 4:07pm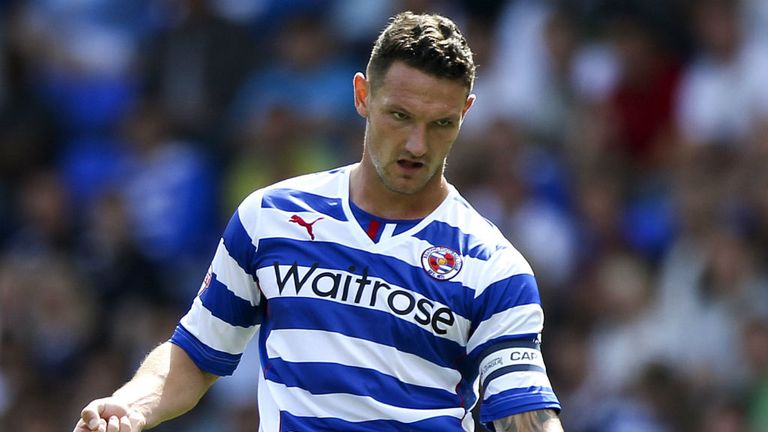 The issue of the defender's future has been hanging over the Madejski Stadium for some time, with talks having dragged on.
The 22-year-old has regularly expressed a desire to get a deal done, with no thought given to seeking a move elsewhere.
Discussions would appear to be edging towards a positive conclusion, with Morrison confident he will soon be putting pen to paper.
He told the Reading Post: "Hopefully it'll be done in the next couple of weeks.
"It's been a slow process, but that's what these sort of things can be.
"It's been coming together for three or four months now, but we're coming to the closing stages. It's about getting things right and trying to lock down a few more years at Reading.
"I'm very happy here so I hope it's done soon. I feel wanted here. The manager likes me and the fans seem to like me. I love the place and it's a great club."
Morrison has refused to let the contract situation become a distraction, with the matter left in the hands of his representatives.
He added: "I just let my agent, Nick Hammond (director of football) and the chairman deal with it.
"I've tried to concentrate on my football. It will be nice when it's done and out of the way, but it won't affect me."