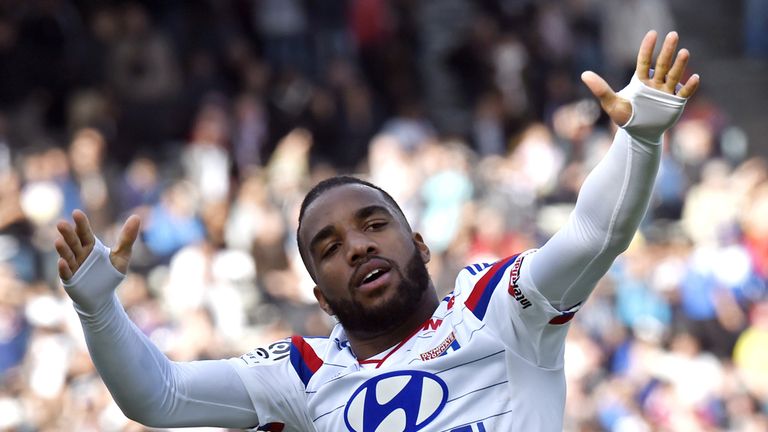 Lyon striker Alexandre Lacazette is ready to start the season in France, despite a summer of being linked with a move to Newcastle.
Alan Pardew is keen to sign another forward into St James' Park before the transfer window closes and have been on the trail of Lacazette for months.
But the 23-year-old has insisted he is happy at Lyon.
"Last winter there were rumours, rumours of a possible departure and you can hear anything and everything, it has not been easy," said the striker.
"Now I am used to it, and I am now in Lyon and concentrating on the new season.
"It is true that with myself, Max [Gonalons] and Clement [Grenier], we have people looking at us – but it's a good pressure."