Transfer news: Torino winger Alessio Cerci denies transfer to Atletico Madrid
Last Updated: 19/08/14 1:16pm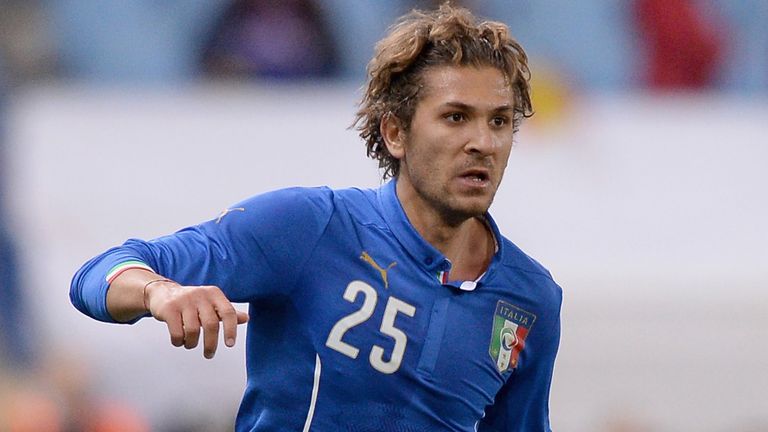 Torino winger Alessio Cerci has denied sending out a tweet that confirmed his transfer to Atletico Madrid.
The Italy international has been strongly linked with a move to the Vicente Calderon stadium this summer and a tweet from his account on Monday evening announced the deal was done.
However, the tweet was deleted from his account 30 minutes after it appeared and the player has since insisted he did not send the message.
"I was playing the Playstation and someone hacked into my Twitter account and wrote a message which was false," Cerci said to Gazzetta dello Sport. "I have received so many telephone calls, including from the (Torino's) press office that asked me what I had done and I didn't know what was going on.
"I did not write that message and I didn't cancel it either.
"Now I will try to find out who did this and take legal action.
"My future? I don't know what will happen.
"Right now I'm a Torino player not an Atletico Madrid player.
"There are still 12 days left until the end of the transfer window."
The 27-year-old, who was a member of Italy's World Cup squad in Brazil, is also a reported target of AC Milan.