Aston Villa season review
Sky Sports expert Jamie Redknapp analyses Aston Villa's 2013/14 season, including picking his star man, and we have also teamed up with Opta to assess the strengths and weaknesses in attack and defence
Last Updated: 15/05/14 2:10pm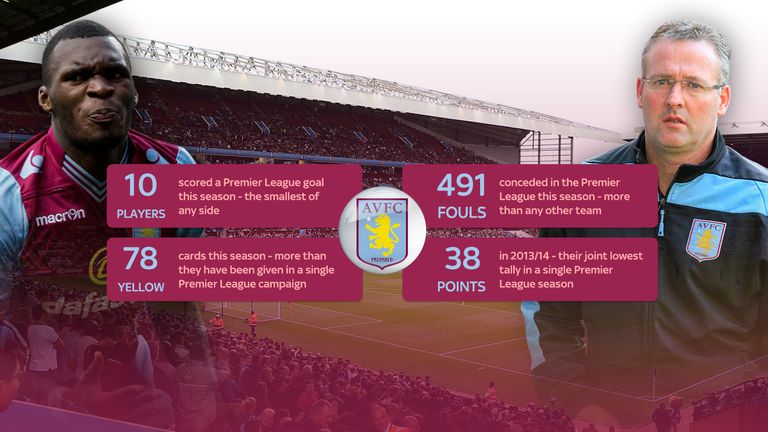 JAMIE REDKNAPP'S VIEW
"It has been another disappointing season for Aston Villa. I like Paul Lambert and he talks a lot of sense but he is swimming against the tide there.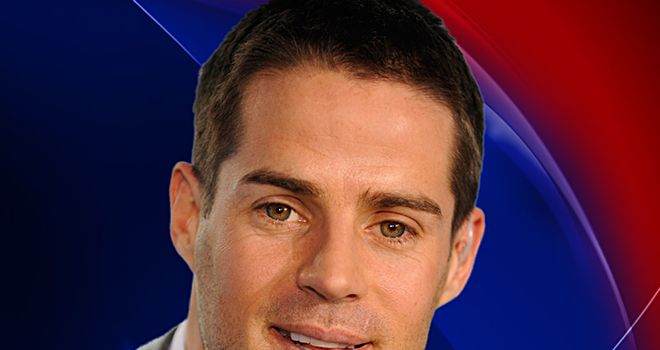 "I do not know what people expect, because they have not spent enough money and they have had injuries, most notably to Christian Benteke. They ended up looking like they might go down before results went their way, as well. I would like to say this will not happen next year but it happened last year and unless a new owner comes in and buys some big players there could be trouble ahead."
ASTON VILLA'S ATTACK
STAR MAN: FABIAN DELPH
Jamie says: "The midfielder has come on this season and been a regular influence"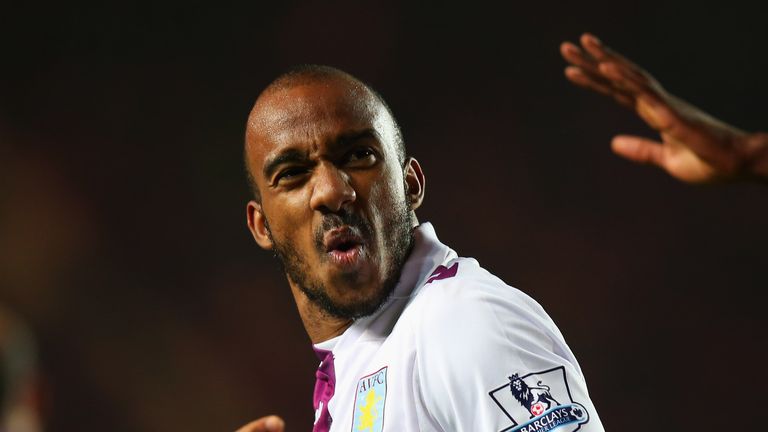 Delph was Villa's best passer in the Premier League this season of the players at the club who featured in more than three games. His pass success rate was 83.7 percent while he also averaged 2.9 tackles per game in his 34 appearances. Delph was also Villa's most successful player with the ball at his feet as he averaged 1.7 successful dribbles per game.
ASTON VILLA'S DEFENCE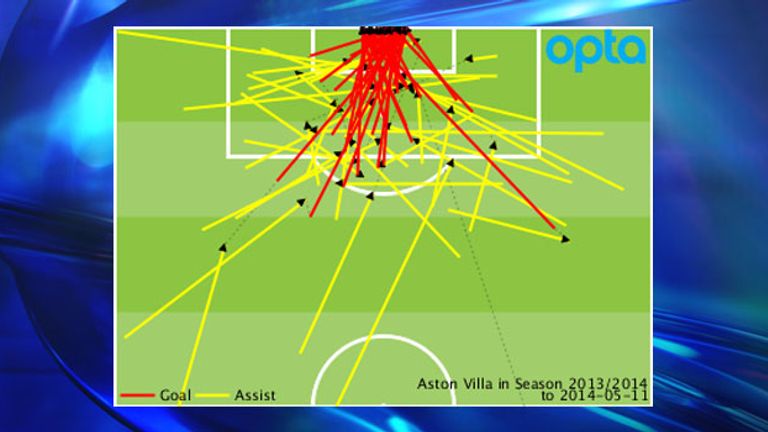 FANZONE - By Tom Davis
Villa's opening day victory away to Arsenal was one of the few bright points but it also set up false hope for what would go on to be a torrid campaign. Ending the season was a high in itself, as - with Randy Lerner putting the club up for sale the morning after - it signals a fresh start. Everything in between was pretty poor but the FA Cup defeat at home by Sheffield United, with the majority of our first 11, was a low - as was the run of four consecutive defeats against Stoke City, Manchester United, Fulham and Crystal Palace across March and April.