Alex Ferguson has ruled out Manchester United recruiting any big name players in January
Sir Alex Ferguson has told Manchester United fans not to expect any big name arrivals at the club during January.
Last Updated: 29/12/12 1:56pm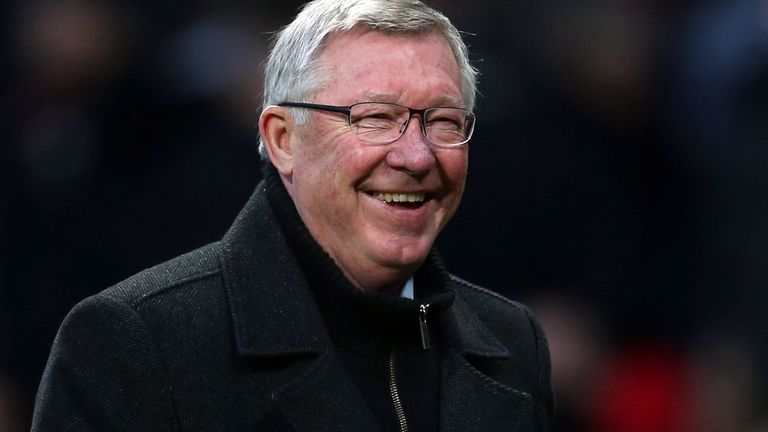 United have been rumoured to have shown interest in Wesley Sneijder, Kevin Strootman and Robert Lewandowski, with the latter the subject of media reports suggesting a move to Old Trafford is imminent.
However, Ferguson has seemingly ruled out such a deal, insisting that he is happy with his current squad.
"Don't hold your breath waiting for Manchester United to jump through the transfer window when it opens next week," Ferguson wrote in his programme notes.
"It's been open season to link us with a stack of players, admittedly some very good ones, but it just isn't going to happen.
"You can never say never in football because you don't know who might become available but, speaking generally, I am not looking to do any serious transfer business in January. I don't have to because I am more than satisfied with the players I have in my squad, a group as good as any I have had in my time at Old Trafford.
"We won't be dashing around in a panic."
However, Ferguson did concede that he may be interested in recruiting young players within the window.
"Of course, as always, we will be on the lookout for young players of potential who we can develop," he said.
"We have always done that and it's the main reason why we never have to buy out of desperation. We always work for the future as well as trying our best to produce winning teams for the present."