Michael Appleton planning summer clear out at Blackburn
Michael Appleton is planning a summer clear out at Blackburn, with it his opinion that the club requires an 'exorcism'.
Last Updated: 06/03/13 10:47am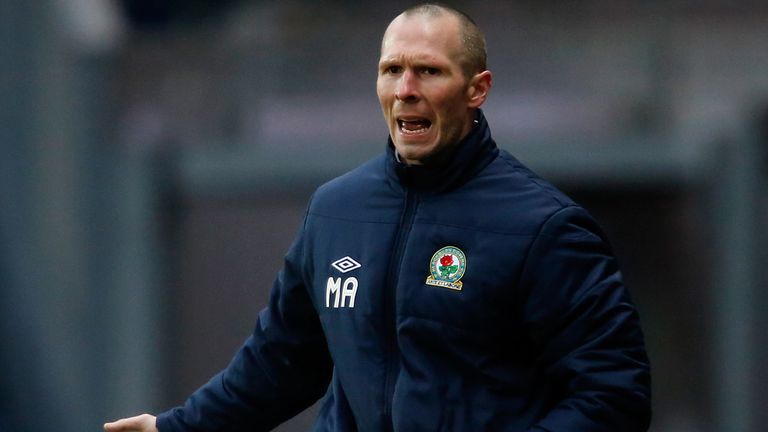 Appleton is the third man to occupy the Ewood Park hot-seat this season, with Steve Kean and Henning Berg having paid the price for their inability to piece together a Championship promotion push.
A 3-2 defeat to Peterborough United on Saturday appears to have ended any aspirations Appleton had of guiding Rovers into the top six, with 10 points now separating his side from the play-off places.
Blackburn's boss concedes that an immediate return to the Premier League is now unlikely, with his attention ready to be shifted to a much-needed rebuilding programme.
After seeing his side come unstuck against struggling Posh, Appleton said: "The football club needs an exorcism.
"We need a clean slate and get down to the bare bones and right down to the basics.
"If we are lucky enough to get to Wembley, I hope it doesn't mask what we need to deal with at the club overall. I can't complain about the fans booing at half-time. I was astonished at how poorly we went about it.
"I get the impression a lot of the past rebuilding has been done on quicksand. You need the foundations in place to take the club forward.
"There will be blood, sweat and tears over the next few months."