Liverpool will beat Manchester United and keep clean sheet, says Phil Thompson
Last Updated: 12/10/17 3:44pm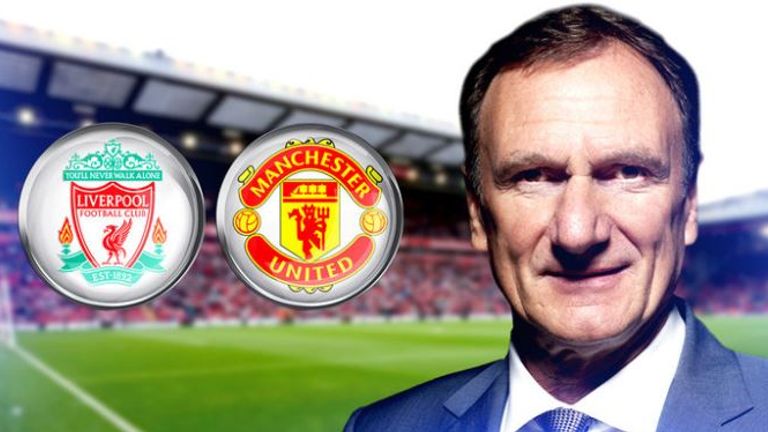 Phil Thompson thinks Liverpool can put their defensive problems behind them and keep a clean sheet against Manchester United on Saturday.
Jurgen Klopp's side have failed to keep a clean sheet since their 4-0 win against Arsenal on August 27, but Thompson is feeling "very confident" due to Liverpool's history at Anfield in big games.
While Jose Mourinho's men are in great form, Klopp is still entitled to be confident of getting a result given his superb record against the Premier League's best since arriving at Anfield.
In 20 Premier League meetings with United, Manchester City, Chelsea, Arsenal and Tottenham since Klopp's appointment, Liverpool have only lost twice.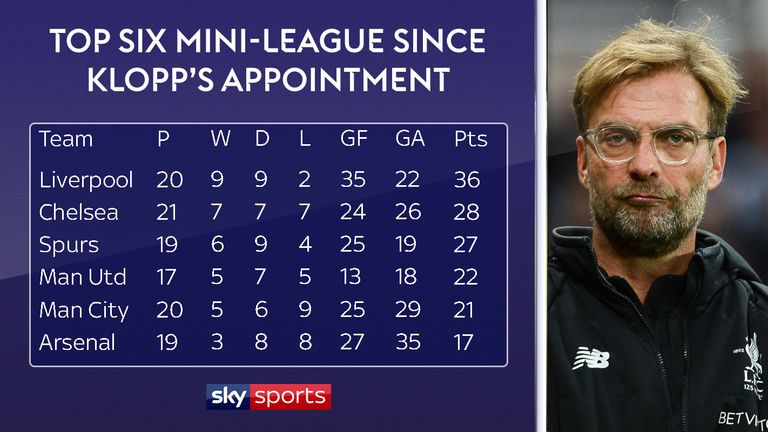 This statistic bodes well for the home side, according to Thompson, who is expecting the game to live up to its billing.
"I'm very confident - it's what we [Liverpool] do," he told Sky Sports.
"Liverpool turn up in the big games. It's going to be an absolute battle but if you look at a lot of our players, they raise their game.
"Dare I say it, but I think there's a good chance of a Liverpool clean sheet. I fancy us as it's here at Anfield and I think it'll be a Liverpool victory."
Mourinho's history in recent years with Liverpool adds further spice to what already is shaping up to be a tasty encounter - live on Sky Sports Premier League on Saturday lunchtime.
His first trophy in English football came against them in the 2005 League Cup, and among the 28 Premier League points he has taken from the red half of Merseyside are the three his Chelsea team won at Anfield in 2014, when Liverpool had been on the cusp of the title.
"The relationship between Mourinho and Liverpool makes it extra special - and Jose doesn't mind it," Thompson said.
"He has always been admired, even before he came to this country. He's created that dislike from the Liverpool fans ever since he was Chelsea boss. It's a bit of a game for Jose. He's made it bigger than what it is, including turning Liverpool v Chelsea into a big game which it wasn't in the past. Now he's Manchester United manager it makes it all the more important.
"The dug-out camera will be brilliant on Saturday."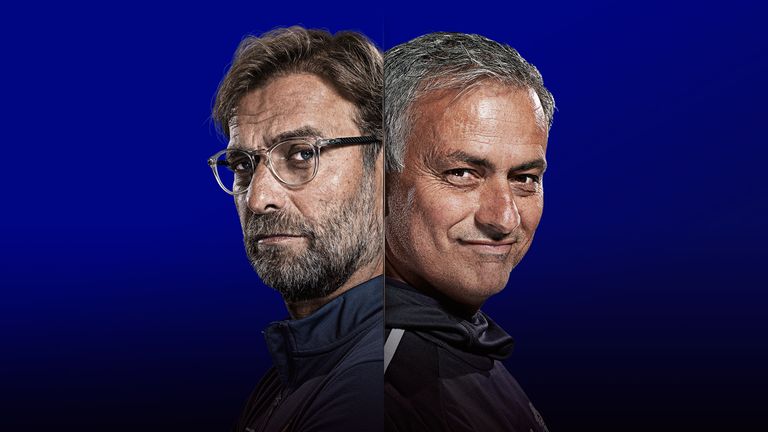 Kenny Dalglish has said he expects Mourinho to adopt a similar defensive approach to last season when they drew 0-0 in a pretty uninspiring encounter.
The visitors enjoyed just 35 per cent possession that day but Thompson feels due to their current form and attacking flair, playing a defensive focused game might not be the way to go.
"They were inferior to Liverpool at Anfield last season and didn't park just one, but two buses," he said.
"They went man-for-man - during the game I was thinking this can't go on, but it did.
"However, they are a far better team this season and more is expected of them. It's a big debate to see whether he'll park the bus again - it's down to Liverpool to react to that."