Juventus coach Antonio Conte praises players despite Bayern Munich defeat
Juventus coach Antonio Conte refused to criticise his players despite exiting the Champions League to Bayern Munich.
By Nadia Carminati
Last Updated: 11/04/13 6:40am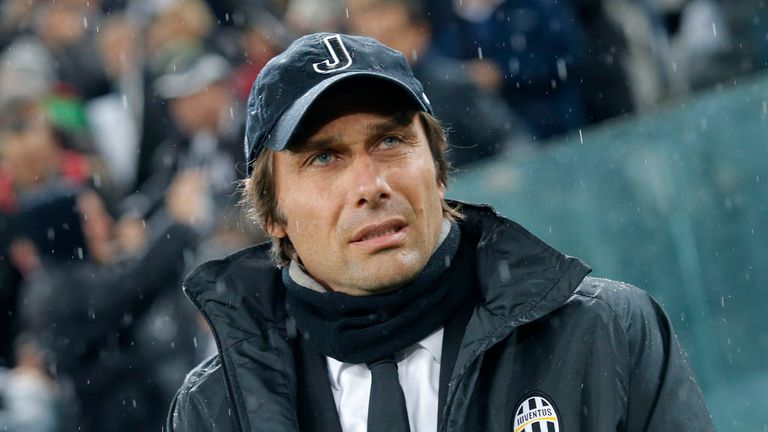 Juve had no answer to the newly-crowned Bundesliga champions as they repeated their 2-0 triumph in Munich with a victory by the same scoreline in Turin.
Conte preferred to focus on the re-emergence of his own side to even be on the Champions League stage rather than rue the evident gulf between the two teams.
"We are at the point we knew," Conte told Sky Italia. "Surely there is a lot to work on, but we need time to grow in Europe, we know this.
"I compliment my players because they have done something good and important.
"To become champions of Italy and reach the quarter-finals of the Champions League in the space of 18 months is sensational.
"Bayern have been the strongest team. In the last three years they reached two Champions League finals. The gap between us is obvious. We have done everything we could do.
"I must also compliment the Juve supporters too for clapping our players at the end of the match. We have been woken up from a dream. Now let's try to keep concentration in the league."