Serie A: Juventus boss Antonio Conte threatens to ban players who avoid bench
Antonio Conte says Juventus players who do not sit on the bench after they are substituted will be banned for a month.
Last Updated: 25/09/13 2:29pm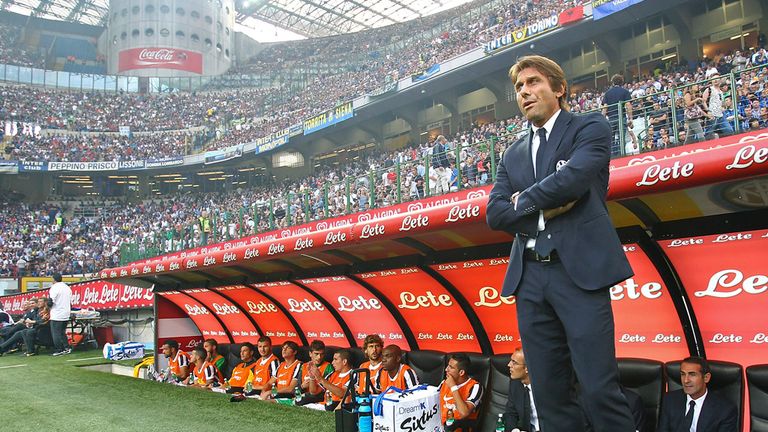 Conte has revealed the new rules will be implemented after Andrea Pirlo walked down the tunnel after 66 minutes when he was replaced by Claudio Marchisio against Verona at the weekend.
Conte explained that Pirlo did not know the rules, so he won't feel the force of the new punishment, but they stand from now.
"As far as Pirlo is concerned, there was no need for a clarification because he didn't do anything which was not allowed," Conte said.
"Before it, there had never been the need to have a rule, but from now on there is a rule and it is valid for all players.
"The rule is that when a player leaves the pitch, unless he is injured and is on a stretcher and has to see the doctor, he has to stay on the bench to watch the match with his team-mates.
"This rule didn't exist before, but now it exists and it has to be followed by everyone otherwise players will have to pay a fine to the club and will have to remain out of the squad for a month."