Serie A: Fernando Llorente initially doubted decision to join Juventus
Former Athletic Bilbao striker Fernando Llorente has admitted he initially doubted his decision to join Juventus.
Last Updated: 14/11/13 11:12am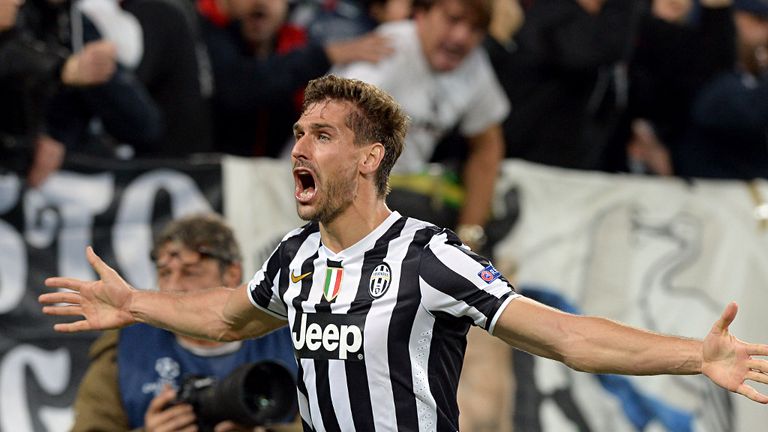 The Spain international has managed just two goals since joining the Old Lady in July, after to failing to impress in his final season at Bilbao, scoring just five goals in 32 appearances.
Llorente has revealed that he struggled to adapt to life in Serie A but is confident he can put his troubled start behind him.
"I had problems in settling and adapting to new methods of training," he told La Gazzetta dello Sport.
"I was not used to so much work and my body was not right. I started to have doubts about my decision to join Juventus, about me and about everything. I felt bad.
"Then I had the chance to start playing when I was finally finding the shape. Mirko Vucinic and Fabio Quagliarella's injuries gave me an opportunity and I have tried to play my best."
Llorente has been impressed by Juventus' facilities and held special praise for key midfielders Andrea Pirlo and Paul Pogba.
"The group and environment at Juventus have impressed me," he added.
"If I have to mention one player, I would say Andrea Pirlo. From the outside I could see his qualities, but in training he is awesome.
"I didn't know Pogba very much, but he has the potential to be a great player."