Transfer news: Japanese striker Mike Havenaar not keen on Napoli move
Japanese striker Mike Havenaar insists he does not want to move to Napoli if it means he will sit on the bench.
By Gerrit van Leeuwen
Last Updated: 11/05/14 1:30pm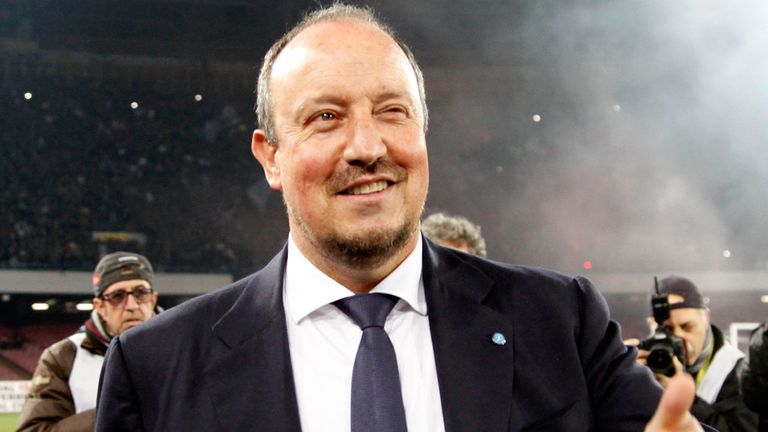 The Vitesse Arnhem forward will be a free agent in the summer, and is widely expected to leave Holland, with Benfica, Stuttgart and Napoli all heavily linked with the 26-year-old.
However, despite his agent previously revealing the player fancied a move to Naples, Havenaar announced he will be looking elsewhere.
"Napoli won't be it I don't think," Havenaar told Dutch press agency ANP.
"I don't want to sit on the bench the whole season.
"I can't say anything more than that. We just have to wait."