Transfer News: Nicolas Burdisso to stay at Genoa after ruling out Boca Juniors return
Argentinian defender Nicolas Burdisso has outlined his intention to stay with Genoa rather than return to Boca Juniors.
By Patricio Figueroa
Last Updated: 10/04/14 11:13pm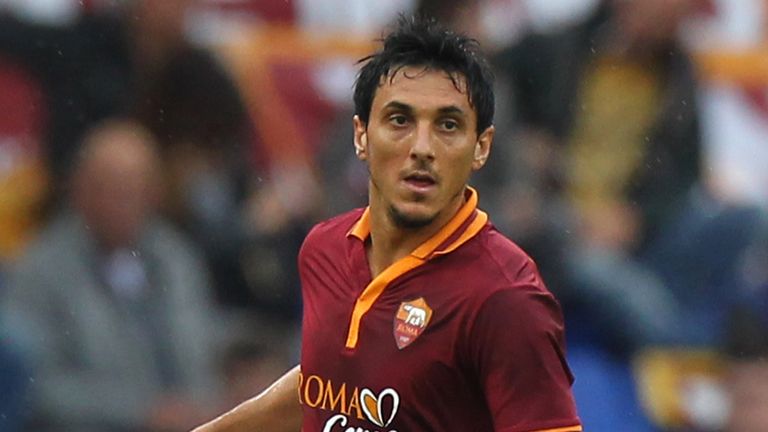 Burdisso left Boca for Inter Milan a decade ago, but reports in Argentina claimed the 32-year-old was considering a move back to his old club.
However, after only joining Genoa from Roma in January, Burdisso is planning to stay with the Serie A club, where he is under contract until the end of next season.
"I have already spoken with Carlos Bianchi and the president of Boca some time ago," Burdisso told Radio La Red. "Then other things happened and I didn't speak with them anymore.
"The only thing that I have in mind in this moment is to finish my contract at Genoa and get back to my best football shape.
"The truth is that Boca isn't in a good moment, so to return to Boca it is something that should be analysed over time and not in a hurry.
"Playing at Boca is a very big challenge because Argentinian football has changed a lot since I played there last. So, for the moment, I only have in my mind staying in Italy."
Burdisso has been a regular for Genoa since leaving Roma after deciding to move to boost his prospects of featuring for Argentina at this summer's World Cup in Brazil.