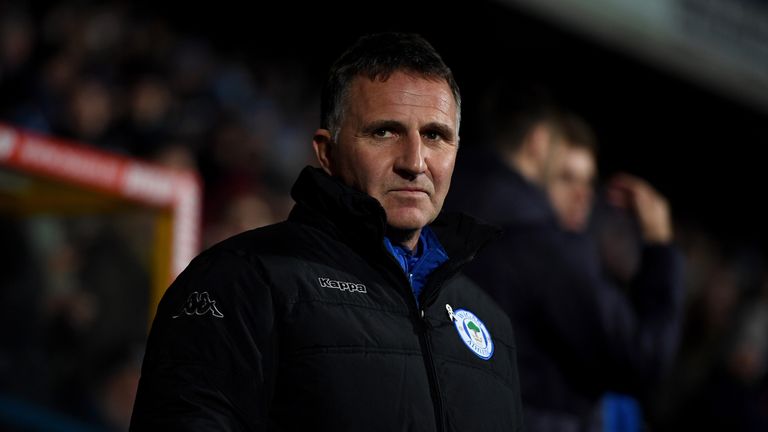 Melbourne City have officially unveiled Warren Joyce as their new head coach, with the experienced boss welcomed to the City Academy on Monday.
Joyce, 52, has experience both as a player and later a manager in England and Belgium, including a spell coaching Leeds United's reserves, two years at Royal Antwerp, eight years at Manchester United reserves, and as manager for Wigan Athletic in the Championship.
The former Bolton, Preston and Hull midfielder arrives in Melbourne as players begin their pre-season training, and will work alongside assistant coaches Michael Valkanis, Joe Montemurro and goalkeeping coach Joey Didiluca.
"I am delighted to be joining Melbourne City Football Club at this time in its evolution," Joyce said of his appointment.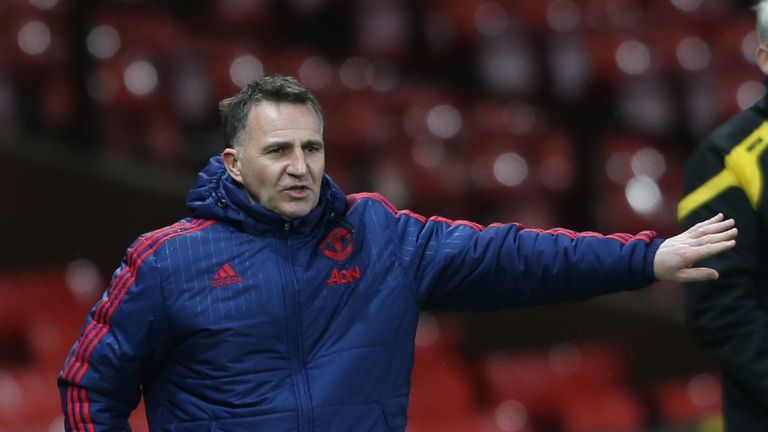 "The people at the club, their vision and their values together with the opportunity to help develop and build this team to its full potential meant that this was an offer which was impossible to turn down. I can't wait to get started."
Simon Pearce, vice-chairman of Melbourne City, added: "In Warren Joyce, we have a manager with a long and distinguished footballing career, who has proved himself, in many different environments, as both a pragmatic manager and a versatile, driven coach.
"His career achievements, and the many coaching partnerships he has had in the past, suggest an ideal cultural and tactical fit for Melbourne City."
Ex-England international Brian Marwood, one of the main executive staff at Manchester City under the role of Football Administration Officer, oversaw Joyce's recruitment and was equally pleased.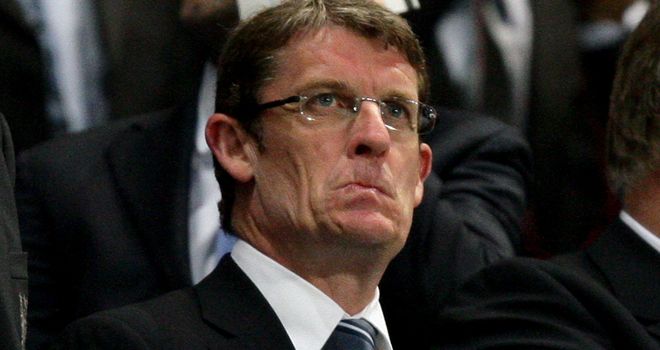 "Warren Joyce is a manager who sees football as a way of life, not a job," Marwood said.
"By leading by example throughout his career, he has produced quality technical players, quality tactical players, and ultimately well-rounded players on and off the field.
"And more than that -his teams have consistently won domestic and international trophies. He is the right manager at the right time for Melbourne City."