World Cup: Northern Ireland set to face Russia on 14 August in rearranged Group F qualifier
Northern Ireland will play Russia on 14 August in a rearranged World Cup Group F qualifier, Sky Sports understands.
Last Updated: 11/04/13 6:52am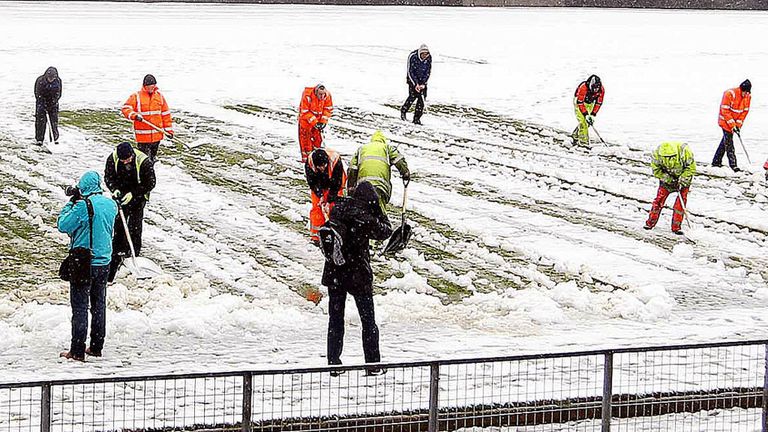 The game had to be called off on successive days in March due to heavy snow and ice at Windsor Park.
Russia are understood to have been keen for the fixture to be rearranged for 11 June, to tie-in with their qualifier against Portugal four days earlier.
But the Irish Football Association (IFA) were unhappy with that arrangement as British players will be in their off-season by then.
Instead, the game looks likely to go ahead in August when British domestic football is back under way again.