World Cup: The most disappointing XI of the group stage games in Brazil
It's already been a World Cup in which big names have delivered and new heroes have emerged. On the flip side, Ian Watson picks out an XI that might not look back on Brazil 2014 with such fond memories
By Ian Watson
Last Updated: 30/06/14 10:54am
Iker Casillas - Spain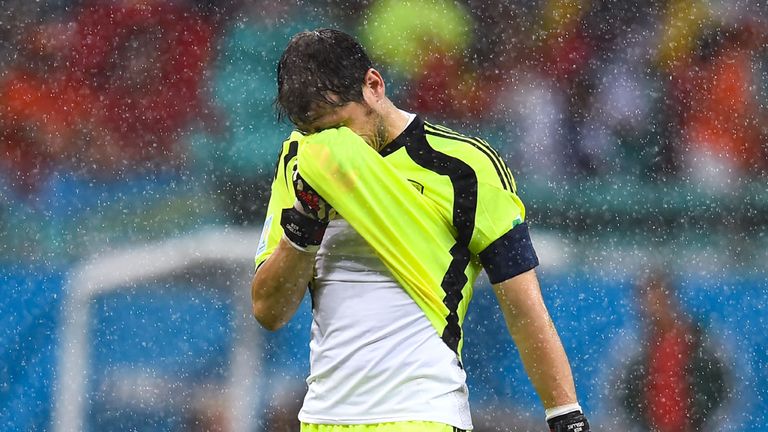 It wasn't supposed to end like this, for Casillas or Spain. But it turns out that sitting on a bench all season is not the best way to prepare for a major finals. Who knew?
Casillas was, of course, not the only guilty party in Spain's criminally weak defence of their title. But three ruthlessly-punished mistakes in two games in addition to another four goals conceded make the Real Madrid reserve a obvious scapegoat.
Casillas is still only 33 - middle-aged in goalkeeping terms - so he could yet add to his 156 caps, but only if he leaves Real Madrid for a number one role elsewhere. He's too good to be remembered for a couple of horror shows in Rio and Salvador.
Dani Alves - Brazil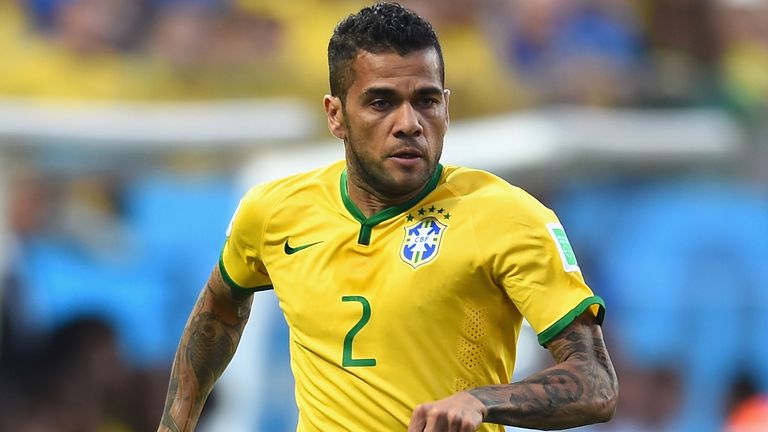 The Brazil full-back makes the XI largely because of his own high standards and the expectation around the hosts to perform.
Alves admitted his side had "not yet shown the best of ourselves" and the Barca flier is one of those who can do better. So far, his tournament is best remembered for keeping his hair stylist busy and getting stuck into Alan Shearer.
Pepe - Portugal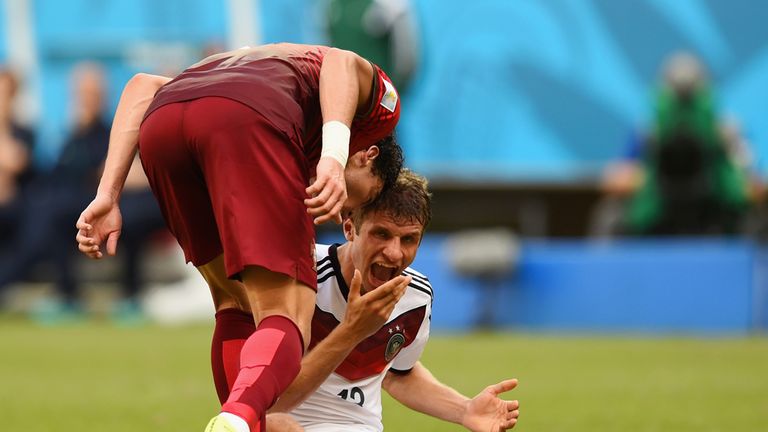 If the Portugal defender's red card "wasn't really aggression", as he claims, then the 31-year-old is best swerved when he does actually lose it.
If indeed Pepe is "never a hot head", as he suggested in the build up to the Ghana clash, then the centre-back must have made the conscious decision that, at 2-0 down to Germany and with Cristiano Ronaldo not fit, the 37th minute was the perfect time to stick his nut into the seated Thomas Muller's mush.
The loss of Pepe effectively ended any remote hope of fighting back against Germany and also led to Paulo Bento having to change three of his back five for the draw with United States, who ended up pipping the Portuguese to second spot.
Philippe Senderos - Switzerland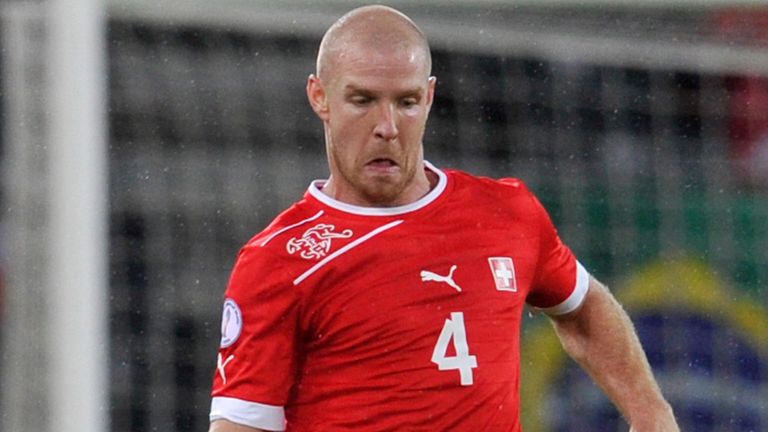 The Aston Villa new boy came off the bench early on against France, and secured an immediate return there for the next game by having a nightmare against France, who scored five but could have rattled up many more.
After a hopeless air-kick to allow in Karim Benzema to score and generally waving France through for most of the afternoon in Salvador, Senderos found himself dropped again, with the inexperienced Fabian Schaer chosen instead for the Ecuador game. In his absence, Switzerland kept a clean sheet and qualified for the second round.
Leighton Baines - England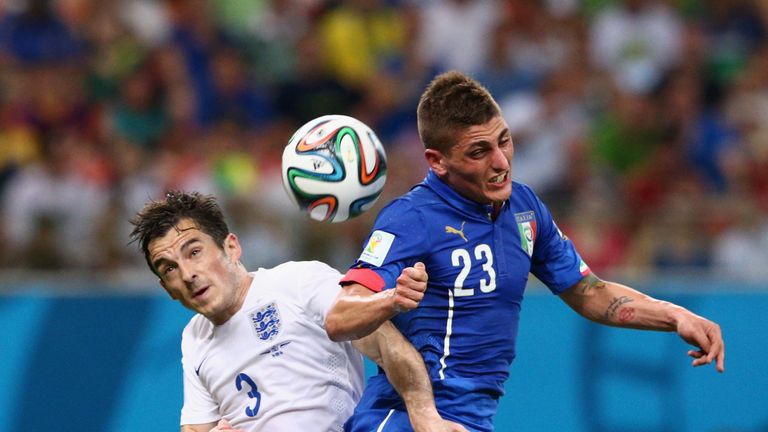 The Everton full-back has been a solid defender at Premier League level for a number of years, but the notion that he was better suited to the England role than 107-cap Ashley Cole was questionable at best.
He and Wayne Rooney struggled badly to work together against Italy, resulting in a chastening 90 minutes for Baines, whose brief spell as England number three is likely to be brought to an abrupt end by Luke Shaw.
Paulinho - Brazil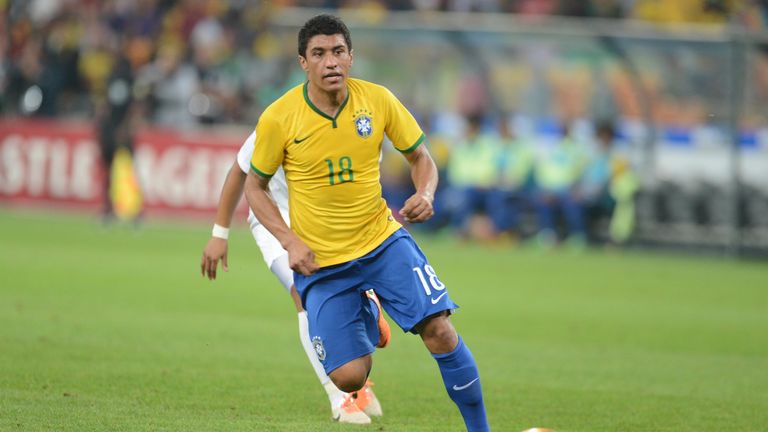 As the more attacking of Brazil's two central midfielders, the Tottenham man failed to impose himself on any of Brazil's group games, completing only two passes into Cameroon territory before he was hooked at half-time.
Fernandinho managed 10 more in his 45 minutes and capped his display with a goal, meaning the bench beckons for Paulinho.
Xabi Alonso - Spain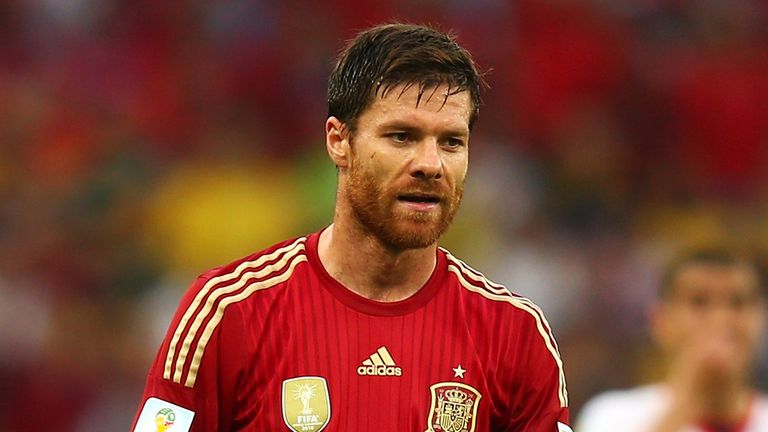 Like Casillas, it was almost painful to see Alonso as a shadow of his former self. The Real Madrid midfielder had the look of a punch-drunk boxer in the final 10 minutes of the first half against Chile, when this quote of his from 2012 sprung immediately to mind: "Tackling is not really a quality, it's more something you are forced to resort to when you don't have the ball." Spain didn't, and he couldn't.
The 32-year-old has denied that he will retire from Spain duty but Vicente Del Bosque - if he hangs arouind - is surely likely to look seriously at younger options.
Alex Song - Cameroon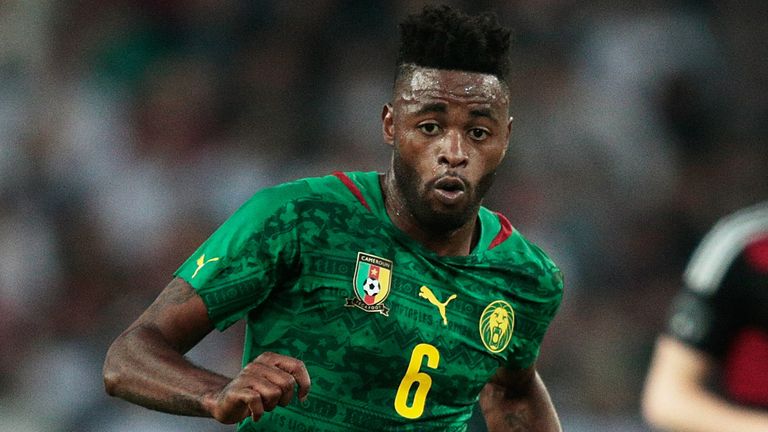 The Barcelona midfielder sat at the base of the Cameroon midfield against Mexico and went 86 minutes without making a successful tackle in a 1-0 defeat.
But it was the second group match against Croatia which Song will be best remembered for. Losing a foot race as Croatia counter-attacked, Song channelled The Rock by dropping a people's elbow down the back of Mario Mandzukic.
Cameroon brought nothing positive to the tournament, though perhaps we should be grateful they were there at all after they initially refused to fly to Brazil because of a row over bonuses. Once they were here, Song's elbow and Benoit Assou-Ekotto's strop were the Indomitable Lions' only contributions of note.
Diego Costa - Spain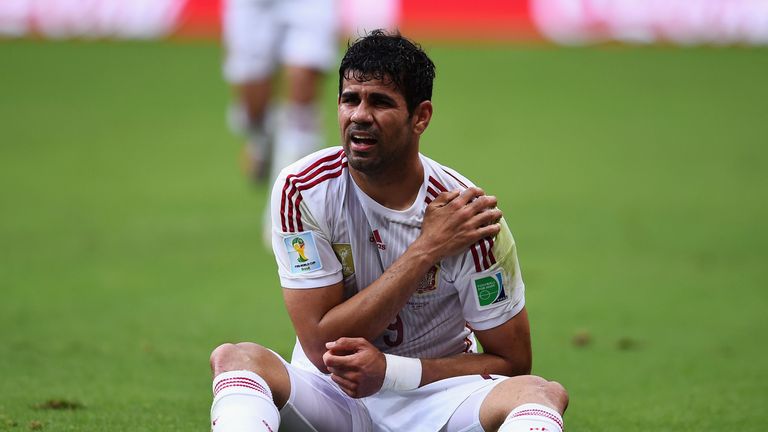 That went well, didn't it?
The Atletico hitman turned his back on host nation Brazil - who badly lack a centre-forward of his type - and opted to play for the world champions. Costa struggled to adapt to Spain's style having prospered within the more direct Atletico Madrid system, while Vicente Del Bosque's side looked to be puzzled at how they might use the big guy up front.
Sergio Aguero - Argentina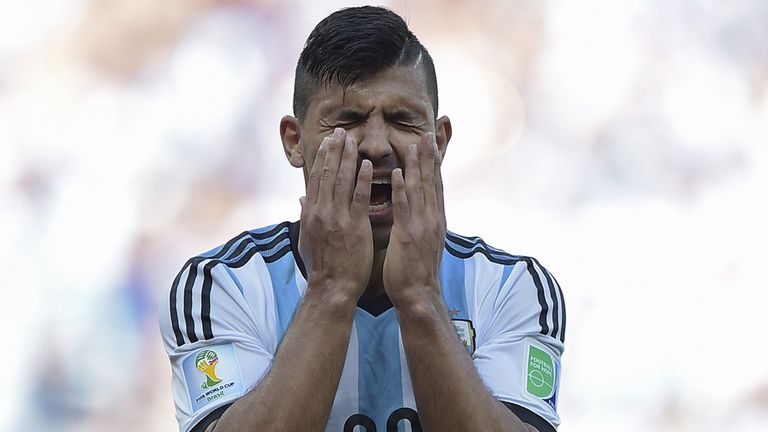 As I wrote immediately after Argentina's win over Nigeria, Aguero struggled in a role which did not make the most out of his many talents. An injury which could end his tournament looks likely to save Alejandro Sabella the job of having to drop the Manchester City forward, who may have made more of an impact off the bench from here on in as Argentina look to peak in time for the tougher challenges to come.
Aguero has managed only three attempts - two of those off target - and created not one goalscoring opportunity against the sides of the quality of Iran, Bosnia and Nigeria. Hopefully his tournment is not over yet, but his is likely to be largely a watching brief.
Mario Balotelli - Italy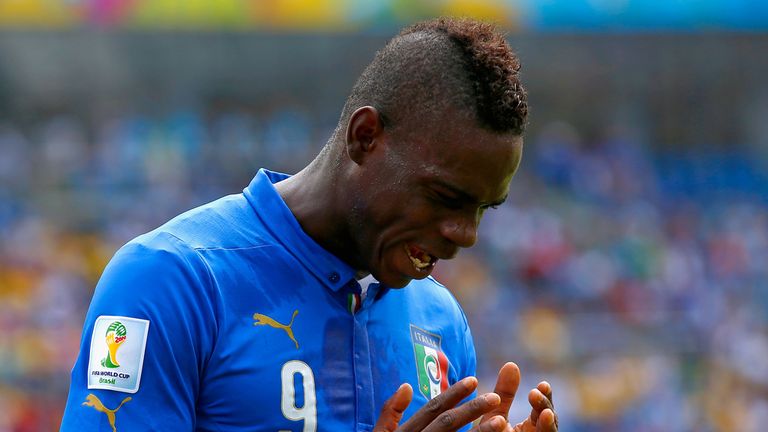 The Italy striker's tournament peaked in the first game when he scored the winner against England. It went downhill very fast from there on in.
The Azzurri were shut out by Costa Rica, who frustrated the forward - no hard task, admittedly - before his only contribution against Uruguay was a booking which would have ruled him out of the second round had Italy got there. They didn't and Prandelli couldn't hold back when speaking about Italy's exit and his subsequent resignation: "Picking Balotelli was my mistake."
This came after the coach reportedly substituted Balotelli at half-time after becoming frustrated with his attitude during the break. Gianluigi Buffon also spoke openly about his disappointment in Italy's younger players, but you don't have to read too deeply between the lines to understand who he might have been referring to: "When you're on the field, you've got to deliver. It doesn't matter what you potentially could deliver or what you might deliver in future."