Arsenal have fallen a long way behind Manchester United, say Supplement panel
It was sad to see how far Arsenal have fallen behind Man Utd, Andy Dunn told The Sunday Supplement.
Last Updated: 04/11/12 1:20pm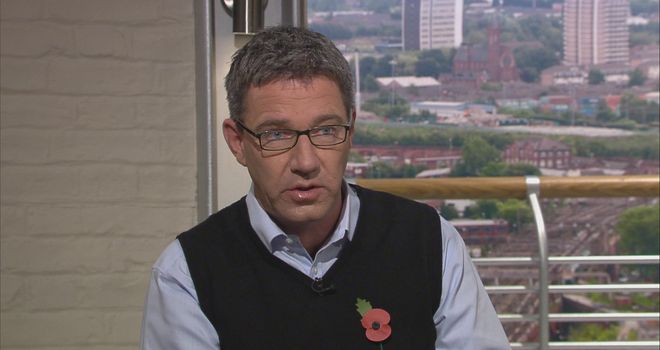 John Dillon from the Daily Express was equally unimpressed by Arsenal's display and said they lack a clear leader in their side.
"Arsenal had a very encouraging start to the season but it's fallen to bits," he said.
"What was evident yesterday was the absence of a real leadership figure. Van Persie became that figurehead last season with his goals and that transmitted itself through the team but there seems to be a hole, a vagueness about them now."