Manchester United season review
Sky Sports expert Jamie Redknapp analyses Manchester United's 2013/14 season, including picking his star man, and we have also teamed up with Opta to assess the strengths and weaknesses in attack and defence
Last Updated: 15/05/14 2:13pm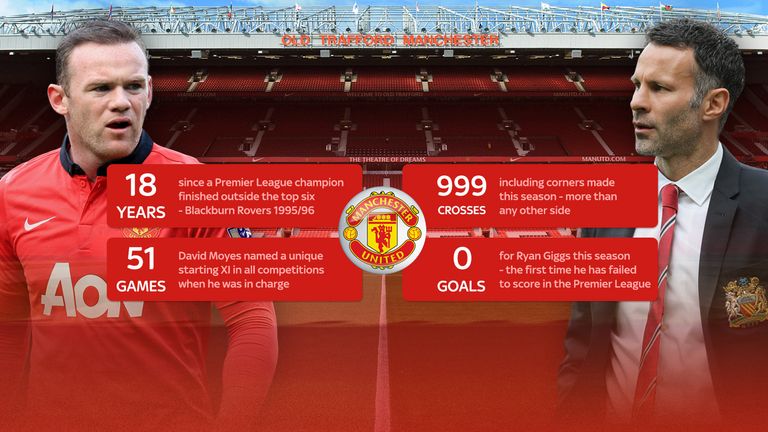 JAMIE REDKNAPP'S VIEW
"This has been a horrendous season for United. I do not think anybody could predict what was going to happen there. I knew they would struggle but not to this extent.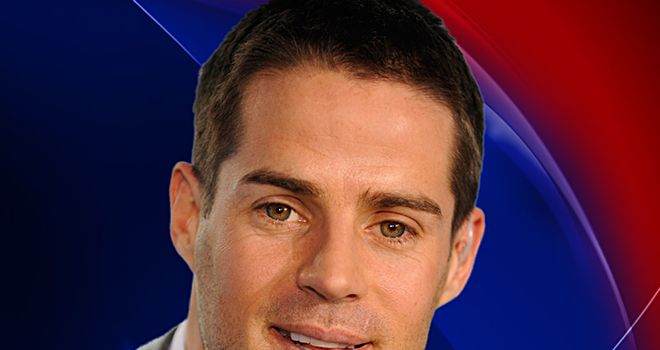 "The only good news is once they sacked David Moyes it did not get that much better – if it had done it would only have papered over the cracks. This is a team that has done so well for many years, putting band aids over it – like buying Robin van Persie. Sir Alex Ferguson did an incredible job and this season showed his genius. They now need to start again. They need five or six new players and I do not think you can do that in one window. It might take time. This season has been a real disappointment for them - welcome to the real world of every other football fan."
MANCHESTER UNITED'S ATTACK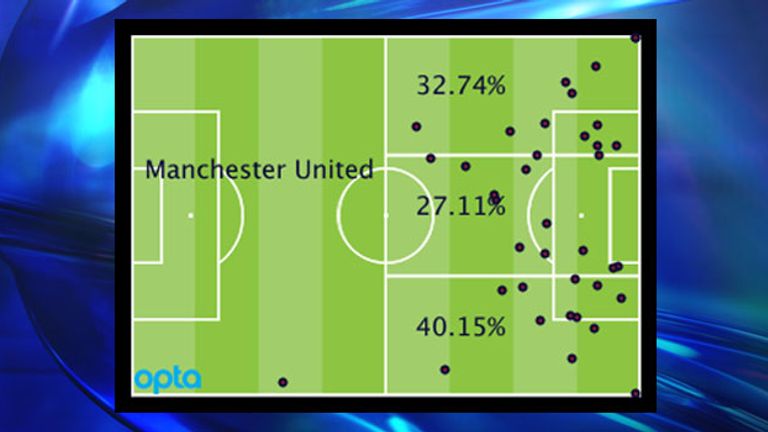 STAR MAN: ADNAN JANUZAJ
Jamie says: "Went off the boil like all young players do but interesting to see how he comes back next season"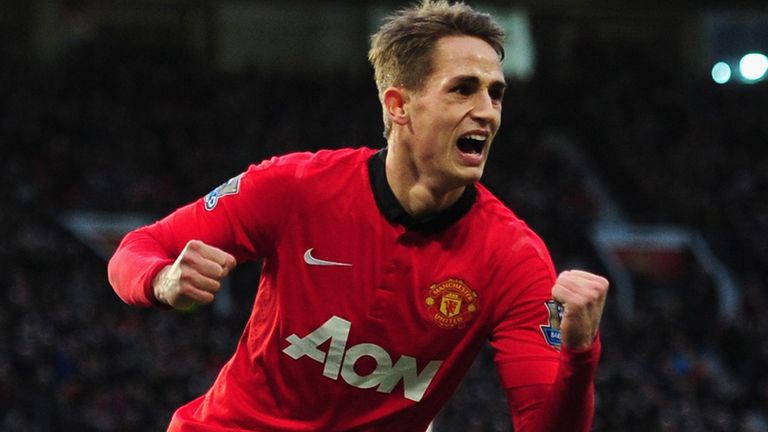 Januzaj was a constant thorn in the side of Premier League defences. Along with making 1.9 successful dribbles per game, ranking him as the 11th best dribbler in the league, the Belgian was fouled 2.2 times per game on average - showing his pace and trickery have caused numerous problems.
MANCHESTER UNITED'S DEFENCE