Sky Sports Fantasy Football: We look at which player you should sign out of Mario Balotelli and Angel Di Maria
By Tim Clement
Last Updated: 28/08/14 10:28am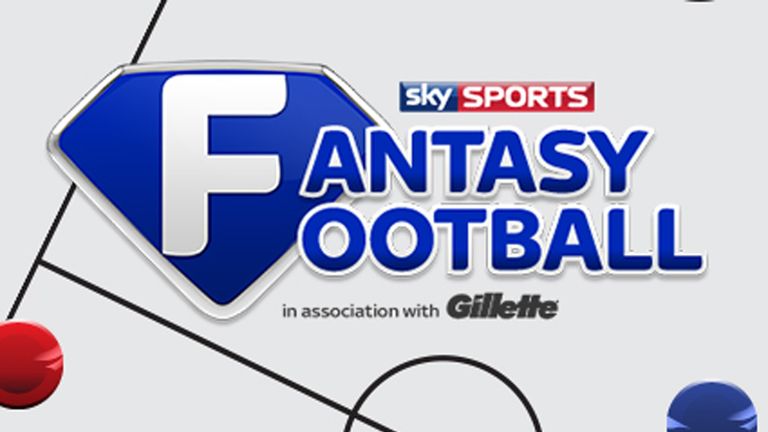 Sky Sports Fantasy Football scout Tim Clement weighs up which big-money signing is most likely to rack up points for your side this season.
Angel Di Maria - £8.6m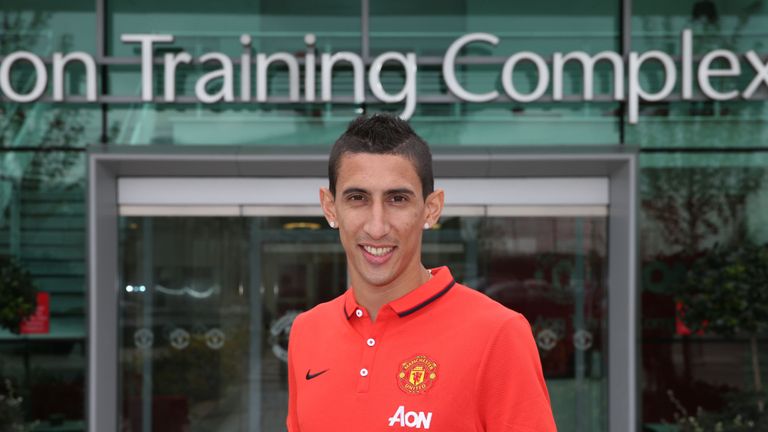 Louis van Gaal has acquired one of the most creative players on the planet in Di Maria, providing Sky Sports Fantasy Football bosses with an assist machine. The Argentina international set up 59 goals and scored 22 in his 124 appearances for Real Madrid, despite often being rotated with their hefty crop of stars. The big question is how Van Gaal will utilise the attacking midfielder, who has operated off both flanks for Real, while also being used in a more central role for club and country in recent times. His acquisition is also great news for United's strikers, with his creative qualities sure to present them with far more chances than they've had to work with in the opening two games. With 17 assists and four goals from 27 starts last term, Di Maria would have clocked up 137 points before additional bonus ones.
Estimated points from last season: 131 (without bonuses)
Mario Balotelli - £9.2m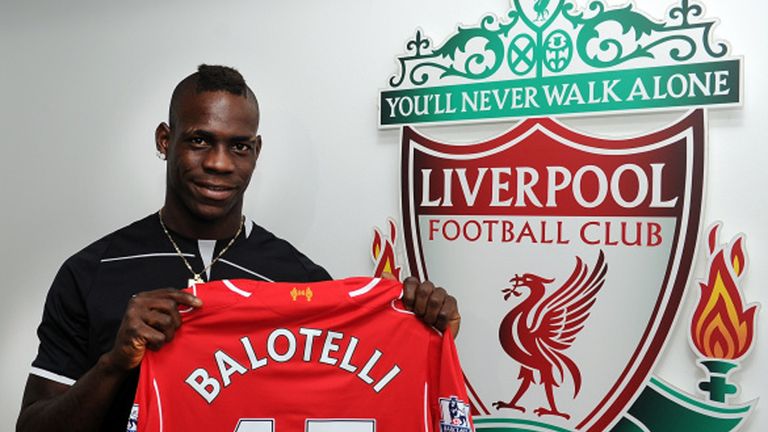 It's the signing that the media had been waiting for but is it one Sky Sports Fantasy Football bosses should be excited about? In a word, no. While the Italian's talent is without question, his temperament certainly isn't. He was sent off once and racked up nine yellow cards for AC Milan last season, which would equate to -12 points, while his time at Manchester City was littered with disciplinary issues. There are also big question marks over how regularly Brendan Rodgers will, when permitted by the FA, use the 24-year-old. Sky Bet pitch Balotelli's under/over goal line at 12.5 goals, while he's 33/1 to be top goalscorer, compared to 25/1 on £8.8m rated Romelu Lukaku. He is, however, a prolific penalty taker and boasts a sublime goals-to-game ratio when he manages to get on and stay on the pitch.
Estimated points from last season: 155
Match ups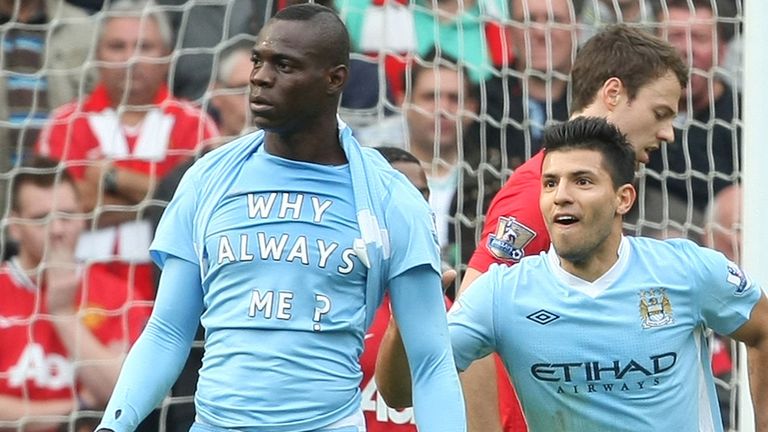 Goals: Balotelli has racked up 40 league goals in his last three seasons, which is an impressive tally given that has come from 48 starts and 22 substitute appearances. In that period, Di Maria has scored 16 times from 65 starts and 24 substitute appearances. Based on a formula of substitute appearances representing a third of a full match, Balotelli averages 0.61 goals per game, compared to Di Maria's 0.22.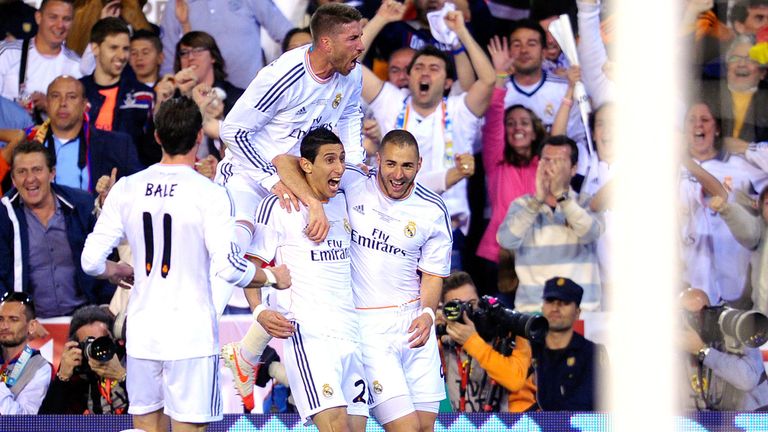 Assists: You'd struggle to find two more contrasting attacking players and that is reflected in the assist stats. Balotelli only set up one goal in his two-and-a-half years in the Premier League but what a goal it was – Sergio Aguero's dramatic winner which saw them secure the 2011/12 Premier League title. He's has been far more helpful to his team-mates in his native country, with six assists for AC Milan last season and five for Inter Milan back in 2009/10. Working on the same formula, the Italian has contributed to 0.13 per game compared to Di Maria's 0.52 over the last three seasons.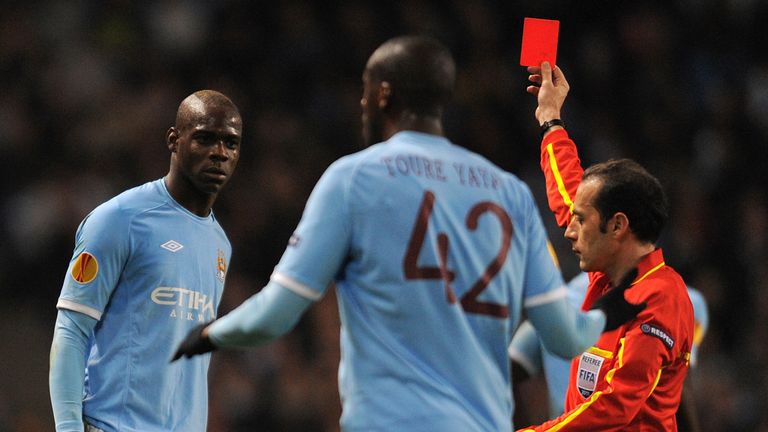 Disciplinary: This may look like a section created purely to scrutinise Balotelli's patchy past but it actually highlights concerns for both players. While the former Manchester City man has racked up a remarkable 48 yellow cards and five reds during his 158 appearances as a professional footballer, Di Maria is hardly squeaky clean, with 25 bookings and two sending offs from just six more games. Therefore, given yellow cards only cost -1 and reds -3 points, it shouldn't really be a defining factor, although Balotelli is showing no signs of improving, racking up a career high of 10 bookings and one red last season.
Conclusion
Ultimately there is very little between the two players in terms of performance stats when on the pitch, with Balotelli far more prolific but completely dwarfed in terms of assists. The most important factor is likely to be effective usage, with Di Maria sure to create plenty of chances for United's prolific strike duo Wayne Rooney and Robin van Persie if Louis van Gaal can get his new side performing. Balotelli's starting berth is far less assured but if he does get a good run then points are sure to follow. At £0.6m cheaper, Di Maria is the sensible bet but if you're a maverick like Balotelli then take the plunge and bring him in.