Where does Arsenal's thrashing at Bayern Munich rank among Arsene Wenger's worst defeats?
Last Updated: 16/02/17 4:22pm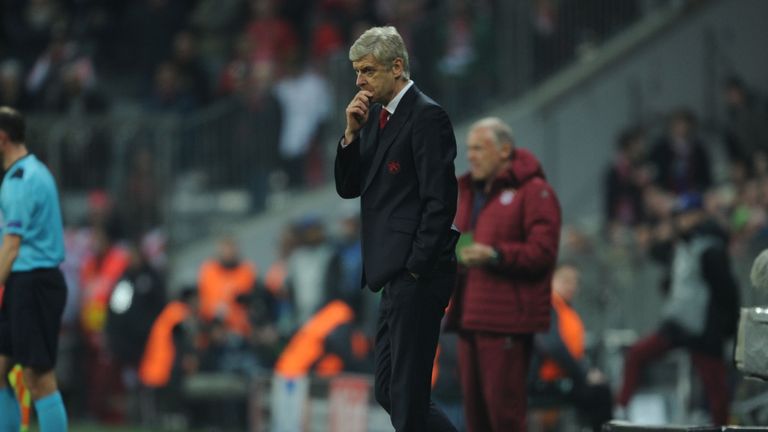 Arsene Wenger called it a "nightmare". Sky Sports expert Paul Walsh labelled it an "embarrassment". But just how bad was Arsenal's 5-1 Champions League loss at Bayern Munich?
We've picked out some of the club's most damaging defeats under Wenger's reign - from upsets against weaker opposition to heavy humiliations at the hands of rivals.
Use the up and down buttons below to vote on which was the worst...