Tottenham season review
Sky Sports expert Jamie Redknapp analyses Tottenham Hotspur's 2013/14 season, including picking his star man, and we have also teamed up with Opta to assess the strengths and weaknesses in attack and defence
Last Updated: 15/05/14 2:09pm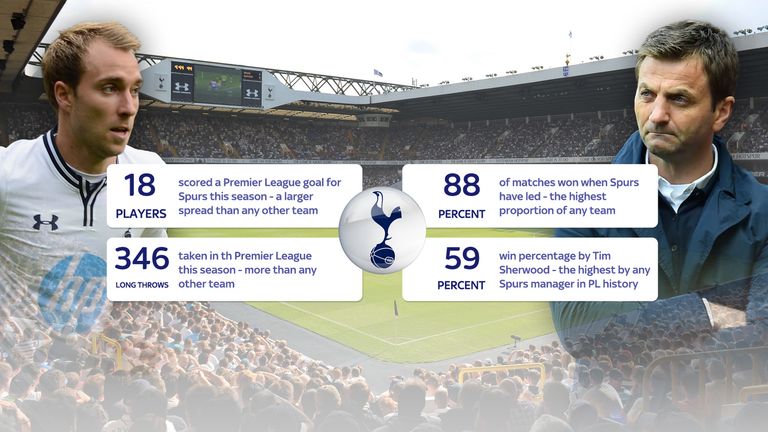 JAMIE REDKNAPP'S VIEW
"They spent £100million in the summer, sold the best left-sided player in the world and did not buy anyone to replace him. But two managers have been sacked and the director of football, who brought all these players in, is still there.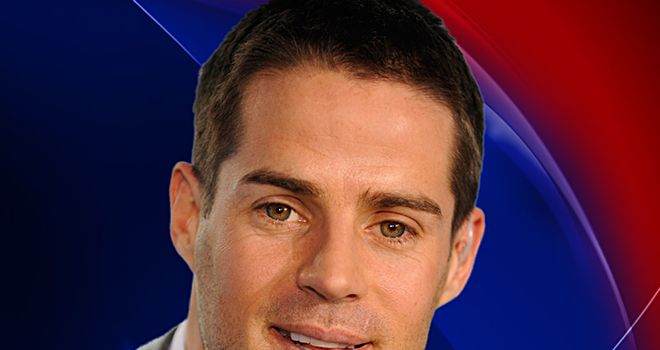 "The fans get short changed every year there with the club selling their best players. I do not see how Erik Lamela could be £30m. Something is wrong at that club and if they are not careful they will go through another two managers next year. I do not know what they are searching for."
TOTTENHAM'S ATTACK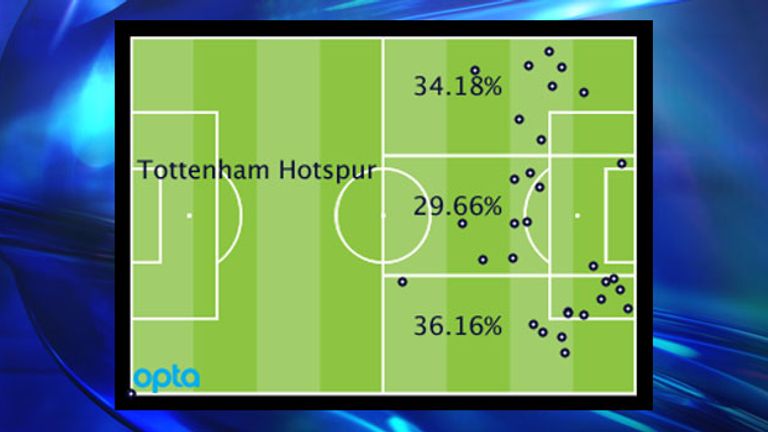 STAR MAN: CHRISTIAN ERIKSEN
Jamie says: "The only one of the summer signings who has lived up to their price tag"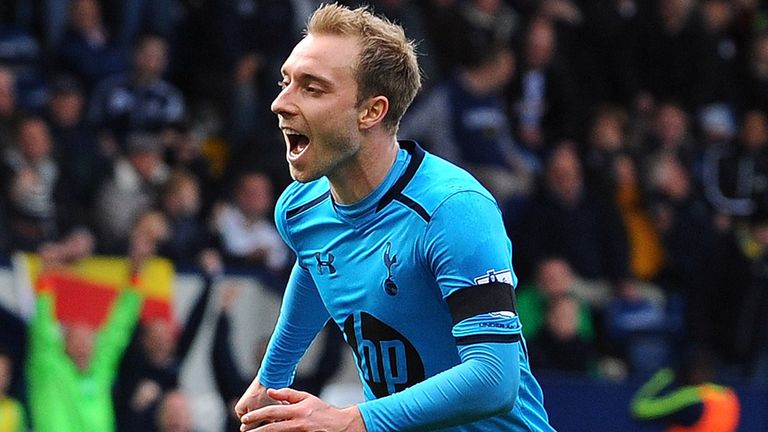 Eriksen produced eight assists in the 2013/14 Premier League which is double his next best team-mate, Emmanuel Adebayor.  The Dane also scored seven goals to make him Tottenham's second top scorer behind Adebayor. Eriksen delivering on average 2.7 key passes per game, more than any other Tottenham player, is another reason to be pleased.
TOTTENHAM'S DEFENCE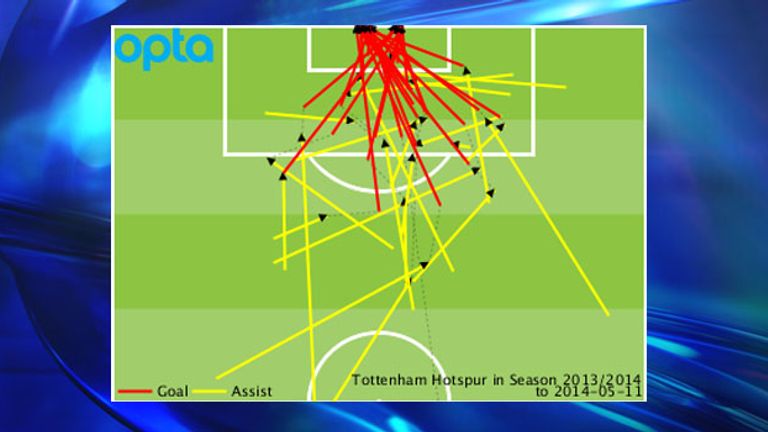 FANZONE - By Nik Wardle
It has been great to finally see Andros Townsend get a run in the side and to shine for England. It is a shame he will miss the World Cup but hopefully he will be a key player for Tottenham next season. But you can take your pick from the capitulations Tottenham suffered this season. The defeat at Chelsea hurt the most as it looked as if certain players stopped trying. Hopefully the new manager will introduce some mental toughness into the squad - be it with new or existing players.