Champions League Podcast with Geoff Shreeves and Gary Neville
Geoff Shreeves and Gary Neville talk all things Champions League in our brand new podcast.
Last Updated: 25/02/14 4:07pm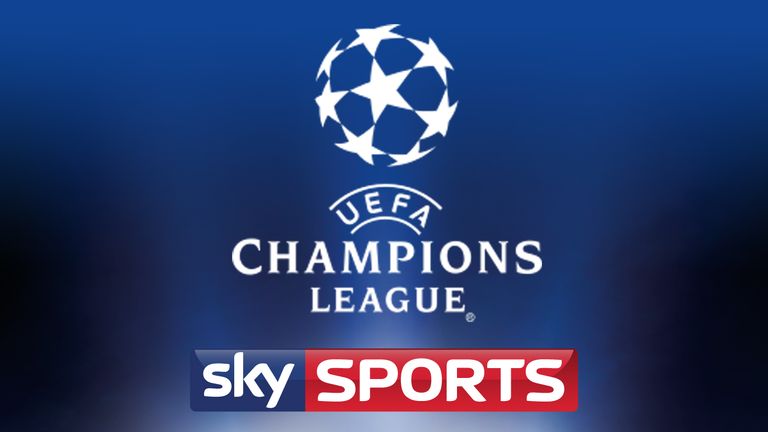 Sky Sports' touchline reporter Geoff Shreeves is right at the heart of our Champions League coverage and is perfectly placed to bring you an exclusive insight into Europe's biggest club competition.
And in his first podcast he is joined by Gary Neville to debate all of the happenings from last week's fixtures.
Download to hear them discuss Arsenal's loss to Bayern Munich and Barcelona's win over Manchester City. Plus they take a look at Bayer Leverkusen v PSG and AC Milan v Atletico Madrid.
Listen to the podcast on Soundcloud:
CLICK HERE TO DOWNLOAD FROM ITUNES
CLICK HERE TO OPEN THE PODCAST IN YOUR WEB BROWSER
(right click and save link to download the podcast to your computer)