Man City season review
Sky Sports expert Jamie Redknapp analyses champions Man City's 2013/14, including picking his star man, and we have also teamed up with Opta to assess the strengths and weaknesses in attack and defence
Last Updated: 16/05/14 12:32pm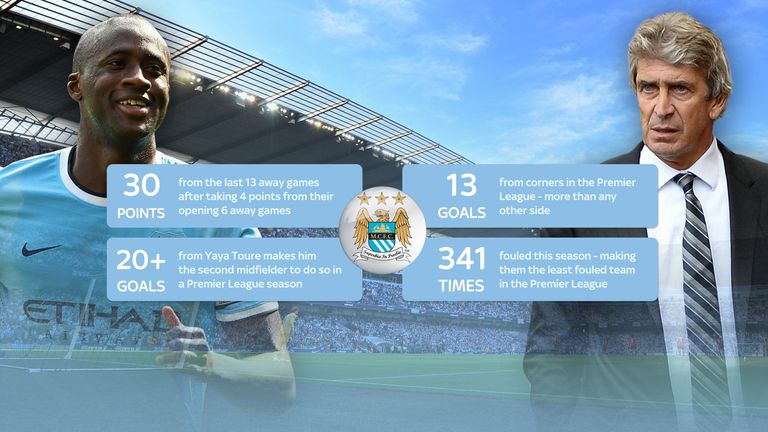 JAMIE REDKNAPP's VIEW
"You cannot argue with what Manuel Pellegrini has done in his first season in England, winning a double, and the players seem to love him.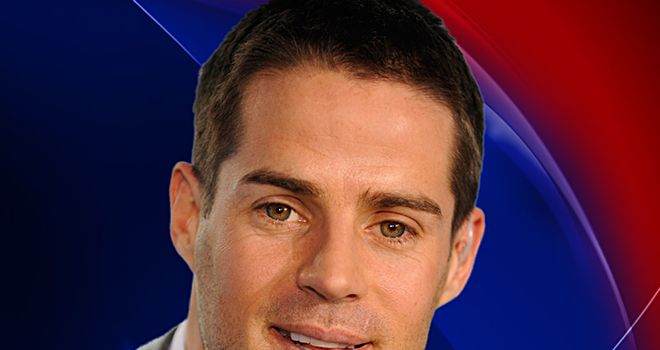 "In terms of next year, I think they are still a couple of players short. Martin Demichelis ended the year on a real positive but is he the answer next season? I do not really think so, even though he has become a bit of a cult hero. I am sure they will go again, because you can guarantee the other sides will come back strong."
MANCHESTER CITY'S ATTACK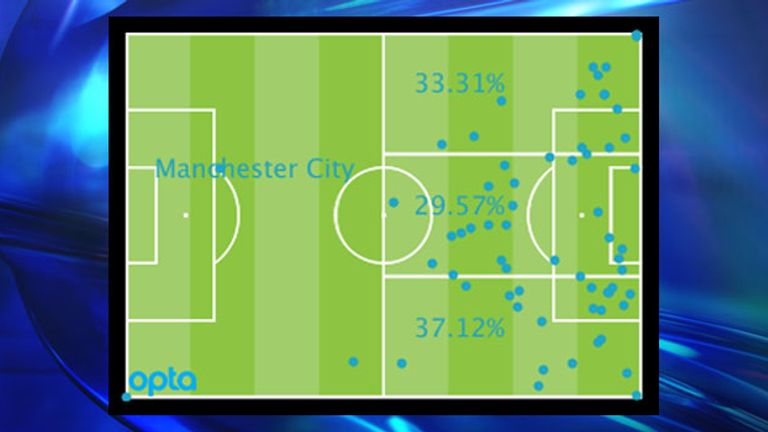 STAR MAN: YAYA TOURE
Jamie says: "Unlucky not to get Player of the Year. His performances would have won him that award nine times out of 10"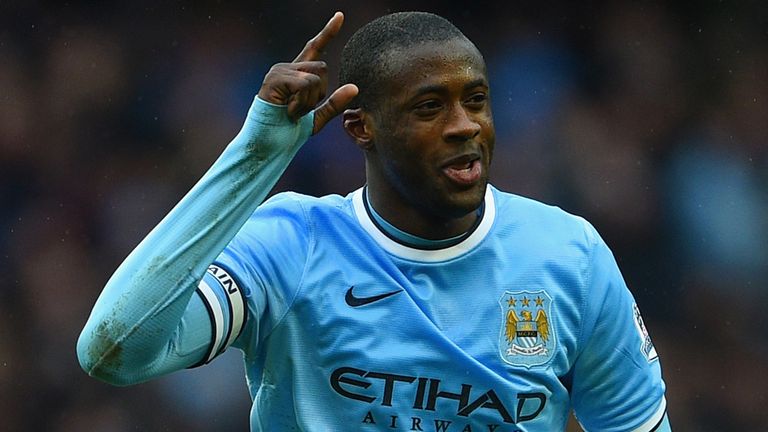 Toure scored 20 goals from midfield, with only Liverpool strikers Luis Suarez and Daniel Sturridge scoring more goals in the Premier League this season. Not only that but he also contributed nine assists in his 35 appearances which were a major factor in taking City to the title.  
MANCHESTER CITY'S DEFENCE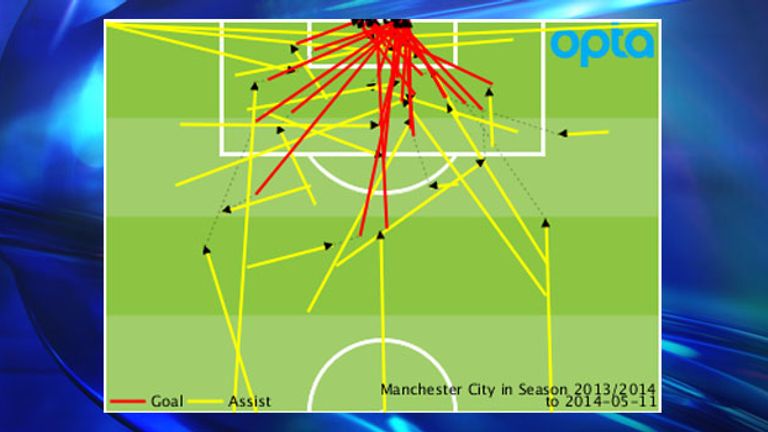 FANZONE - By Tom Wilkins
Well, there's only really one place to start isn't there? It's been a bit of a roller coaster where I've been convinced we'd win it and then convinced we wouldn't, but at the end of 38 games there we are at the top of the pile. The football we've played has been breathtaking at times - particularly spells against Man United, Spurs and Arsenal. Always great to get to Wembley and win a cup too.
There haven't been too many lows this season, but I guess losing to Barcelona in both legs is a real disappointment. The Champions' League must be the main priority for next year – there's no reason why we should fear anyone but we've not quite mastered it yet. In the league, the Liverpool defeat felt like the end of the world at the time and there's an honourable mention for a second successive FA Cup defeat to Wigan too…