Why new signing Willy Caballero has the ability to usurp Joe Hart as Manchester City's first-choice goalkeeper
Joe Hart may have won his battle with Costel Pantilimon for a place in the Manchester City team but the arrival of Willy Caballero is an altogether different challenge for the England goalkeeper, writes Adam Bate.
Last Updated: 23/07/14 10:49am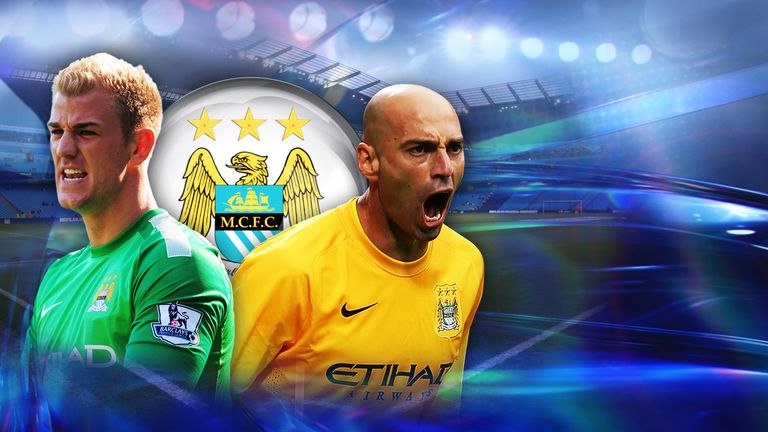 With Joe Hart celebrating title success with Manchester City after five consecutive wins to finish the season, it is easy to forget that for the second campaign in a row the England goalkeeper had struggled.
Dropped for Costel Pantilimon after one mistake too many in a 2-1 defeat to Chelsea at Stamford Bridge, it was a difficult end to 2013 and the battle to regain the assurance and trust developed in his first championship winning season with the club continues.
It's possible to paint that spell on the sidelines as a blip given that Hart was restored to the No.1 but it was only the uncertainty Pantilimon created in the goalmouth that allowed for that possibility. The Romanian himself lost his place and was subsequently sold to Sunderland.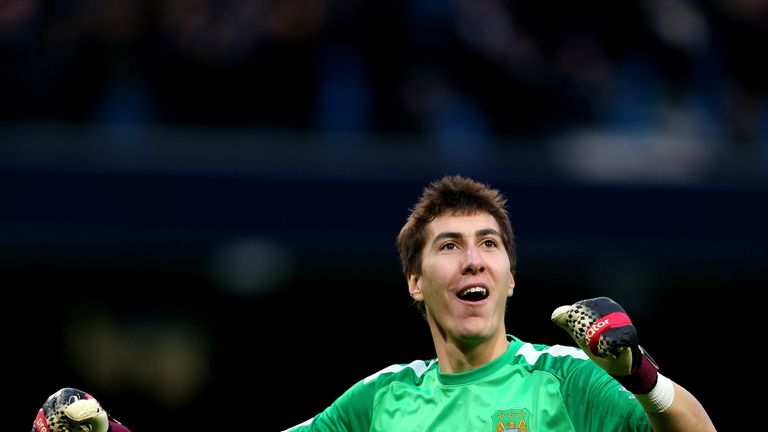 Jason Burt in the Telegraph seemed to sum up the mood in describing it as a "curiosity that such a remarkable squad is currently reliant on Costel Pantilimon in goal" when the keeper again failed to convince in an otherwise impressive 6-3 win over Arsenal.
That performance was enough to convince manager Manuel Pellegrini to abandon the experiment, but it is telling that Hart had conceded three himself in a outing against Bayern Munich three days earlier. This wasn't Hart seizing his place back but rather Pellegrini having to hand it back to him.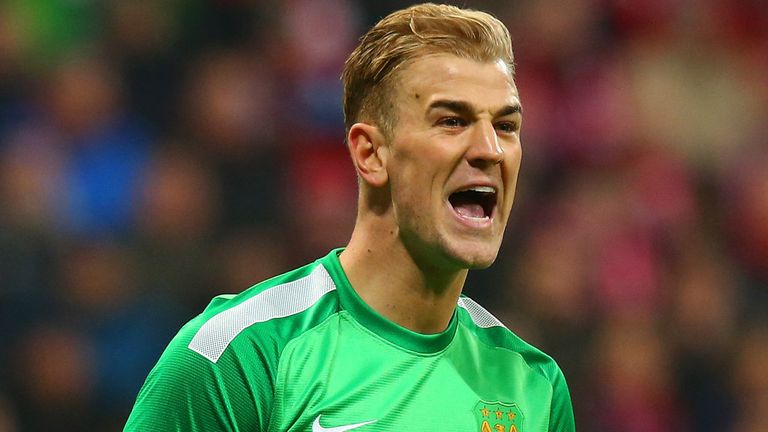 The statistics certainly suggest as much. Inside the box, Hart's save percentage was inferior to the Premier League's perceived top two of Petr Cech and David de Gea; outside the box, that record was significantly worse with 81.7 per cent to De Gea's 87.6 per cent and Cech's impressive 91.1 per cent.
Add to that the fact that Hart's handling was not great either – dropping the ball more times than the aforementioned duo combined in last season's Premier League – as well as the alarming statistic that his overall save percentage over the past two years has been lower than Pantilimon's and a worrying picture develops.
Pantilimon may have been seen off but Willy Caballero could be Hart's reckoning. The Argentine arrives at the Etihad Stadium as a man with a growing reputation after producing some eye-catching form for Malaga. Here is a talented goalkeeper with the profile to challenge for Hart's job.
The pedigree is there. Caballero credits Marcelo Bielsa as the man who taught him to obsess about football 24 hours a day after being part of his 2004 Olympic gold medal winning squad and, more pertinently, thanks Pellegrini for changing his mentality at Malaga to help him go to the next level.
Importantly, Caballero also has Champions League experience having made nine appearances in Malaga's run to the quarter finals in 2012/13. He boasted the joint-best save percentage alongside Gianluigi Buffon that year – significantly better than that man Hart.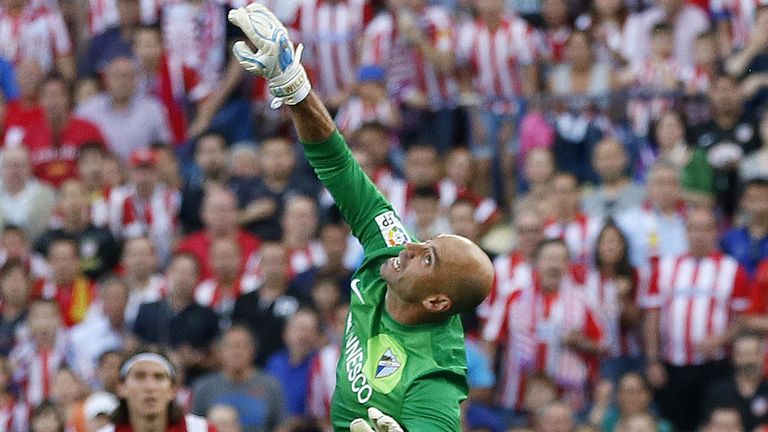 Distribution also offers an intriguing contrast with Caballero's long passing a particular strength. Only three regular La Liga goalkeepers could boast a better passing accuracy than him last season and none of them kicked anywhere near as many searching long balls.
Among the top six players for accurate long passes in La Liga, Caballero has the capacity to turn defence into attack in an instant. Given that former Manchester City goalkeeper coach Eric Steele has spoken of Hart's ongoing need to "improve his distribution" it offers a key point of difference between the new team-mates and rivals.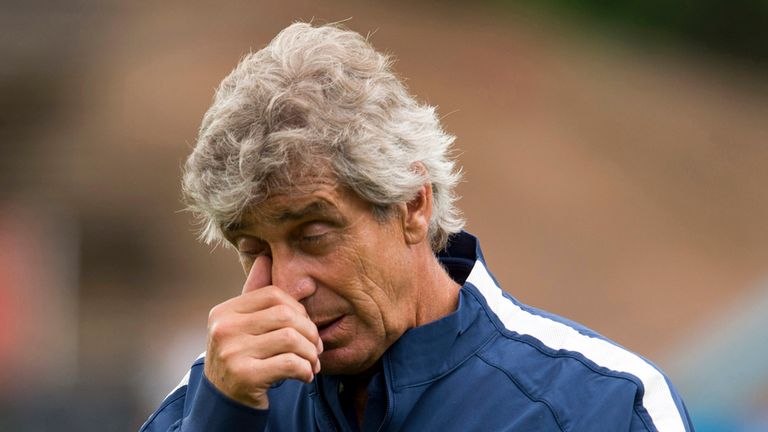 Perhaps that's a part of Pellegrini's thinking. The City boss was linked with a move for Caballero last summer and it would have been easy to opt for a home grown back-up player in order to boost quotas. The fact that he has instead committed up to £6million for a 32-year-old Argentine on a three-year deal suggests he is here to play. That's certainly how Caballero sees it.
"I have been doing well in the previous years and my goal is to go on and hopefully perform at the same level for City," he told the club's official website upon signing. "I know I am coming to a big club with a very good goalkeeper. City already have a great goalkeeper in Joe Hart, but I will try and compete for the no.1 spot." Joe Hart, you have been warned.