VINCENT KOMPANY EXCLUSIVE: Manchester City's captain discusses the title race, facing Daniel Sturridge and more
"I want to lead this team to back-to-back Premier League trophies" - Sky Sports speaks to Manchester City skipper Vincent Kompany ahead of the heavyweight clash with Liverpool on Monday Night Football
By Peter Fraser - Twitter @PeteFraser_
Last Updated: 25/08/14 10:05pm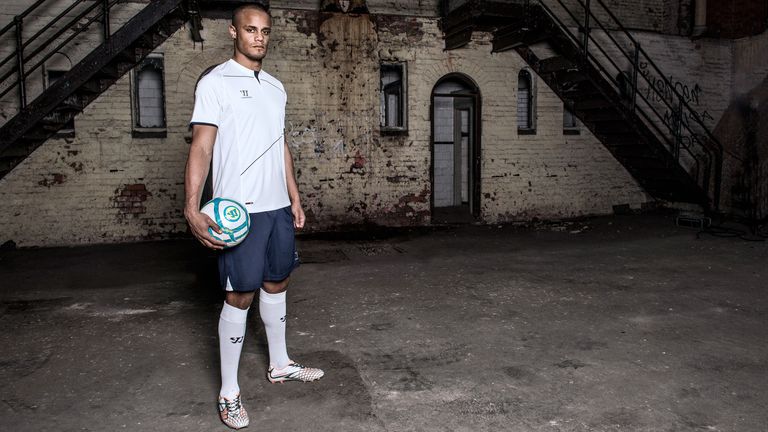 After Manuel Pellegrini's Manchester City opened the defence of their Premier League crown with an impressive victory over Newcastle United last Sunday, there is a deserved sense of eminence surrounding 2013/14's champions.
City have since had to wait more than a week for their next fixture, Monday night's mouth-watering visit of a Luis Suarez-less Liverpool side - who they beat to the title last season by two points, but the manner of their win at St James' Park reminded everyone they were back and better than ever.
Captain Vincent Kompany is the perfect example of City's determination and, having joined many of his fellow team-mates in signing a new contract over the past couple of months, the centre-back is hugely ambitious for the rest of the campaign and beyond. 
So, when Sky Sports was offered the opportunity to exclusively put some questions to Kompany in the build-up to the showdown with Liverpool, the Belgian did not disappoint in tackling this season's title race, taking on former City man Daniel Sturridge, legacy ambitions and much more.
AFTER FINISHING AS RUNNERS-UP BEHIND MANCHESTER CITY LAST SEASON, WILL BRENDAN RODGERS' LIVERPOOL AGAIN BE YOUR CLOSEST TITLE RIVALS?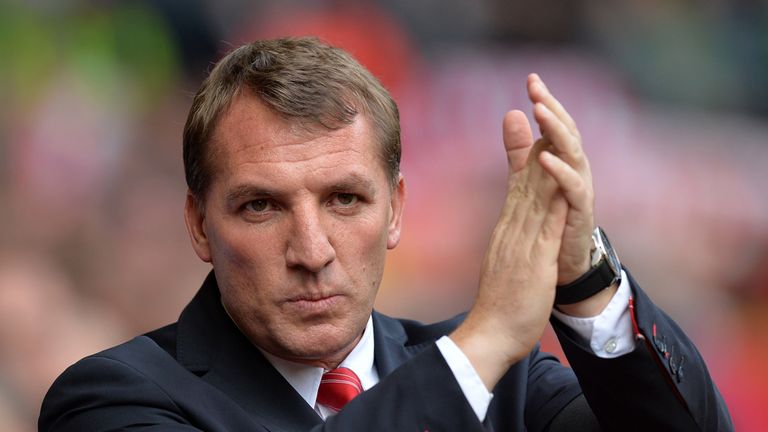 "It is so hard to say. I look at what teams do in the transfer window and although they have lost a very important player, I do think Liverpool are more stable than they have ever been, in my time in England, anyway. 
"I do not look at Liverpool as a team who have a question mark over them but Liverpool are now a team who are a title contender and that has to be accepted in that way and those games are vital to the Premier League season. 
"We are getting a title contender at the Etihad Stadium on Monday and we will have to approach the game in that way. But that does not mean we will change our philosophy; we will attack and play to our strengths."
WILL LIVERPOOL BE LESS OF A THREAT ON MONDAY NIGHT NOW THEY HAVE LOST LUIS SUAREZ?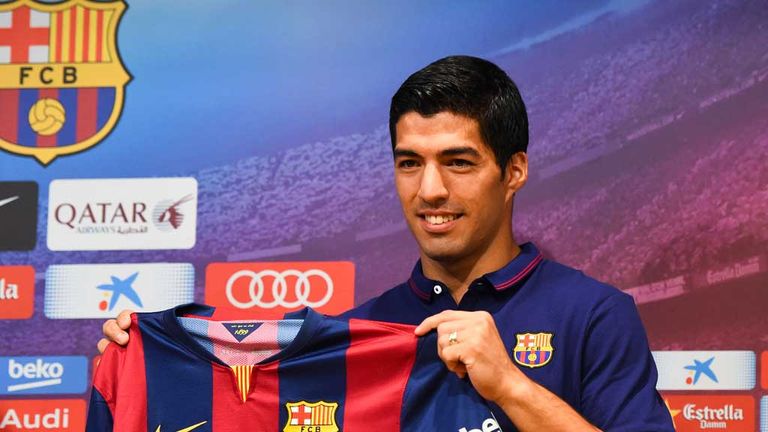 "Suarez is a world-class striker and he is almost irreplaceable. However, Liverpool have strengthened in other areas and they still have one of the best strikers in the Premier League and in the world in Daniel Sturridge, who is still improving every season. 
"We certainly will not be viewing them as any less of a threat from last season. If anything, we will be expecting an even tougher game and we have to make sure we are at our very best to get all three points."
You see players who have won a lot of trophies for the club, players who have been very successful for the club, stating they see their future with City
Vincent Kompany
WHAT IS IT LIKE TO PLAY AGAINST YOUR FORMER TEAM-MATE, DANIEL STURRIDGE? HOW DIFFICULT IS HE TO DEFEND AGAINST?
"He was a City player, obviously, so I played with him while he was at the club and against him at Chelsea, Bolton and now Liverpool. All the way through he has always shown great talent and great ability. 
"Outside the games against us, he is someone I have always wished the best for because he is a great person and a great player. He is hard to play against but, at the same time, I enjoy playing against the top strikers in the world and I consider him in that bracket."
HOW IMPORTANT IS IT FOR CITY TO DEFEND THE PREMIER LEAGUE TITLE? WHAT WOULD IT MEAN FOR CITY AS A CLUB IF YOU WON BACK-TO-BACK TITLES?
"It is important because we are looking to build a team that can compete in all competitions and continue to improve every year. Winning the title again would be another building block for the future. 
"Winning back-to-back titles are difficult to achieve because all your main rivals are even hungrier to claim the title after missing out the previous year, plus every team wants to beat the current champions and they seem to put that extra bit in to win the match.
"I want to lead this team to back-to-back titles, plus win as many trophies as possible for our great fans."
WHAT SORT OF POSITIVE MESSAGE DOES IT SEND OUT FOR CITY THAT A LOT OF IMPORTANT, CORE PLAYERS, INCLUDING YOURSELF, ARE SIGNING NEW CONTRACTS?
"It is hugely important. Consistency is now starting to settle in; you see players who have won a lot of trophies for the club, players who have been very successful for the club, stating that they see their future with City and that they want to remain with the club. 
KOMPANY: MY CAREER
Career Highlight?
"6-1 victory over Man United"
Favourite Goal?
"The header in the derby in 2012"
Most Difficult Opponent?
"Lionel Messi"
Most Skilful Team-mate?
"Eden Hazard"
"Virtually every club in the world is looking over their shoulder at a bigger club who wants to take their players away, with maybe the exception of Barcelona and Real Madrid, but that is not the case at City. 
"That's an important factor for me because it feels as though we are building something for the long term. 
"So it is important for the fans but also for me and the other players that have signed. We know that the players who know how to achieve success and are still very ambitious in the dressing room, ambition that we can all feel, remain part of this story."
ARE YOU SURPRISED CITY, AS DEFENDING CHAMPIONS, WERE SECOND FAVOURITES AT THE BEGINNING OF THE CAMPAIGN TO WIN THE TITLE BEHIND CHELSEA?
"Not really. It means very little who is the favourite or not. It is who has got the most points on the board at the end of the season. 
"Chelsea have obviously strengthened and they will be a big threat this season but so have the other teams around us. It is down to us to raise our own game. 
"The players we have brought in all look very sharp and we are now going into the second season with the manager [Pellegrini], so usually for me there is an improvement on the previous season. I believe that will put us in the strongest position."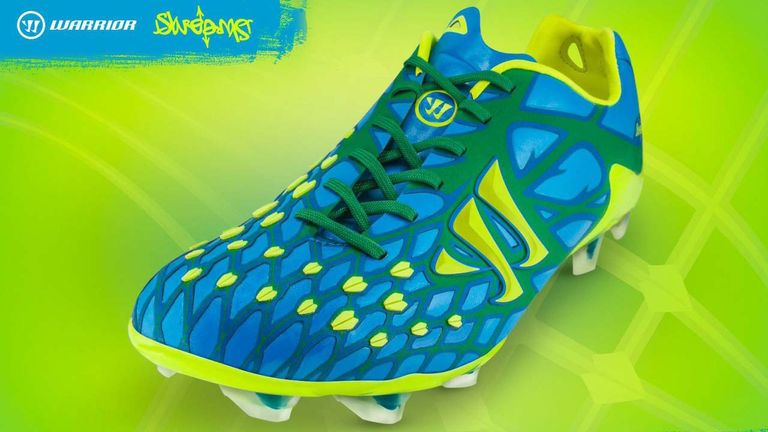 Vincent Kompany wears the new Warrior Skreamer Pro, designed for the player who aims to dominate on the pitch through power and precision. For more information go to warriorfootball.com or follow @WARRIOR_FTBL