Premier League season review
Sky Sports expert Jamie Redknapp analyses the 2013/14 Premier League season, including picking his star men, and we have also teamed up with Opta to assess the strengths and weaknesses of each club
Last Updated: 16/05/14 2:17pm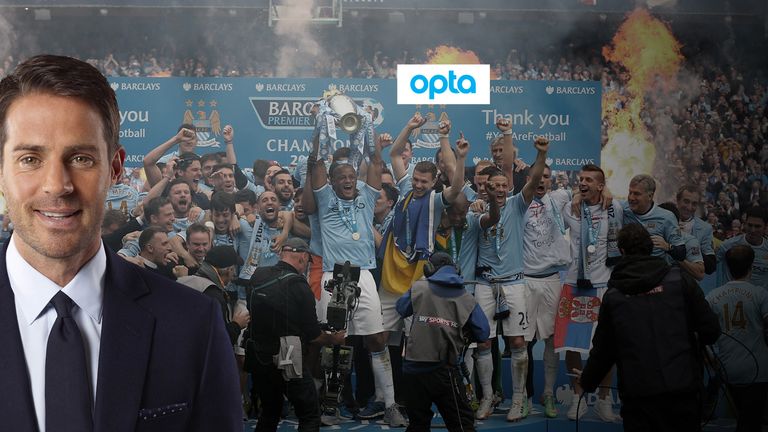 So you reckon you know how your club got on this season in the Premier League? Think again.
We have teamed up with Sky Sports expert pundit Jamie Redknapp, Opta's data analysis and the most important people, you – the fans, for a definitive review of each of this season's 20 top-flight clubs.
This means we have the statistics and opinion that really count in the Beautiful Game.
For each club, Redknapp has given us his star man for the season as well as offering a verdict on the highs and lows.
Meanwhile, Opta's exhaustive analysis means it is possible to pick apart the defensive weaknesses and attacking strengths that were the difference between teams winning and losing.
Whether your club was challenging for the title, battling for Europe or fighting the drop, we have got every base covered and some of the findings might come as a surprise.
CLICK ON YOUR CLUB'S SEASON REVIEW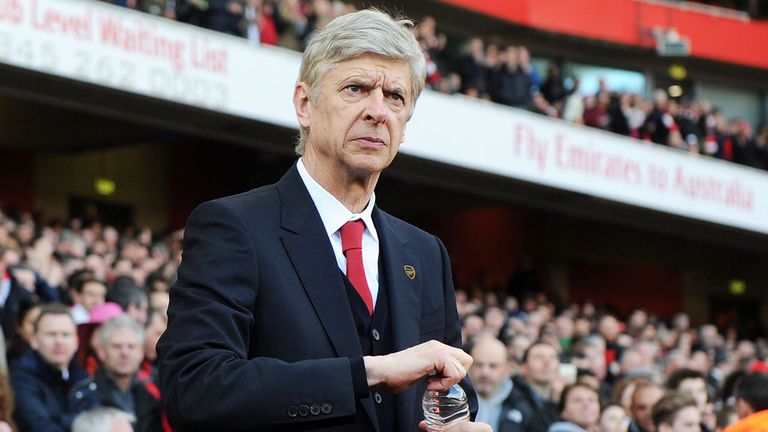 Another top-four finish and a place in the FA Cup final means it can be considered a successful season for Arsenal. But could it have been even better for Arsene Wenger's side if his squad had managed to stay clear of injuries? Read our Arsenal review here.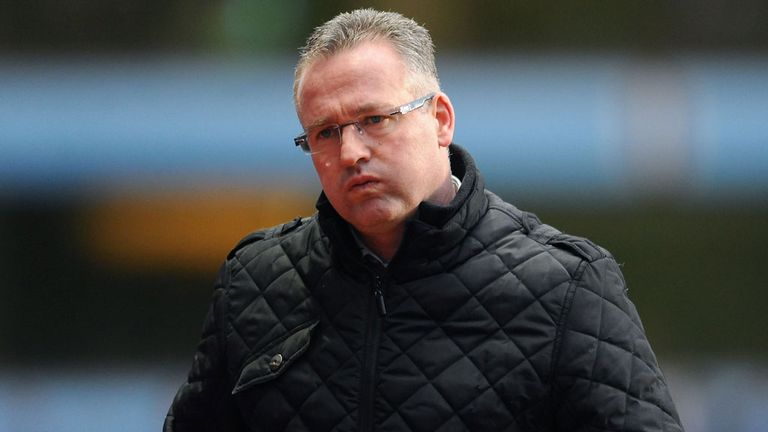 After narrowly avoiding relegation, it was yet again a disappointing season for Aston Villa and the club's owner, Randy Lerner, has put up the 'For Sale' signs. Where has it all been going wrong for Villa? Read our Aston Villa review here.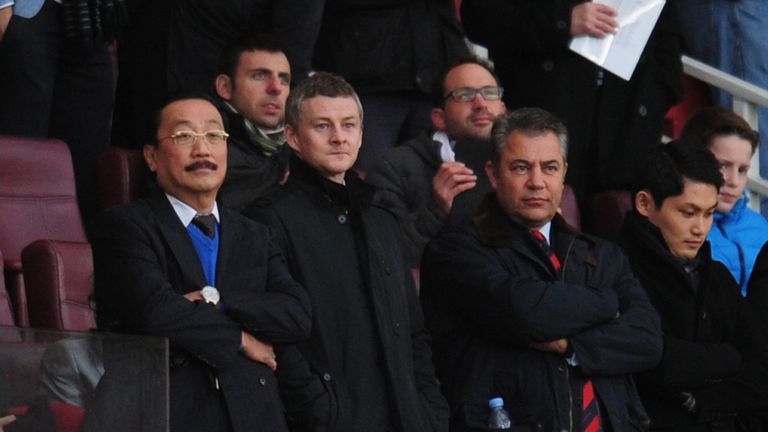 Relegated back to the Championship after finishing bottom of the table in their first season in the Premier League, things could not have gone much worse for Cardiff City. Was the decision to sack Malky Mackay ultimately costly? Read our Cardiff City review here.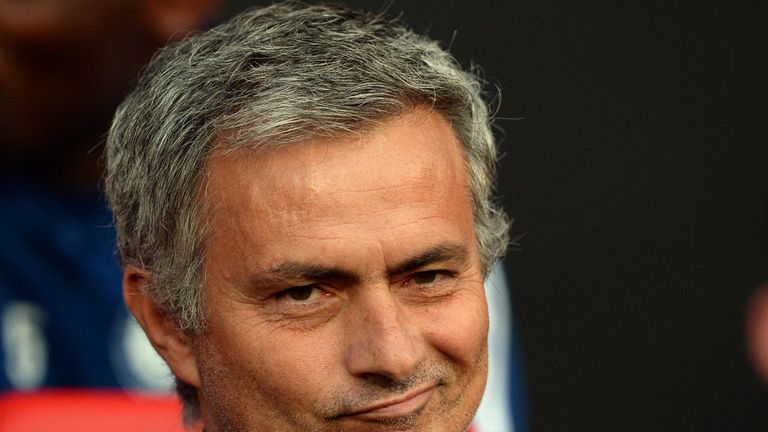 A trophyless season in the first campaign of Jose Mourinho's second era at Chelsea will have been a disappointment. Finishing the season just four points off the top in a campaign when they did not have an in-form striker must surely be a regret? Read our Chelsea season review here.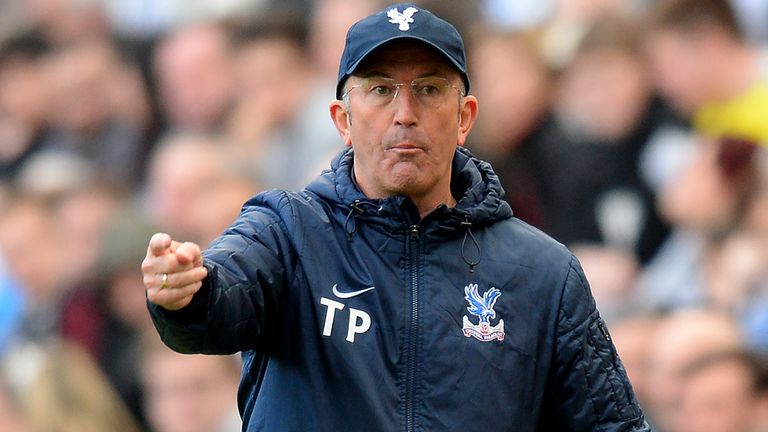 If the Premier League had started when Tony Pulis took over, Crystal Palace would have finished eighth. It is a remarkable achievement for a club who looked doomed before Christmas after winning 2013's Championship play-offs. Read our Crystal Palace review here.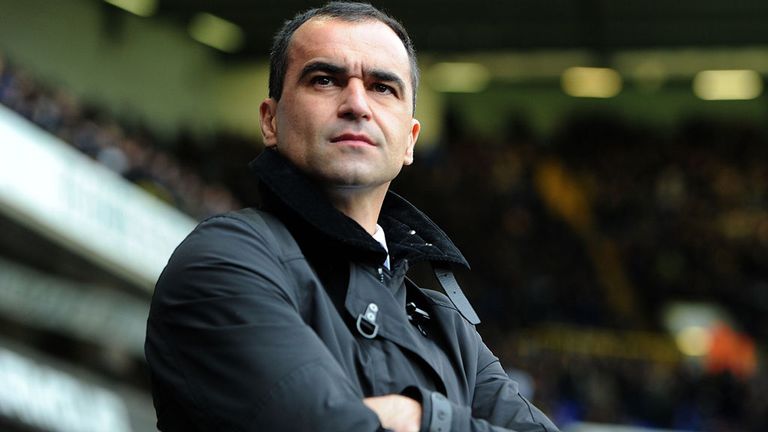 With free-flowing football and a good fight for the Champions League places, Everton can be very happy with the first season of the Roberto Martinez reign at Goodison Park. Not only that but do they have the future of English football in Ross Barkley? Read our Everton review here.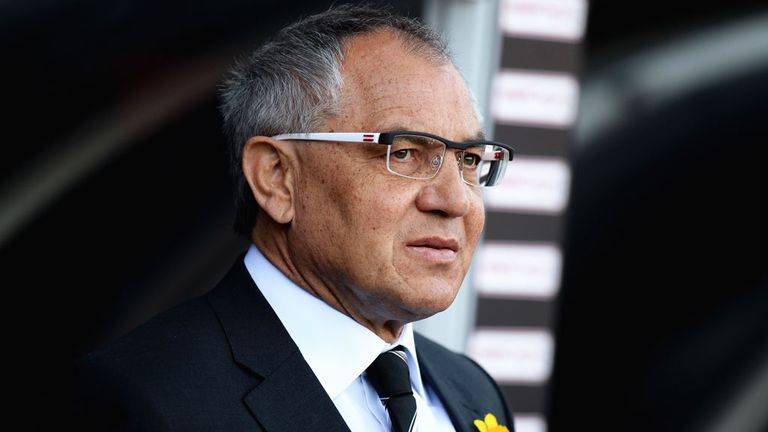 Fulham's Premier League stay came to end in fairly miserable fashion as the Craven Cottage club went through three managers during the season. Some heavy defeats proved extremely damaging and made for a bleak campaign. Read our Fulham review here.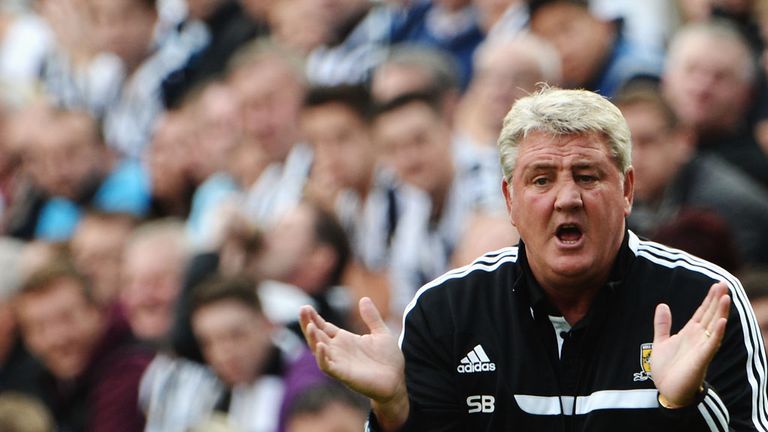 Many expected Hull City to be relegated back to the Championship after just one season of their return to the Premier League, however, Steve Bruce oversaw a successful 2013/14. With thoughts now turning to the FA Cup final, Hull have done well. Read our Hull review here.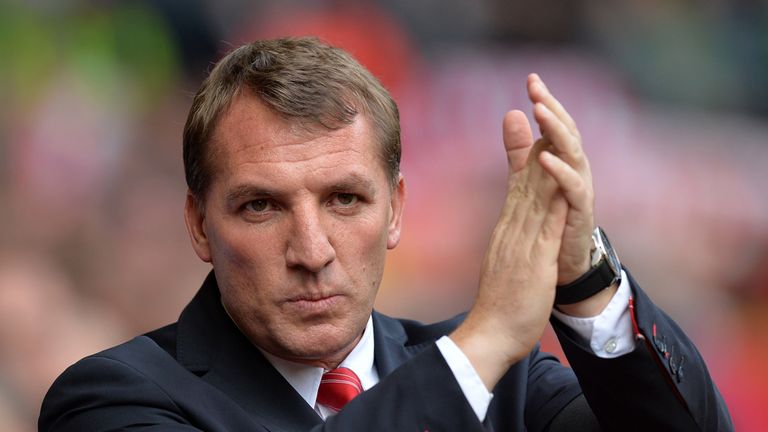 It was mixed emotions for Liverpool. The top-flight trophy almost returned to Anfield for the first time since 1990 but they blew it in the final games of the season. Brendan Rodgers, though, has brought optimism back to the club. Read our Liverpool review here.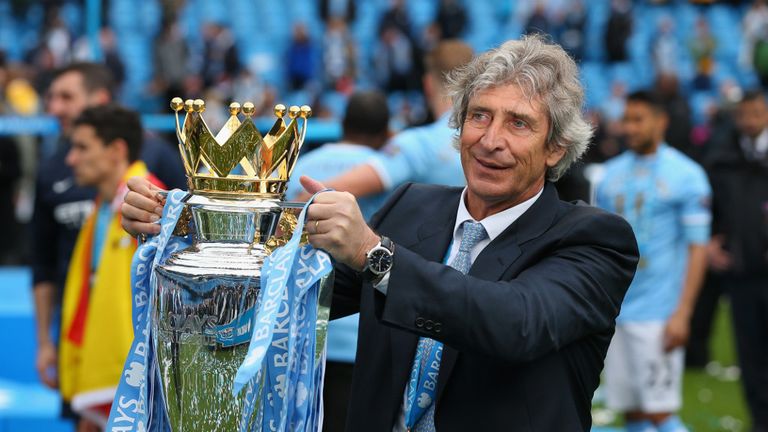 A second Premier League title in three years and winning the League Cup meant it was a debut season to remember for Manuel Pellegrini in England. Could Manchester City now be ready to dominate? Read our Manchester City review here.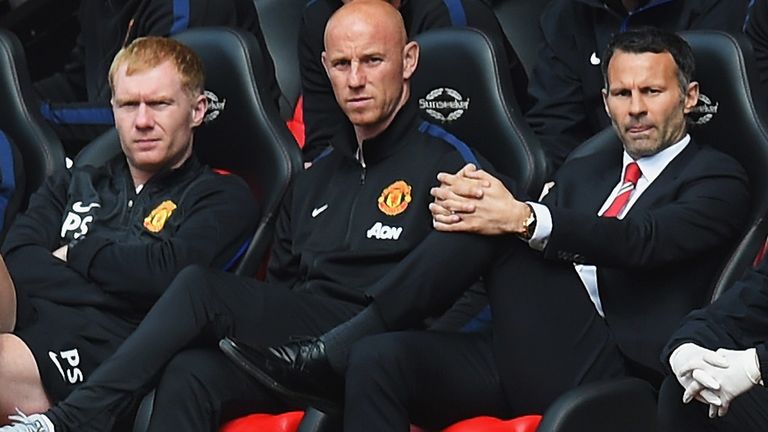 At least one generation of Manchester United fans will never have known things as bad as this at Old Trafford. Life after Sir Alex Ferguson proved to be a nightmare and David Moyes paid the price. Read our Manchester United review here.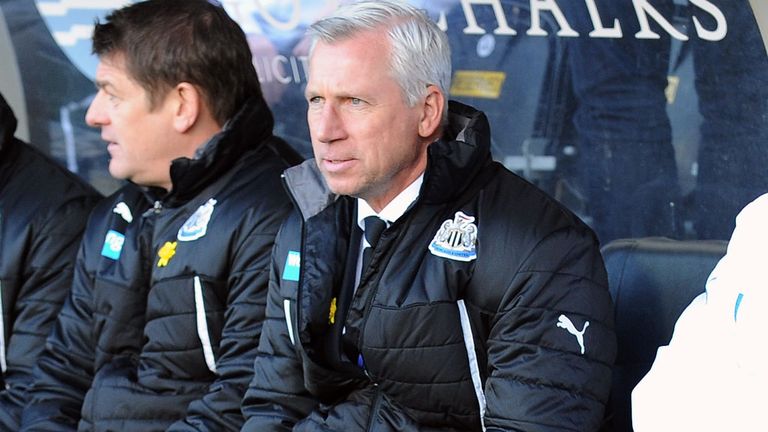 It is impossible to predict Newcastle United. A bright start to the season raised ambitions but it unravelled in the second half and the club's fans were protesting against manager Alan Pardew and owner Mike Ashley. Read our Newcastle United review here.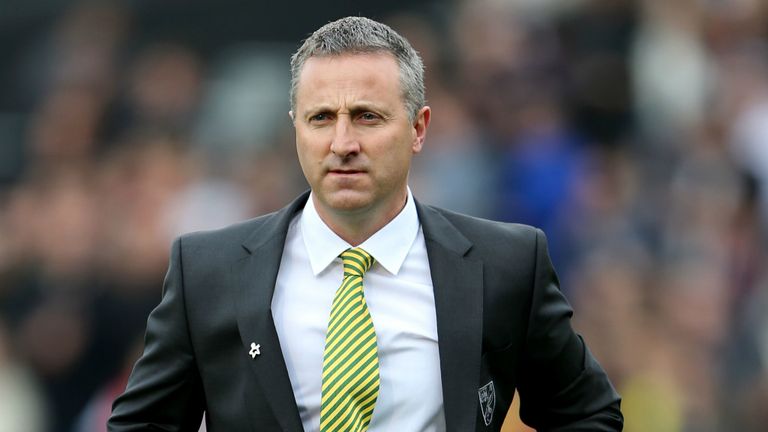 Relegation on the final day of the season brought the curtain down on Norwich City's Premier League life for the time being and left fans questioning the decision to sack Chris Hughton with five games remaining. Read our Norwich City review here.
SOUTHAMPTON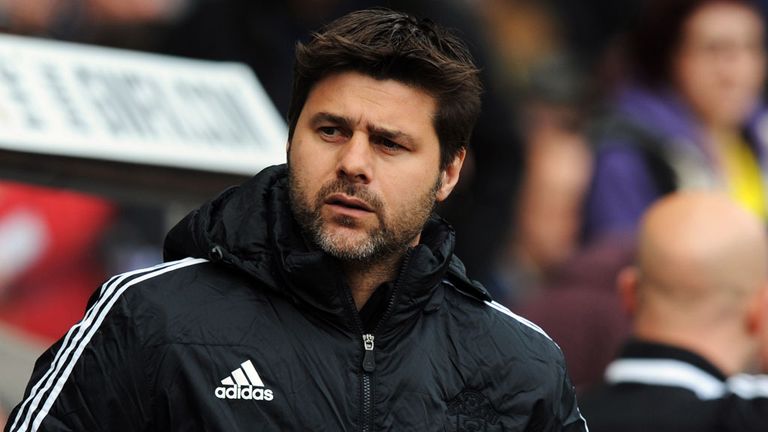 Luke Shaw, Adam Lallana and Mauricio Pochettino, if you read the gossip pages, are all in demand after an excellent season for Southampton. Talented players and attractive football is the order of the day at St Mary's. Read our Southampton review here.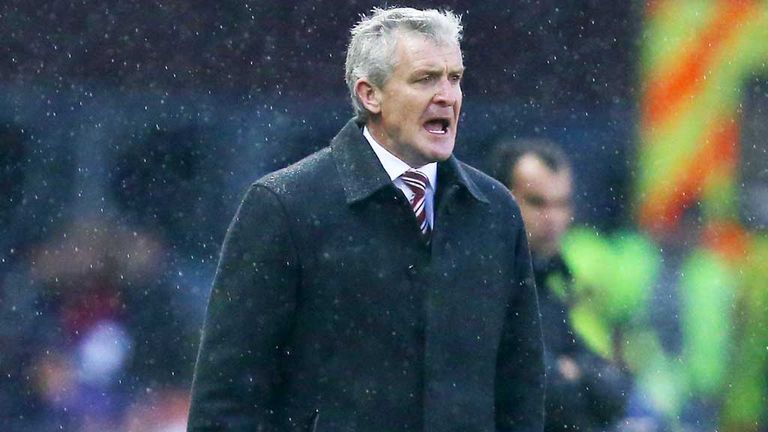 Mark Hughes built on the platform left by Tony Pulis to guide Stoke to an excellent season. A disappointing winter at the Britannia Stadium was overcome and they are even shedding their long-ball reputation. Read our Stoke City review here.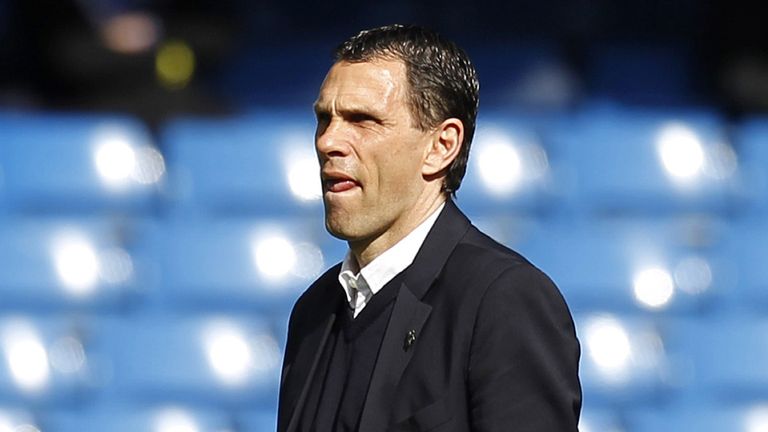 After beginning the season with the Paolo Di Canio fiasco, Sunderland ended up avoiding relegation under Gus Poyet while playing an appealing brand of football in causing some of the biggest upsets of the campaign. Read our Sunderland review here.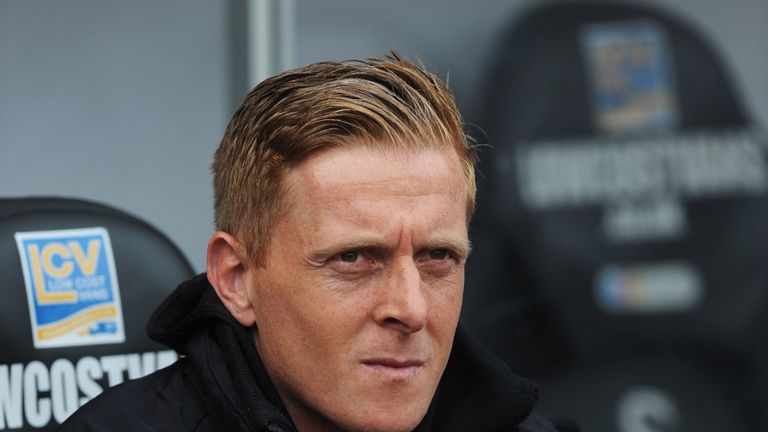 After 2012/13, expectations were high at Liberty Stadium but Swansea did not live up to those standards. The departure of Michael Laudrup and the injury of Michu were influential in a mixed campaign. Read our Swansea City review here.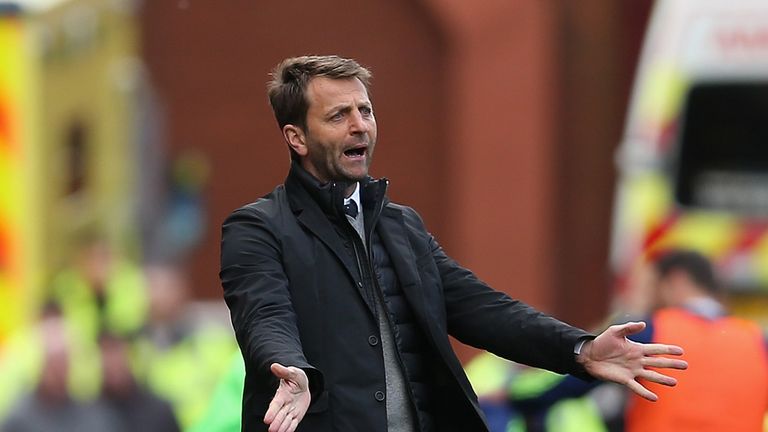 It was another season of managerial change at Tottenham Hotspur and their big-money signings after the record-breaking sale of Gareth Bale failed to make an impact. But they did qualify for Europe which means it was not all bad. Read our Tottenham Hotspur review here.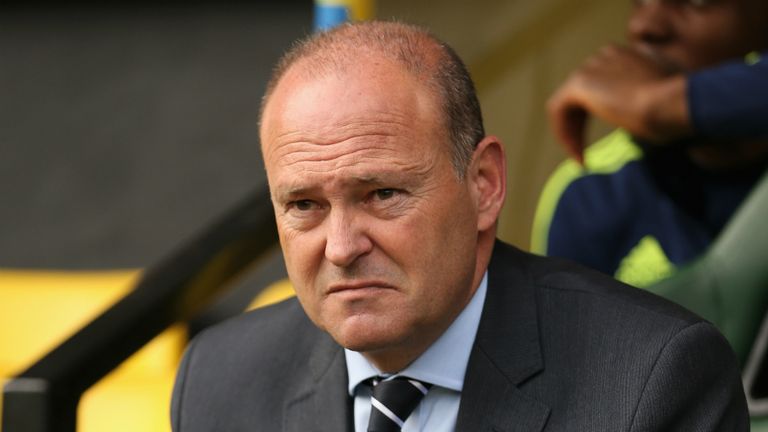 The working relationship with Pepe Mel may have been short lived and West Bromwich Albion only avoided relegation by three points but they can at least be happy with having secured their Premier League status. Read our West Bromwich Albion review here.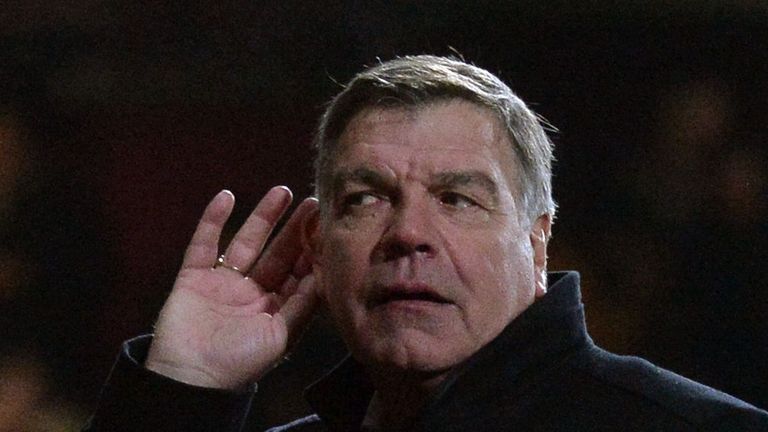 Injuries to defenders and striker Andy Carroll handicapped West Ham United for parts of the season while there were the usual grumblings of discontent about the fashion of Sam Allardyce's football. But was it a positive season anyway? Read our West Ham United review here.