Championship: Is Felix Magath with his strict regime the man to take Fulham back to the Premier League?
As Fulham prepare to kick off their Championship campaign with a trip to Ipswich on Saturday, Adam Bate examines the uncertainty surrounding Felix Magath and his unique approach to management...
Last Updated: 07/08/14 8:51am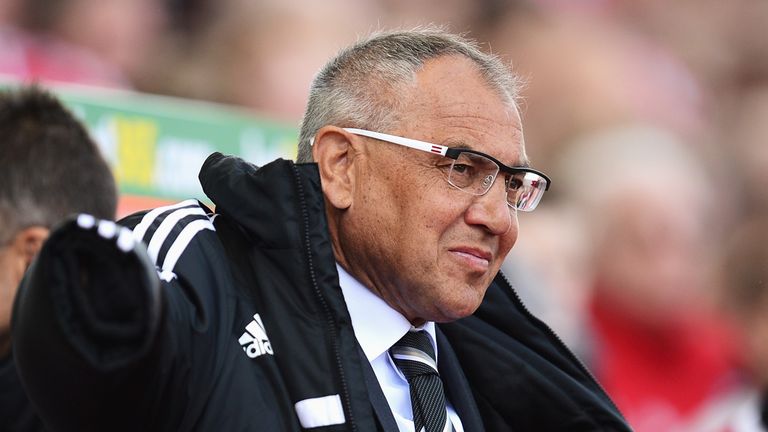 Fulham make the trip to a familiar Championship outpost on the opening weekend of the season as they visit Portman Road to take on Ipswich, a club embarking upon its 13th successive season in the second tier.
However, the journey is not such a familiar one for Fulham fans having seen their side spend the entirety of that period enjoying the comforts of the Premier League. And the sights of Suffolk will be even more alien to their manager Felix Magath.
How the German disciplinarian responds to the challenge will go some way to defining Fulham's season. Magath was appointed in February to introduce his unique brand of short sharp shock treatment and keep the Cottagers in the Premier League. It was a huge ask and it didn't work.
Magath had never coached outside Germany but had earned a reputation as a Bundesliga fire fighter. Unfortunately, despite a brief rally, his efforts to save Fulham proved doomed and many assumed there would be a parting of the ways despite his 18-month contract.
With the new season upon us, Magath remains in place and preparing for his first season outside a top division since taking Nurnberg to promotion in 1999. The 61-year-old is dealing with considerable upheaval at Craven Cottage, but there has also been investment too.
Pedigree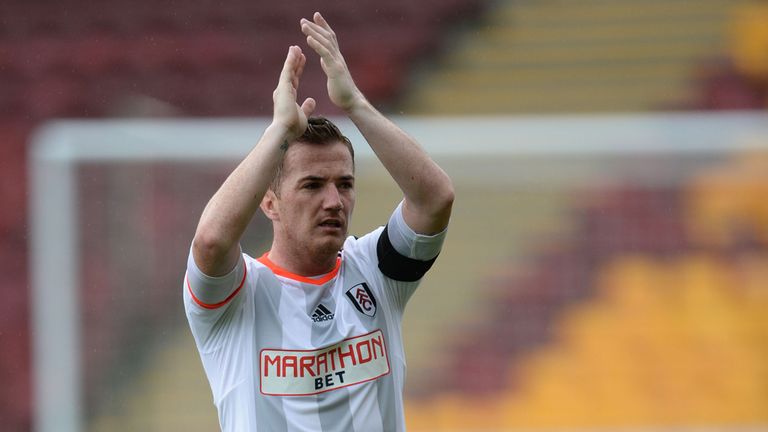 Most notably, Ross McCormack has arrived for a fee that could reportedly rise to £11million. It's a vast sum for a player who turns 28 later this month but the Scot does have undoubted pedigree at this level as last season's Championship top scorer.
Magath himself has described McCormack as "a leader that our young and ambitious squad can learn from" and the signing from Leeds United does indeed possess just the sort of experience Fulham will need as they sift through the wreckage of relegation.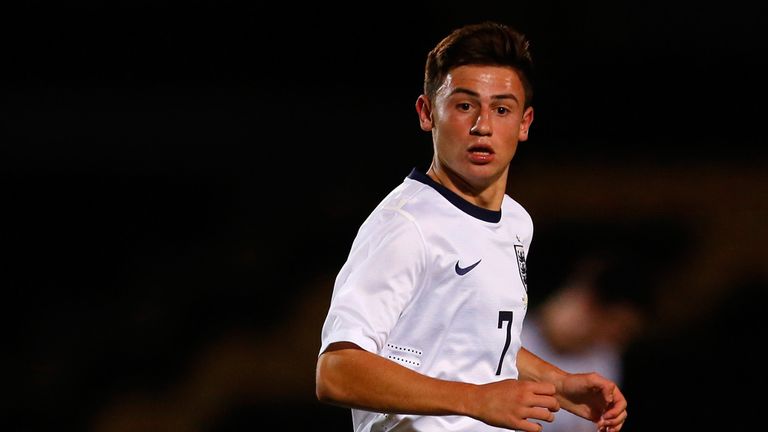 In part, McCormack will be expected to complement the young prospects that Magath surprisingly showed so much faith in during the latter stages of a fraught campaign. Fulham's strong showing in reaching the FA Youth Cup final in May indicates that the quality is there.
With 17-year-old Patrick Roberts and fellow teenager Cauley Woodrow alongside other youngsters such as Chris David and Dan Burn as well as gifted new arrival Thomas Eisfeld there is a nucleus capable of better things. The concern will be whether Magath is the man to nurture such talent.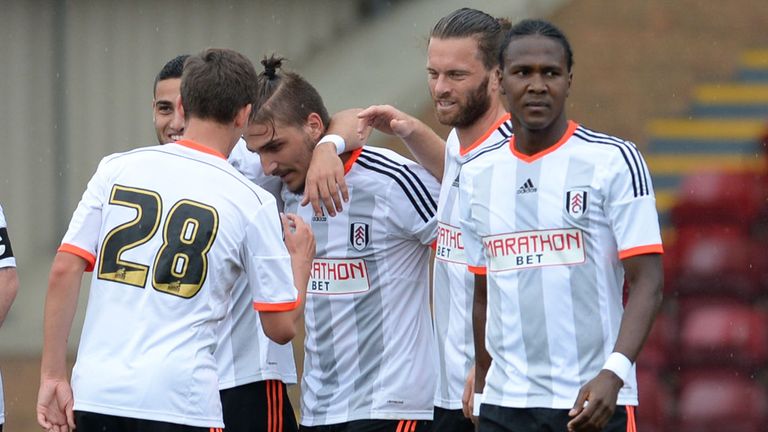 Exiting skipper Brede Hangeland has his doubts. "He is very difficult to work with," he told Sky Sports. "His main tool is to try and mentally and physically batter his players and then hopefully get some results out of that. Is that a right fit for English football? I don't think so personally.
"Rather than help us try and avoid relegation, he made things worse and harder for us. I hope I'm wrong because I really love the club but, in a word, no - I don't think he is the right man. I think things will get worse before they get better."
Magath's methods are certainly legendary - or perhaps that should that be notorious – but whether his psychological hammerings will reap rewards over the long hard slog of a 46-game Championship season must be in doubt.
Damaging
That could be particular damaging for Fulham given their need to make the most of the parachute payments. Indeed, owner Shahid Khan will only have to look to Saturday's opponents to appreciate an immediate return is their best hope. Especially when spending eight-figure sums on strikers.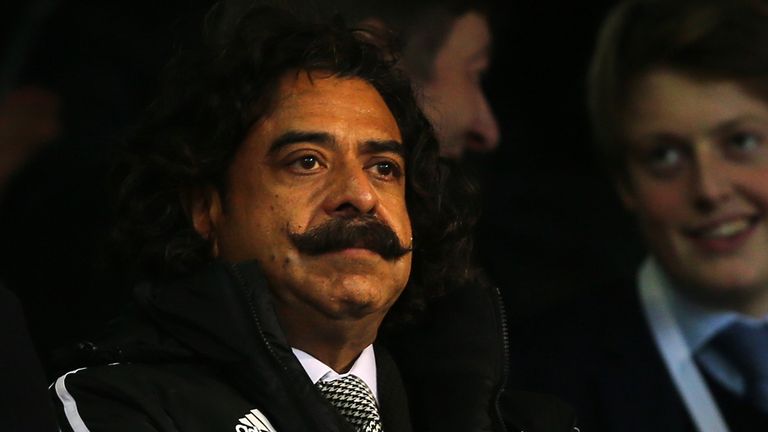 It's a lot of faith to put in Magath and suggests the quick-fix strategy indicated by his initial appointment will continue for the foreseeable future. Khan is surely particularly anxious to restore Fulham's status – after all, it was a supposedly stable Premier League club he was acquiring just last year.
If it comes off then the decision will be vindicated. If it fails and Magath adopts a chop-and-change approach that stunts the development of a promising group of young players then it could come to be regarded as a decision to lament.
We'll have the first clues when Magath's side take on Ipswich and that wily old Championship campaigner Mick McCarthy in front of the Sky Sports cameras this Saturday.