Football League Transfers: Assombalonga, McCormack, Ulloa, but who's bought a bargain?
FL72 blogger Guy Branston analyses the market movements...
Last Updated: 07/08/14 5:48pm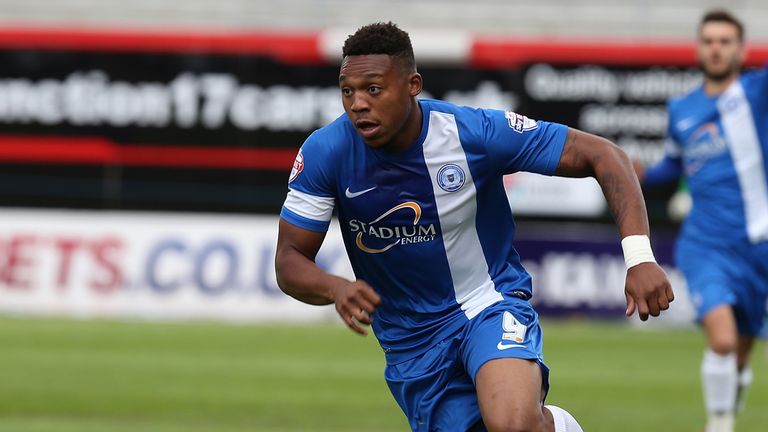 First things first, the Britt Assombalonga deal to Nottingham Forest is fantastic business for Peterborough.
The deal is reported to be worth £5.5million and that's a huge transfer fee for a lad they've turned around in 12 months.
Britt's definitely got goals in him and he's definitely a lad who's progressing. He's got a fantastic frame and there's great structure to the boy. He's come up from the Watford youth ranks and they've always been able to produce goal scorers.
If I'm honest, I'm not amazed by the transfer because I knew he'd move on, but what I am amazed at is that Peterborough have let him go so quickly. But when that kind of money is flying around you're not going to turn that sort of business down.
That leaves Darren Ferguson the cash to bring his own men in again, while the chairman can balance the books and Barry Fry can get working his magic behind the scenes.
Despite this signing, Forest have got to be careful not to lose all their star players.
They've sold Karl Darlow and Jamaal Lascelles already, but there's some other good quality kids coming through their system and despite those two heading back on loan from Newcastle, no more can go through the exit door.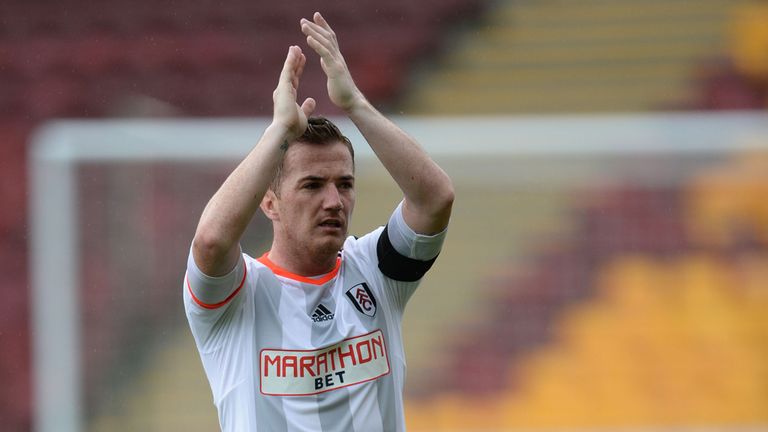 Peak
Ross McCormack's record-breaking £11million move from Leeds to Fulham has raised a few eyebrows. He's another good goalscorer at Championship level and the fee was probably so high because he's moving to an ex-Premier League club.
It's an unbelievable figure for a 27-year-old who's at his peak and never proven himself in the Prem. But he's a fantastic striker and he's got the nous of what it takes to win a game in the Championship, which a lot of Fulham's current team won't be able to comprehend, especially the foreign lads, who've they've got in abundance at Craven Cottage.
Leonardo Ulloa's move to Leicester gives my former club something they haven't got up front with Chris Wood and David Nugent. It gives them a lot more pace and some foreign flare up top. Nigel Pearson is not renowned for making big signings and he's gone and made a record £8million signing from Brighton, it's unbelievable. 
We're going to see more of these big money moves at this level because the league has become such a hard competition and is worthy of having £10million-players playing in it.
The foreign managers want to work here, the foreign TV channels want to watch our FL72 games, and now more and more players are moving from the Premier League to the Championship to play because it's such a tough division. 
To keep up-to-date with all the latest transfer stories from across the leagues head to www.skysports.com/transfer-centre
Don't forget, for the best news, views and highlights from the Football League watch FL72 Review, Mondays on Sky Sports
Follow Guy Branston on Twitter @Brano1979 and check out his business ventures @allaboutballerz and @getnoticedapp