Paul Merson's Premier League predictions - Round Five
Sky Sports expert picks wins for Liverpool, Man Utd, Spurs and Everton
Last Updated: 25/09/14 6:31pm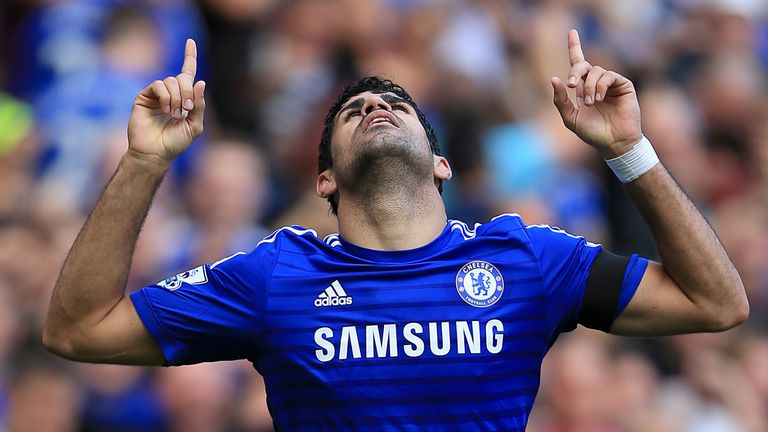 Man City v Chelsea, 3.30pm, Sunday, Sky Sports 1
Chelsea need to change how they play if they want to get a result at Man City. If they go out and play Nemanja Matic and Cesc Fabregas as the two central midfielders then they'll get run ragged because Fabregas isn't disciplined enough in a game like this. Ramires or John Obi Mikel need to come in and sit with Matic and do a job or else City will cause havoc. I think Jose Mourinho will change things and won't play like he did against Everton, Swansea and Schalke. As long as he tightens things up they can get a draw.
Mourinho has suggested Diego Costa won't play and if that happens then Man City will win, it's as simple as that. He's not going to play him in the Capital One Cup so I've no doubt he will play in this one though. As for Man City, they didn't have enough pace on the break against Bayern Munich and it was only a matter of time before they conceded to a top team. I think City will get a result – but what the result is all depends on whether Costa plays or not.
PAUL PREDICTS: 1-1 if Costa plays, otherwise 2-0 to Man City
Leicester v Man Utd, 12.30pm, Sunday, Sky Sports 1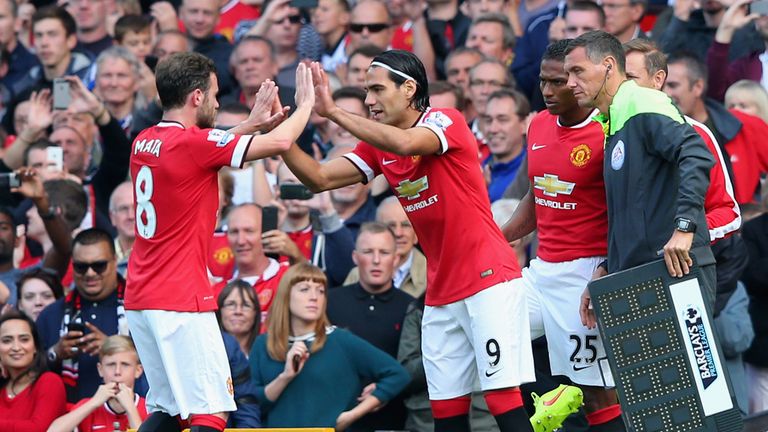 I've been impressed with Leicester all season long. They hung on very well against Stoke last week, although I do feel that Stoke should have taken something from that game. However, I don't see them taking anything from this one because Man United are starting to get on a roll. They are the team to watch this year because they'll concede goals and score goals – and Leicester are the same. This should be an entertaining game.
PAUL PREDICTS: 2-3
West Ham v Liverpool, 4.45pm, Saturday, Sky Sports 1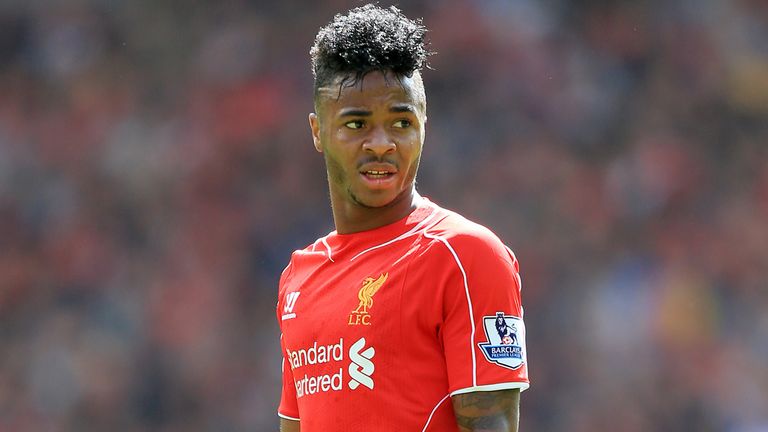 Brendan Rodgers got it horribly wrong against Aston Villa, if I'm being honest. He left out Raheem Sterling, who has been on fire and Gabriel Agbonlahor did very well to keep Steven Gerrard out of the game. I think if he selects his best team then they should win the game, as we saw against Tottenham the week before when they were outstanding. West Ham have been a bit more entertaining this year, but it's all about getting results.
PAUL PREDICTS: 1-2
Everton v Crystal Palace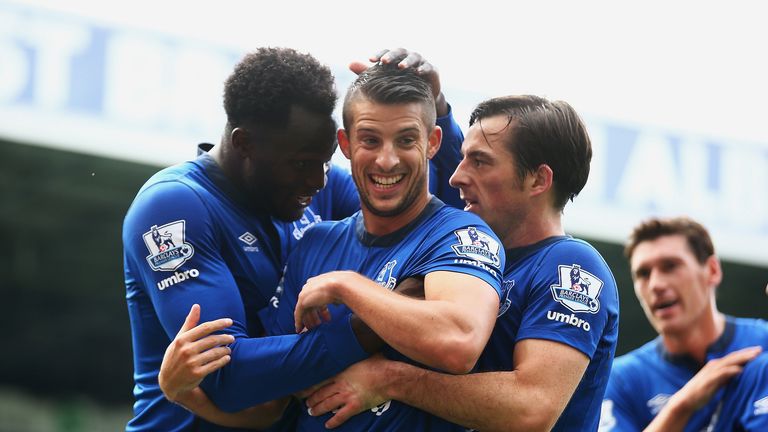 Neil Warnock is a very good and very experienced manager who will go to Goodison Park and make things hard, but I thought Everton were back to their best when I watched them against West Brom last week. They kept the ball and played like the old Everton, rather than the Everton who let in 10 goals in their first three games. They were as organised as you would expect and I'll back them to get an efficient 3-1 win.
PAUL PREDICTS: 3-1
Tottenham v West Brom
I watched West Brom on Soccer Saturday last week and they were really, really bad. The fans were on their backs very quickly and I think it might help them playing away, but I don't see them getting anything because they don't look like a team at the moment. Tottenham left a lot of first-choice players out for their long trip in the Europa League and I think they will win this comfortably. The pace of Emmanuel Adebayor is always a threat up front, they close down and they work hard. They are the cert of the weekend.
PAUL PREDICTS: 3-0
Aston Villa v Arsenal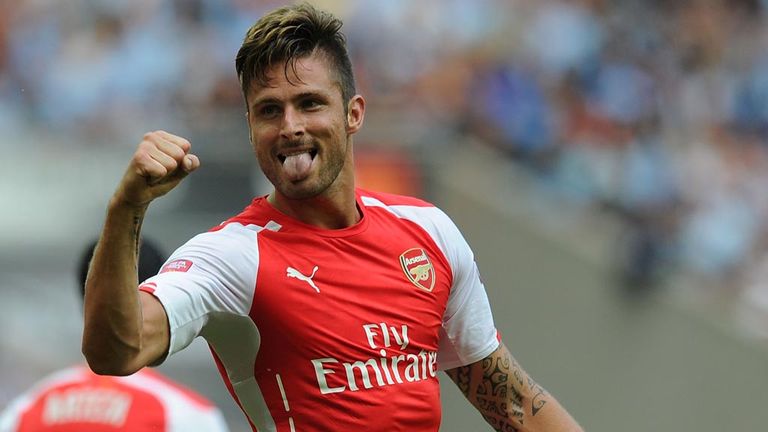 Aston Villa seem to have got a bit carried away. Alan Hutton was thrown out of the club last year and now he's just been given a three-year contract? Paul Lambert has put them in the bottom six for the last two seasons and now he's just got a new contract as well? To be fair, his team are doing well and are well organised with Gabriel Agbonlahor working hard up front. They always cause Arsenal problems, as we saw last season and even though Arsene Wenger needs a win I think we will see a draw.
PAUL PREDICTS: 1-1
Burnley v Sunderland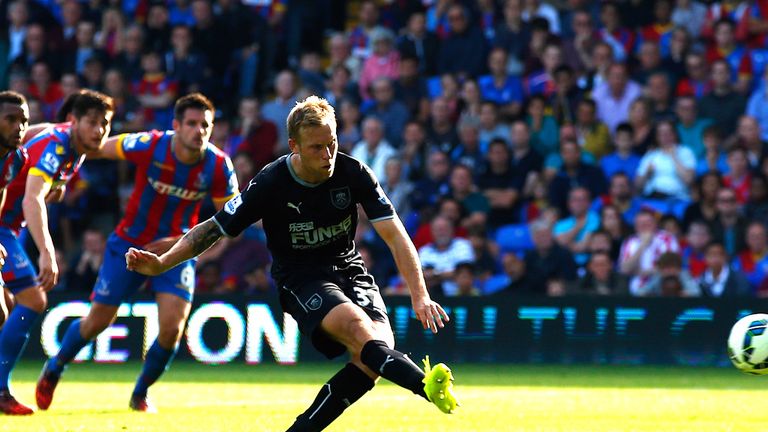 I wonder how costly the penalty miss against Crystal Palace last week will prove to be for Burnley. You need to get a win under your belts quickly in this league and they've worked their socks off without getting one. It's very easy to get disheartened when you can't get a win. Danny Ings is out injured, along with Sam Vokes, and those two scored the goals that got them up last year. I've watched both of Sunderland's away games at QPR and West Brom and they were shocking. They drew one, lost the other and didn't deserve anything. Turf Moor will be rocking, but how long before people forget last year's miracle? I'll go for a draw, but if I had to pick a winner I'd go Sunderland.
PAUL PREDICTS: 1-1
Newcastle v Hull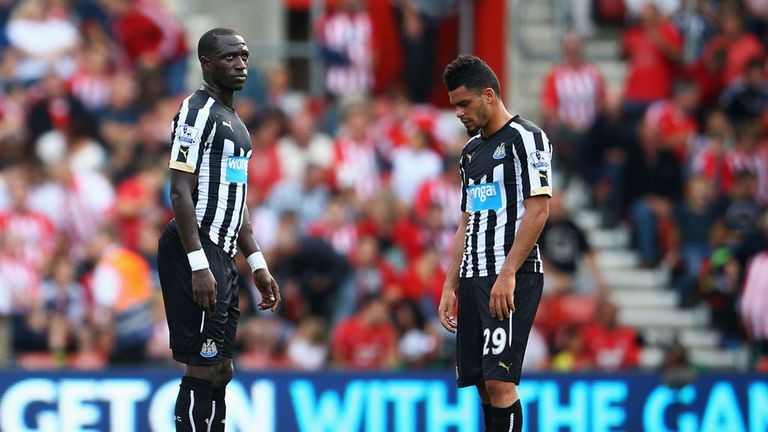 I fear for Newcastle if they're not 1-0 up after 10 minutes of this game. If you're Steve Bruce then you've just go to tell your players to keep it tight for 10 minutes and see where it goes from there. This is a big football match for Alan Pardew and his team will have to bomb forward because that's what the fans will demand. Before last Saturday I thought they were a decent team, but there are ways of getting beat and it didn't look like the players were putting the effort in against Southampton. Pardew is a decent manager and the team are all right, but they could end up playing into Hull's hands on Saturday. There will be plenty of goals.
PAUL PREDICTS: 2-2
Swansea v Southampton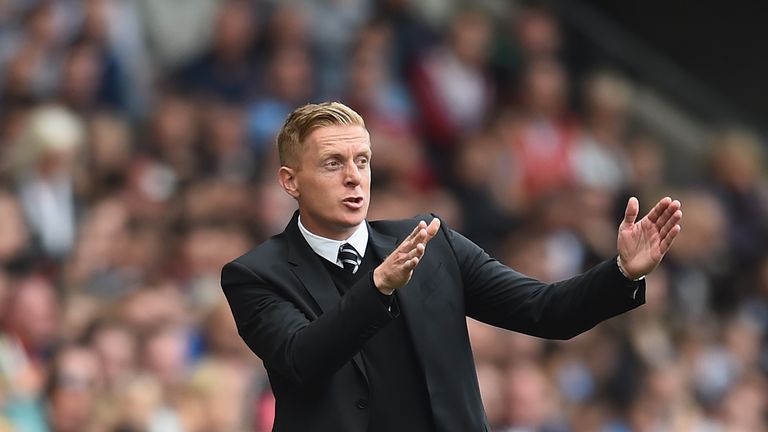 I'm doing this game on Soccer Saturday and it's another hard one to call, but I like Swansea at the moment. I wasn't sure appointing Garry Monk was the best move – it seemed a bit cheap and cheerful and the results at the end of last season weren't great – but fair play to him for what he's done this year. The players are working their socks off for him, he's got rid of all the bad eggs and I am going to go for them to win this game. The two wingers, Nathan Dyer and Wayne Routledge, are on fire at the moment and will be too quick for Southampton.
PAUL PREDICTS: 2-1
QPR v Stoke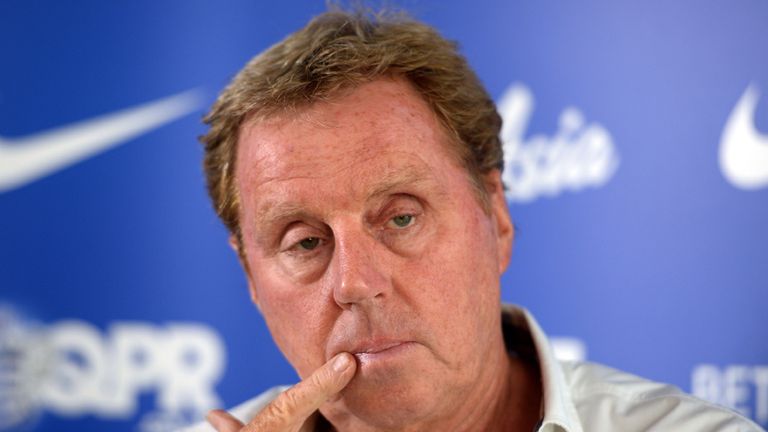 Both of these teams had shocking results last weekend. Stoke were unlucky and probably deserved a result against Leicester because they dominated for long periods. I never like going against Stoke and on a nice, tight pitch I think they can get a result. I don't think either of these teams can afford to lose and get on a bad run, so I'll go for a draw.
PAUL PREDICTS: 1-1
Think you know better than Merse? Prove it with our Super 6 game and win £250,000