Martin Peters says a draw in Poland would suit England
Martin Peters says a draw in Poland would suit England in their quest to qualify for the World Cup.
Last Updated: 16/10/12 12:20pm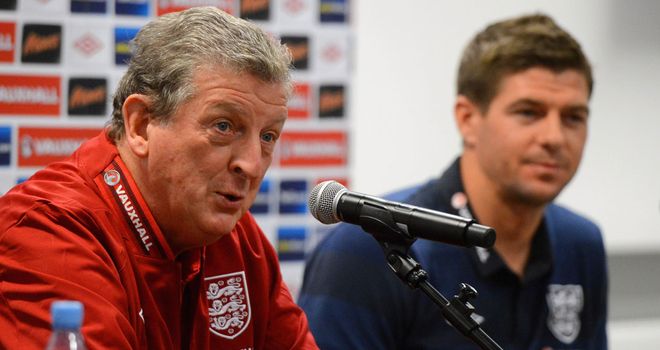 The Three Lions will take on the Euro 2012 co-hosts in their fourth 2014 World Cup qualifier in Warsaw, having placed themselves at the top of Group H with seven points.
Peters is confident that England will eventually win the group but admits that it will not be easy to do so.
"I think they will qualify but I think it might be a hard task," he told Sky Sports News Radio. "They have got Poland and Montenegro [in the group].
"We have beaten them before but Poland away would be a difficult one. I think a draw would suit them. This would be the toughest game in the group."
Tactics
Peters also said that England coach Roy Hodgson is still struggling to find his best starting line-up.
"It is a bit difficult at the moment, as I am not sure if he knows exactly which players to play," he said.
"To qualify would be brilliant and then he would have to work out what he feels his best team is."
The 68-year-old then gave his opinion on where forward Wayne Rooney should be deployed on the pitch.
"Rooney would be best playing off the main striker, whether that be [Jermain] Defoe or [Danny] Welbeck."
You can hear the full interview with Martin Peters on Sky Sports News Radio