Steve Lomas says St Johnstone have not received credit they deserve this season
St Johnstone boss Steve Lomas believes his players have not received enough merit for their achievements this season.
Last Updated: 30/04/13 4:26pm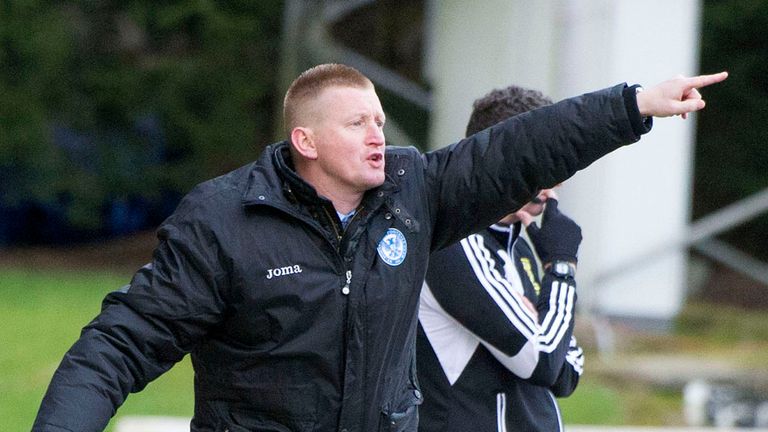 Saints are in the running to secure a second successive season of European football for the first time in the club's history.
However, their success has been overlooked while Inverness and Ross County have been lauded for punching above their weight this term.
Lomas told the Dundee Courier: "I'm not being critical of anyone when I say our lads haven't really got the recognition they deserve.
"That's just the way it is with Ross County coming up from the First Division and doing so well and Inverness also pushing for Europe for the first time in their history.
"Because we qualified last season, we have been overlooked and to some extent the same has happened with Motherwell where Stuart McCall deserves congratulations for pretty much securing second place.
"He has done a magnificent job and us gingers have to stick together, even if Stuart insists he's a strawberry blonde!
"I just think the lads here have been working away quietly under the radar but they can share some of the glory if they can nail down back-to-back European qualifications.
"That is something I never managed in all my years as a player. What a thing it would be for the players to have on their CV, especially with a so-called provincial club."