Danny Rose feels expectations on England are too high
Danny Rose believes expectations placed on the England team are too high and has called for a sense of perspective.
Last Updated: 13/06/13 8:48am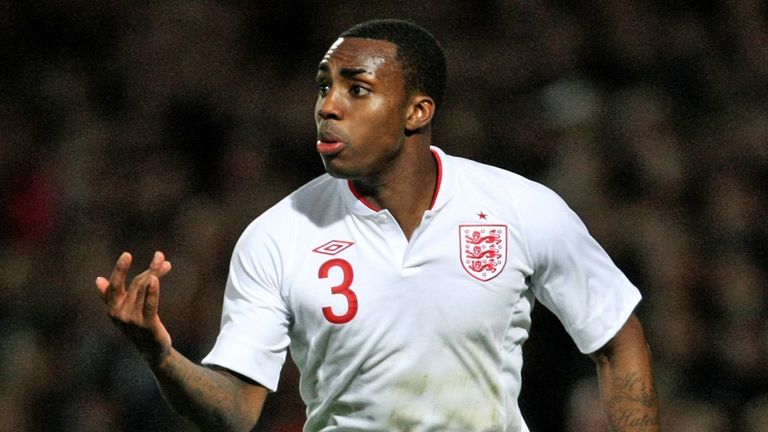 The Tottenham Hotspur full-back was part of the U21 squad that suffered three straight defeats at this summer's European Championship to crash out at the group stage.
The Young Lions' struggles have sparked calls for an overhaul of the English game, with it felt that issues need to be addressed at grassroots level if similar troubles are to be avoided in the future.
Rose, though, feels that the pressure placed on those representing their country is unrealistic and only serves to make a difficult situation worse.
He said: "I don't know why people automatically expect England to be contending for those competitions and winning them.
"We last won the World Cup in 1966 so I don't know why people put this expectation on England at all. The expectation should drop a little bit, definitely."
Meanwhile, Manchester United-bound Wilfried Zaha insists the failings of the U21 side in Israel were not down to a lack of effort or tired legs.
He said: "It's not that no-one didn't try hard enough. It's maybe we weren't used to playing in tournament games under so much pressure.
"Every time we pull on the shirt, we try hard. I can't really blame my performances on a long season. When I play, I just give it my all, 100 per cent. I had a little niggle but just ran through it."