Peter Taylor says players must be shared between senior side and Under-21s
Peter Taylor has urged an all-ages approach to the England Under-21s after they were sent packing from the Euros.
Last Updated: 16/06/13 4:19pm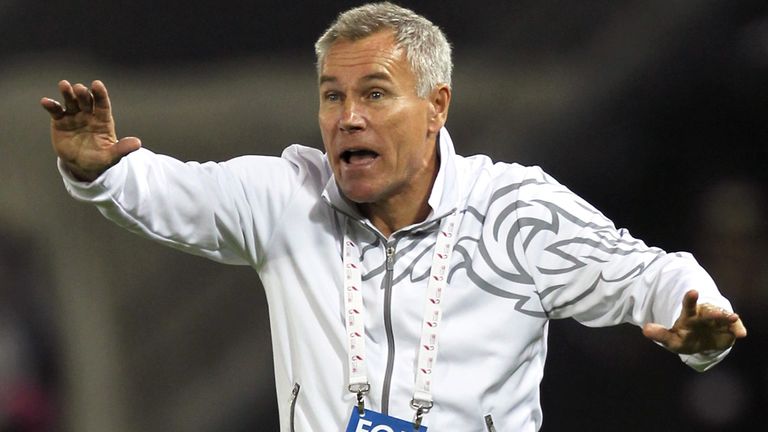 Stuart Pearce's side were without the likes of Arsenal's Alex Oxlade-Chamberlain and Manchester City's Jack Rodwell, who were in Roy Hodgson's senior squad for the friendly in Brazil.
And former Under-21 coach Taylor believes if England followed Spain's approach by juggling players from their senior side and Under-21s, they would be far better off when it came to tournaments.
Taylor told the Sunday Mirror: "They should have gone with the Under-21 squad. They didn't play enough club football to say they're tired. It would have helped us and it would have helped them, it might have helped them get in even better condition for next season.
"Look at how the Spanish have used Juan Mata in the past or the Manchester United goalkeeper David de Gea. He's just won the Premier League and yet he doesn't hesitate to go and play Under-21 football.
"We have got to adjust. I think it's ourselves (at the FA), it's talking to the managers, even agents to a point.
"You know agents can't wait for you to pick somebody and put them in an international team, but then they want to be choosy about which team their clients play for.
"That can't be right.
"If (Jack) Wilshere had been playing every game for Arsenal and been fit now, I wouldn't have taken him in the Under-21 squad.
"But if he'd not played all the games for Arsenal and he was fit now, I would have taken him. He would have been good for us and the tournament would have been good for him."