Tom Ince believes England U-21s will be formidable under Gareth Southgate
Tom Ince believes England U-21s can make amends for the disappointment at the recent European Championship.
Last Updated: 07/09/13 6:21pm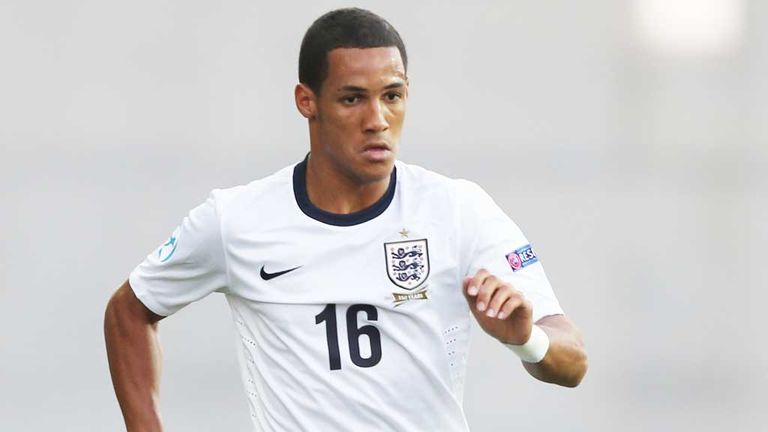 The squad travelled to the competition in Israel on a run of nine successive wins without conceding a goal, but failed to pick up a point from their three games.
As a result, manager Stuart Pearce lost his job after six years in charge, and his successor Gareth Southgate is preparing to blood some new players.
"You can ask any player that was involved in that squad and they will be the first to put their hands up and say that was not good enough from an England side at any level," Ince said.
"We know more than anyone it wasn't acceptable, but we have to move on, we can't worry about the past.
"We have to look at the new regime, look at the games coming up with the Under-21s and make sure that when the time comes around for the 2015 championships in the Czech Republic we do a lot better than we did in the summer."
England got their new qualifying campaign under way on Thursday, with a comfortable 1-0 victory over Moldova.
Ince missed the match due to a groin tear that also saw him England's 6-0 friendly win against Scotland, but he hopes to be back soon.
"I watched them the other night against Moldova," Ince added. "The scoreline should have been more. We know that, but it is just starting off.
"There is a whole new bunch of players in there and if I am called up next time I will be more than excited to represent my country again and make sure we have a better time than we did in the summer."