West Brom striker Peter Odemwingie still wants to play for Nigeria
West Brom striker Peter Odemwingie insists he has not retired from international football with Nigeria.
Last Updated: 05/11/12 4:48pm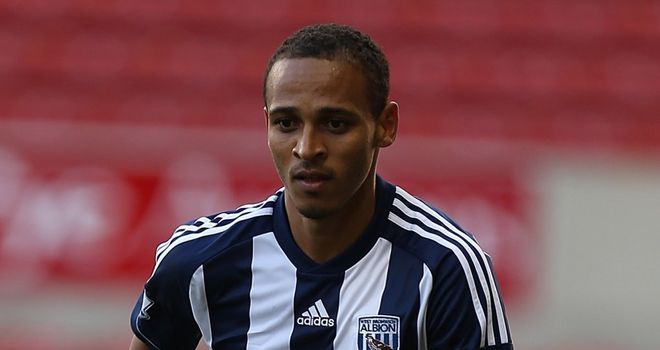 Nigeria coach Stephen Keshi claimed at the weekend that Odemwingie no longer wants to play for his country, but the player is adamant that is not the case.
Odemwingie, 31, said: "If the coach decides to call me, I am still available to play for my country.
"When I decide that I want to stop playing, I will come out and say so myself. I did not say I won't play for the national team.
"I am 31 now, it will be hard to play every game, but I had an open and honest discussion with the coach and I will be available when they call me."
But Odemwingie added: "I spoke with Keshi and I told him about my unhappiness with certain things in the national team.
"This included the fact that, as a player who has served his country with full commitment for over 10 years, I got into trouble for asking to be excused from a friendly game when I had an injury."