Liverpool's Sebastian Coates will have surgery on serious knee injury
Liverpool defender Sebastian Coates is to undergo surgery on a serious knee injury, the Uruguayan FA have announced.
By Andres Garavaglia
Last Updated: 20/08/13 10:10pm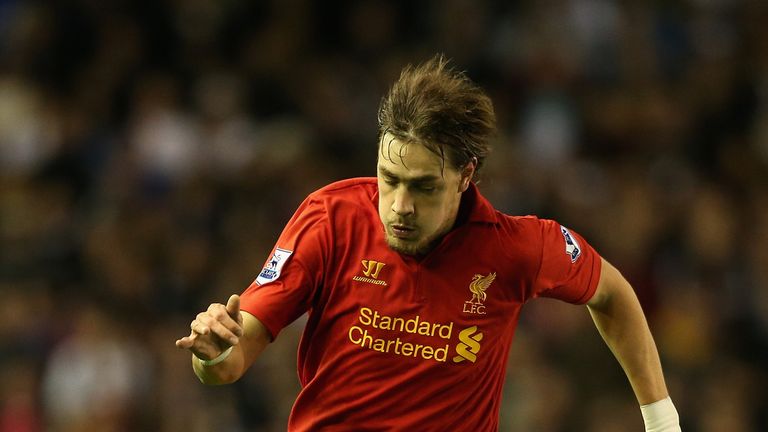 Coates will go under the knife in Sao Paulo, Brazil, after sustaining the injury in the last minutes of the friendly match with Japan in Miyagi last week.
Initially, it appeared the 22-year-old's injury was not serious, but it has since been confirmed that he tore an anterior cruciate ligament in his right knee. Part of Coates' recovery will be undertaken in Montevideo, where his family lives.
"In the medical tests, we found out that the player had a torn ligament in his right knee so we have decided to take him to surgery. It will be done on Friday in Sao Paulo", a Uruguayan FA statement said.
Coates moved to Anfield two summers ago from Nacional in his homeland but has only made 12 Premier League appearances to date.