Football Expert & Columnist
Loic Remy to Chelsea: Jamie Redknapp can't see him getting in team
Diego Costa 'the difference' in Blues' stunning 6-3 win
Last Updated: 01/09/14 11:56am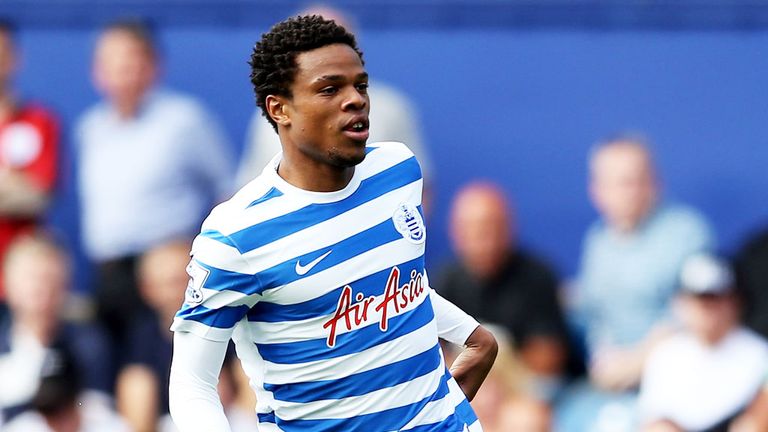 Jamie Redknapp has questioned Loic Remy's desire to move to a club where he is unlikely to get much first-team football.
The striker is set to seal a move to Chelsea after Jose Mourinho triggered a release clause in his QPR contract and will fight for a place in the team with Diego Costa and Didier Drogba, following Fernando Torres' switch to AC Milan.
However, after watching Chelsea smash six goals past Everton, including two for star signing Costa, Sky Sports pundit Redknapp said Remy won't be able to get anywhere near the team in the most high-profile matches.
He told Saturday Night Football: "Diego Costa is a game changer and people like that are what you pay the big money for. They lost David Luiz and brought in him and Cesc Fabregas for only £10million difference – and what piece of business that is.
"Loic Remy is a player I've seen closely at QPR and I just think 'why would you go to Chelsea at the moment? Where are you going to play?' He's not.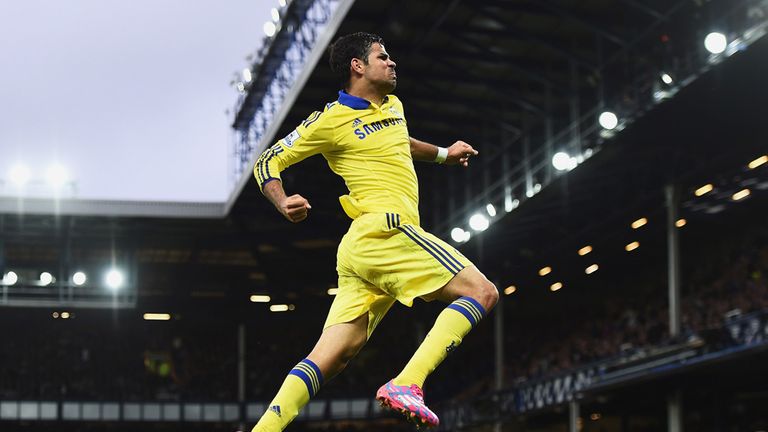 "Could he play in the wide positions ahead of Eden Hazard and Andre Schurrle and people like that? Absolutely not – and he's certainly not going to play ahead of Diego Costa.
"So he's going there to play in the Capital One Cup and the odd Champions League game here and there.
"If Diego Costa is fit, this guy plays. He is the difference."
Redknapp added that Everton have endured a tough start to the season in which they have conceded 10 goals in just three matches.
However, he said the nature of the 6-3 victory showed why the Premier League is the best in the world.
He said: "People talk about the Spanish league being more technical, but when you see a game like that – blood, thunder, mistakes, great goals, individual performances – it had absolutely everything as a spectacle.
"You have had pure value for money whether you were at Goodison Park or watching that at home. A fantastic football match.
"I was looking at Everton's fixtures and they've been dealt a really bad hand. In the opening seven fixtures they have played Arsenal and Chelsea and have to go to Liverpool and Manchester United.
"With the way they are playing it's going to be tough. There were many positives to take and so many good pieces of play going forward, but defensively is what really worries me."