Westley favourite for Boro post
Sky Bet go odds-on that Graham Westley will become the next manager of Stevenage in the wake of Gary Smith's sacking.
Last Updated: 20/03/13 2:51pm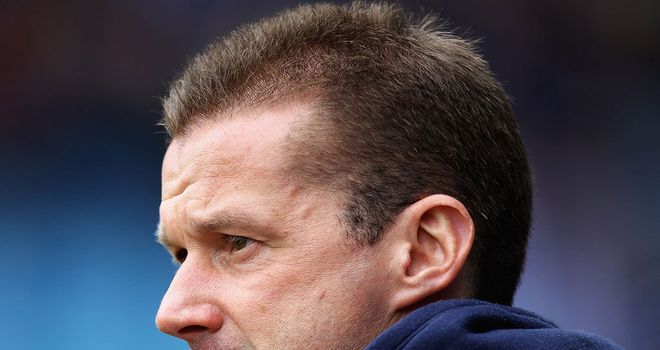 Westley looks the obvious choice to make a return to the club after Smith's nightmare spell, as he oversaw a run of 13 losses in 18 games.
Westley, who is currently priced at 2/5 on, was spotted at Stevenage's 2-0 defeat to Bury on Tuesday, adding fuel to the speculation about a return.
Sky Bet football trader Chris Spicer said: "Former Luton manager Paul Buckle is the 6/1 second favourite but the job looks to be Westley's to turn down.
"We've already seen a few significant wagers on the move, pushing the price from 1/3 to 2/5, but Westley was already odds-on when we opened the market."