LMA chief Richard Bevan slams sacking culture in English football
Richard Bevan, chief executive of the LMA, has branded the sacking culture in England an 'arrogant embarrassment'.
Last Updated: 21/03/13 10:13am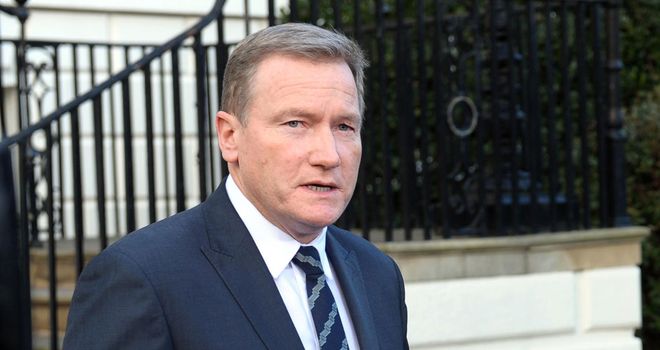 With Blackburn Rovers' Michael Appleton and Stevenage's Gary Smith the latest Football League bosses to lose their jobs, the total number of managerial dismissals this season has been taken to 33.
That number rises to 103 when taking into account all of the coaching exits to have occurred across the 2012/13 campaign.
Bevan is disgusted by the short-sightedness of some clubs and feels more needs to be done to ensure that stability is returned to dugouts across the country.
He said: "To have had 100 sackings this season is embarrassing for the game, especially as all of those sackings are unfair dismissals.
"That's over 100 people, 100 managers, 100 families. It takes two years to get back into the game and the volatility of the job is undermining the profession of coaching.
"I'm not sure with football where the arrogance comes from that we don't have to behave as any other industry.
"We need to make sure the investment at St George's Park gives better training not only for managers but also how you run a club."