FIFA and police to probe newspaper claims Ghana internationals could be 'fixed'
Last Updated: 23/06/14 12:41pm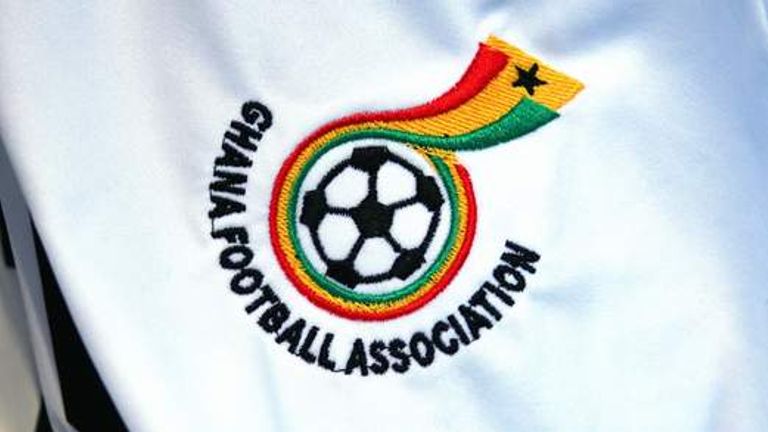 FIFA have confirmed it is investigating allegations of corruption at the Ghana Football Association (GFA).
The (GFA) has asked police to investigate two men over match-fixing allegations.
The association called in police to investigate the pair for allegedly "misrepresenting the GFA with an attempt to defraud".
The request came after the Daily Telegraph and Channel 4 reported match-fixing claims allegedly uncovered during a sting operation.
They allege a Ghanaian club official and a FIFA agent said they could arrange the rigging of matches involving the national team. The matches are not believed to be at the World Cup.
The men were "allegedly filmed claiming that they would bribe GFA officials to ensure that the contract is signed," the federation said in a statement.
The GFA says no contract was signed and "the two gentlemen did not make such corrupt offers".
"We wish to assure the public that we will not tolerate such misrepresentations and we will seek strong sanctions against such individuals if such claims are found to be true," the statement added.
FIFA confirmed it had been contacted by the Ghana FA and was investigating.
A FIFA spokesperson said: "We are aware of the media reports and have been contacted by the Ghana Football Association on this matter. In line with standard procedures, FIFA's security division is evaluating the matter.
"It is important to note that we have no indications that the integrity of the FIFA World Cup has been compromised.
"Speaking generally, the integrity of the game is a top priority for FIFA and as such we take any allegations of match manipulation very seriously."