Pete Winkelman makes no apologies ahead of MK Dons-AFC Wimbledon FA Cup match
Pete Winkelman believes he has 'nothing to be ashamed of' ahead of the first meeting between MK Dons and AFC Wimbledon.
Last Updated: 30/11/12 1:02pm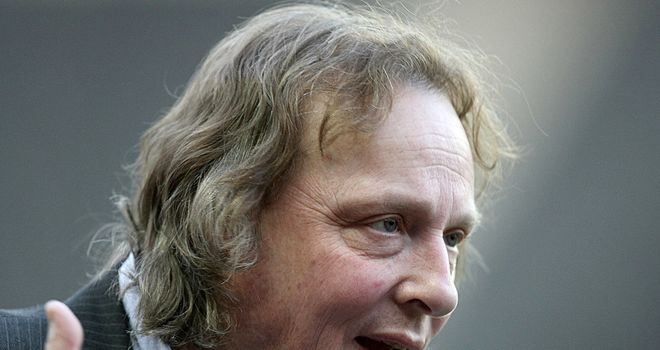 The MK chairman is unpopular among AFC fans after being accused of cashing in when buying the club after it was moved to Milton Keynes in 2003.
AFC chairman Erik Samuelson will not acknowledge Winkelman at Sunday's FA Cup second-round match at Stadium MK and will snub the chance to sit in the directors' box.
But Winkelman does not think he has done anything wrong, as he said in The Sun: "Look, I do understand that on this special occasion, this first meeting, that they would rather sit with their own supporters.
"If there is a replay, I will do exactly the same.
"I obviously apologise for the difficulties I caused at the beginning. But I've got nothing to be ashamed of.
"What I wanted to do back then was to provide a solution to a problem.
"And I think the solution we have come up with in Milton Keynes is pretty phenomenal."