Premier League: Chelsea's signing of Diego Costa means Jose Mourinho's excuse for title disappointment is gone
Chelsea's striker problems hindered their title challenge last season. The arrival of Diego Costa from Atletico Madrid could take Jose Mourinho's side to the next level, writes Adam Bate.
Last Updated: 16/07/14 5:01pm
"I have a team but no striker. It is not possible for us to win the Premier League."
Jose Mourinho's subsequent comments about Samuel Eto'o, captured in February by French TV channel Canal+, were a source of some embarrassment for the Chelsea boss. And yet, while the wording that day was unfortunate, in truth Mourinho had been happy to stress his striker situation from the outset – using it to downplay ambitions regularly throughout last season.
Having failed to secure the signing of Wayne Rooney, he was left with a pup in Romelu Lukaku – precisely the sort of inexperienced player Mourinho has trouble trusting – and the artist formerly known as Fernando Torres. It was desperation that saw Chelsea send for Eto'o in the first place.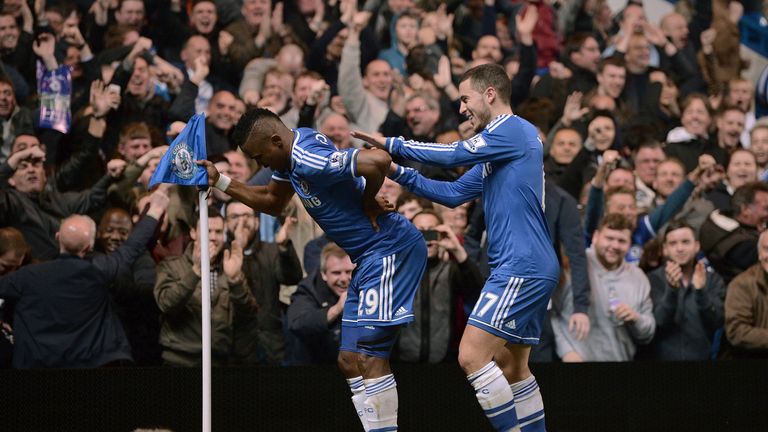 Bringing the veteran in from the cold of Siberia was one thing, but Cobham cryogenics were unable to restore him to the vintage of the previous decade. And besides, Eto'o is not the line leader favoured by Mourinho for a title assault. Even in his Inter days that role fell to Diego Milito.
Eto'o's intelligence and movement were impressive enough, linking up well with Eden Hazard in particular, but his 12 goals at Stamford Bridge only emphasises his struggles away from home – failing to register a single strike on his travels.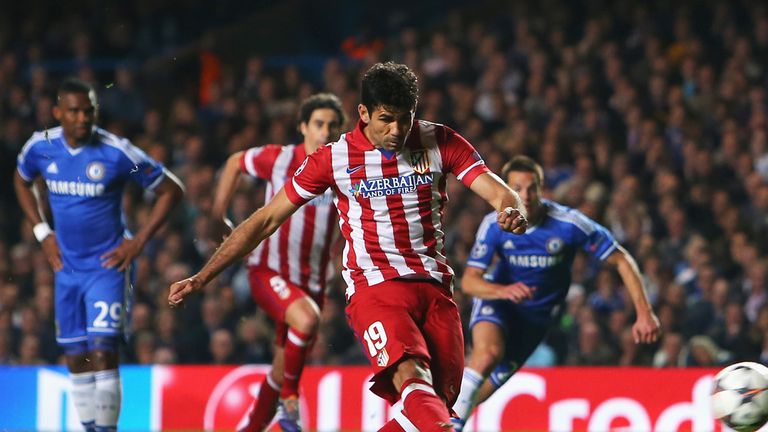 It's those difficult games where Chelsea might need to grind it out that Mourinho will be expecting Diego Costa to have an impact. But those Blues fans expecting the complete package are likely to be disappointed.
His hold-up play is far from impeccable with a pass completion rate inferior to that of Eto'o. Surprisingly, his aerial strength can be overstated too. Costa won just 26 per cent of his aerial duels in La Liga last term, compared to Eto'o's 30 per cent, Demba Ba's 46 per cent and Torres's tally of 49 per cent.
And yet, sometimes there are other ways to win balls and win matches. The new arrival from Atletico Madrid is an aggressive battler who can be expected to thrive when things get tough. Here is a robust physical presence with the attitude to match.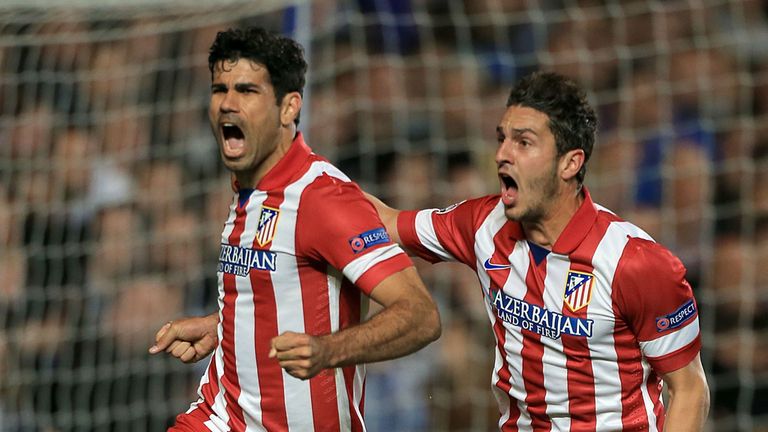 Manchester City forward Alvaro Negredo once complained of how Costa set out to provoke players, while Antonio Amaya, a player who was sufficiently wound up he spat at the striker while playing for Real Betis, spoke of how his opponent had "no heart and no shame".
As the above quotes suggest, Costa is usually the one to induce the error. Only Carlos Vela won more fouls in any of Europe's top five leagues last season. His combative approach relieves pressure on his team and with Chelsea among the top three set-piece scorers in last season's Premier League, that can be a vital asset.
Most importantly, of course, he can bring goals. There were 27 of them in La Liga alone in the 2013/14 season. Ba, Torres and Eto'o managed just 19 of them in the Premier League between them with none of them reaching double figures.
He's blossomed into a powerful and reliable performer and there are echoes of Didier Drogba in this respect. The Chelsea icon arrived at the club as a 26-year-old with a couple of good seasons behind him but just 39 Ligue 1 goals to his name. Costa is a year younger and has 61 La Liga goals.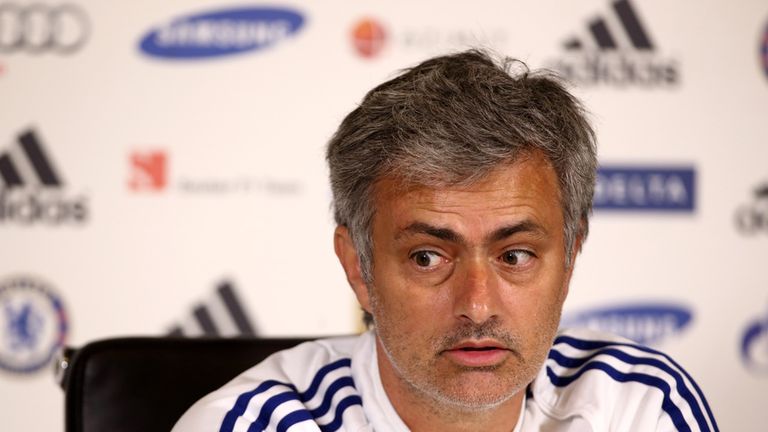 Interestingly, all but one of his Primera Liga goals last season came from inside the box and that's the sort of penalty box prowess that will be needed to unlock opponents at the Bridge. Chelsea failed to score at Manchester United, Arsenal, Newcastle, Aston Villa and Crystal Palace last season and it proved costly.
Mourinho has shown he knows how to beat Liverpool and Man City, Arsene Wenger is still waiting for his first win over him and he'll surely relish the rivalry with old ally Louis van Gaal. All he needed was the blunt instrument with which he could bludgeon the rest. Now Mourinho has his man.
"I want to start day one saying we are going to fight for the title," he said at the conclusion of the last campaign. "We don't need a new spine, a new structure. It is there. The fundamental for us now is a couple of players of a certain level to help the team immediately go to a different level."
He has the team in Chelsea. He has the striker in Diego Costa. What Jose Mourinho doesn't have any more are the excuses. The 2014/15 season is the time to deliver.
Watch Diego Costa in Champions League action for Chelsea and playing at international level for Spain on Sky Sports 5 next season. Activate our brand new channel by clicking here.