The Science of Scouting: Abroad
As part of our ongoing series, Leicester City's head of technical scouting Rob Mackenzie talks us through the difficulties of signing players from abroad and the ways in which teams can minimise the risks involved.
By Adam Bate
Last Updated: 29/09/14 7:36pm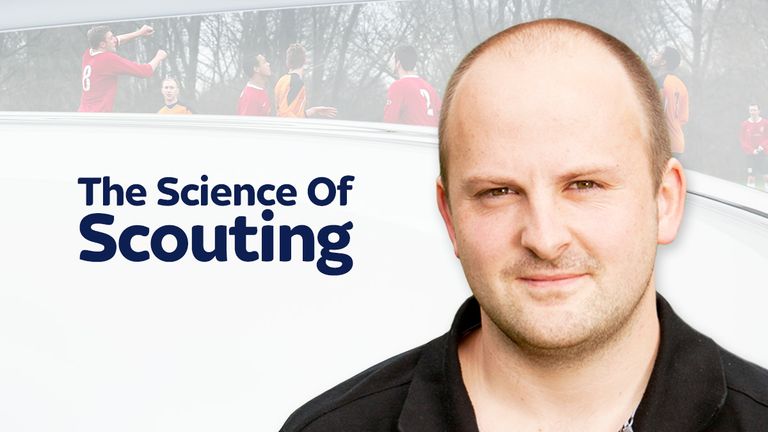 The globalisation of football is an opportunity for clubs savvy enough to identify talent from abroad. However, with players being expected to adapt to a new country, the risks are increased in line with the reward.
That's where technical scouts such as Leicester's Rob Mackenzie must earn their money by identifying those players who can transfer their skills. "I think my job is about trying to minimise risk," he tells Sky Sports.
"If you are able to analyse how the player is performing in the competition that you're about to go into then the risk is far more minimised because you know what he can do at that level. With other players, it's a bit of an unknown quantity really."
Leicester seek to redress that through data. "We have an agreement with Scout7 and Opta so we have data for the Premier League, Ligue 1, the Bundesliga and La Liga. We've been through a process in those leagues looking at who could be realistic for us in terms of projected fees and potential availability."
It's important for scouts to be aware that a player producing the goods in one league might not necessarily be able to do so in another. "It's difficult," says Mackenzie. "When you go out and you watch games in different countries and at different levels, you get familiar with the tempo and the style of play.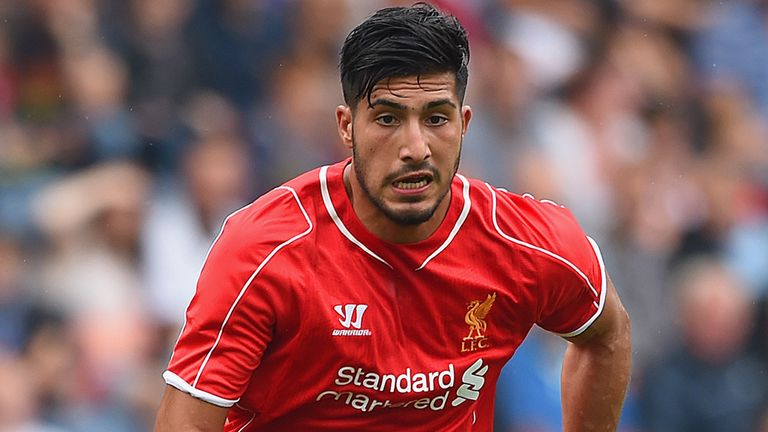 "Holland is a classic example because nearly every team plays the same 4-3-3 formation. That means players are coming up against the same challenges week in week out. How transferable is that to the Premier League?
"I think the Bundesliga in terms of the tempo and the intensity is probably the best fit at the moment. That's reflected in players like Andre Schurrle & Emre Can, coming over from there to the Premier League at the moment. With Italy it's not so frequent right now as it used to be because I think the standard has changed.
"In terms of specifically weighting the data, I think we'll always put more emphasis on domestic information because it minimises the risk. We understand that it's difficult with foreign leagues to cross-compare skills.
"So what we try to do is profile teams abroad that play in a similar way to us. That way, when we look at their players, they are asked to do similar things to our players so the comparison is a little easier."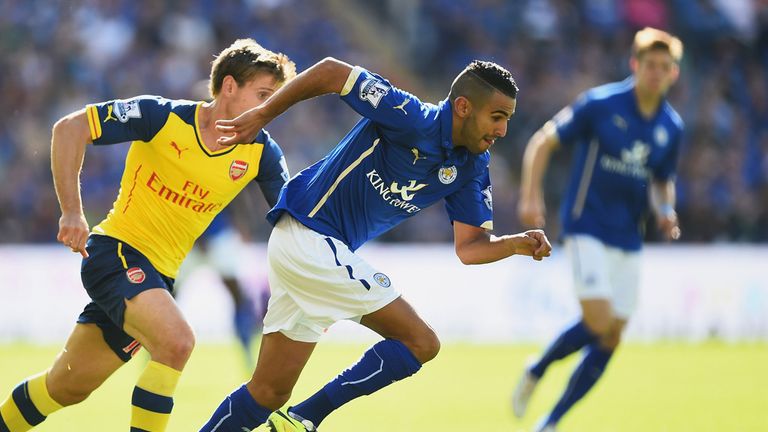 The high-profile acquisition of Esteban Cambiasso needs no introduction but Leicester have also looked to the second tier of French football in recent times in the hope of finding players who can make an impact.
"There are always leagues that players tend to come out of so we're not reinventing the wheel," adds Mackenzie. "But we do a lot of work to find out who has made successful transitions out of certain leagues.
"In the last couple of years, we've taken two players out of the French second division in Anthony Knockaert and Riyad Mahrez."
That's been an undoubted success with both men playing their part in Leicester's march to the title last season. So what attracted the club to the lower divisions of France?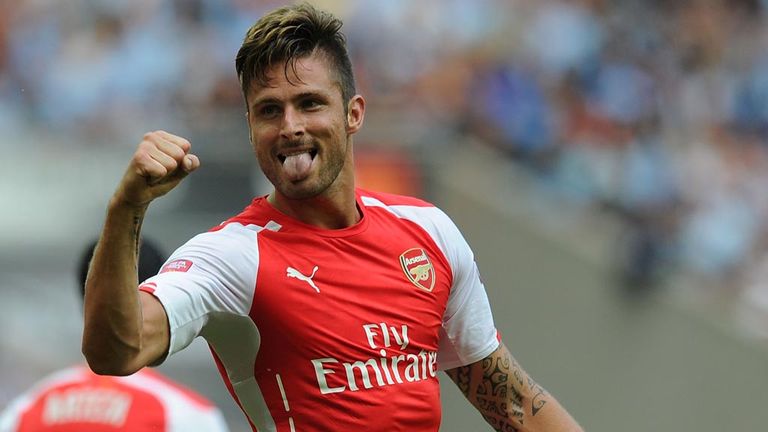 "It's not necessarily a league that does a lot of business over here. There was Yacouba Sylla who went to Aston Villa and has now gone. But if you look at France, you can see the transition from Ligue 2 to Ligue 1 with Olivier Giroud, Laurent Koscielny and Franck Ribery. There's also Geoffrey Kondogbia, for example, who has gone out from Lens to Sevilla and back to Monaco.
"The overall standard of the league isn't necessarily that great but there are individuals there who – if they're performing to a certain level – appear to have a successful transition to either the French top flight or abroad.
"So we have targeted the French second division in the belief that there are opportunities there for a whole host of players. The value for money isn't bad and the transfer of standout players to England is pretty good in our experience." A few more arrivals like Knockaert and Mahrez will have the rest of English football taking note.