Markus Weinzierl wants Alex Manninger to stay at FC Augsburg
FC Augsburg manager Markus Weinzierl would like goalkeeper Alex Manninger to remain at the club.
By Thomas Zocher
Last Updated: 22/05/13 5:20pm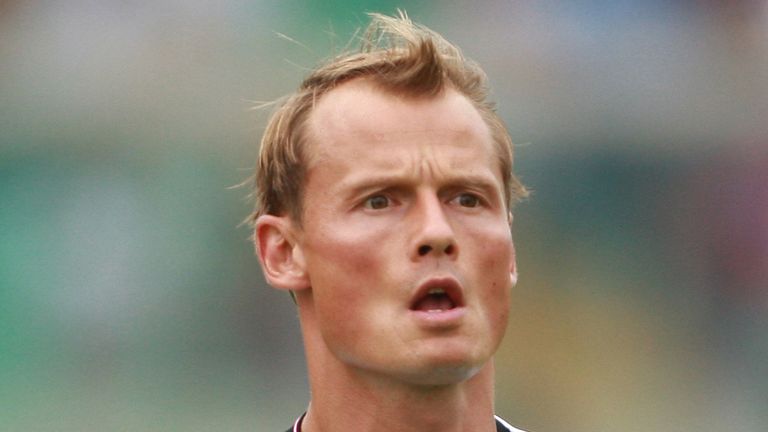 Manninger signed for the Bundesliga club on a free transfer at the start of the season on a one-year contract.
With the goalkeeper's deal due to expire in the next few weeks, Weinzerl has confirmed that Manninger has impressed enough this season, suggesting that he will be offered an extension to his SGL-Arena stay.
"Alexander Manninger has been an important player for us," Weinzerl said.
"He is still very much able to be a key player for us.
"He is a role model professional. He is the first one to start training and the last one to leave.
"He has helped us a lot this season, he always kept our spirits up and set an example of strong faith. We are absolutely delighted to have him."
Manninger left Arsenal in 2002, and spent time in Spain, Italy and Austria before joining Augsburg, helping them to avoid relegation.