FantasyFC: Tickets to Thursday show with Burnley boss Sean Dyche
Claim tickets for The Fantasy Football Club and meet Burnley manager Sean Dyche.
Last Updated: 07/10/13 4:11pm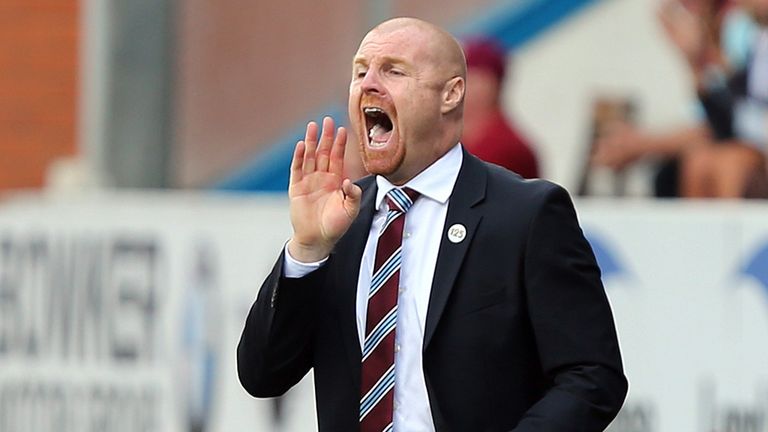 And if you want to be in the studio audience when Fenners and Paul Merson grill Burnley boss Sean Dyche then here is your chance.
We're giving you the chance to claim free tickets to an evening that promises in-depth football chat, features and giggles galore - and you could be there to watch it first hand!
So if you fancy being part of the studio audience, just email us at fantasyfc@skysports.com - and we'll let you know if you've secured a place.
Remember, you need to be able to make your own way to Sky Studios in West London on Thursday.
So drop us a line and who knows? You could be part of The Fantasy Football Club...
WE'RE ON THE MOVE
You can now see The Fantasy Football Club on Sky Sports on Friday at 6pm - but we're filming the show on Thursday night so you need to be free to join us then.