Transfer news: Jerome Rothen asks to leave French side Bastia
Jerome Rothen has demanded to leave Bastia after a disagreement with coach Frederic Hantz.
Last Updated: 25/06/13 11:30am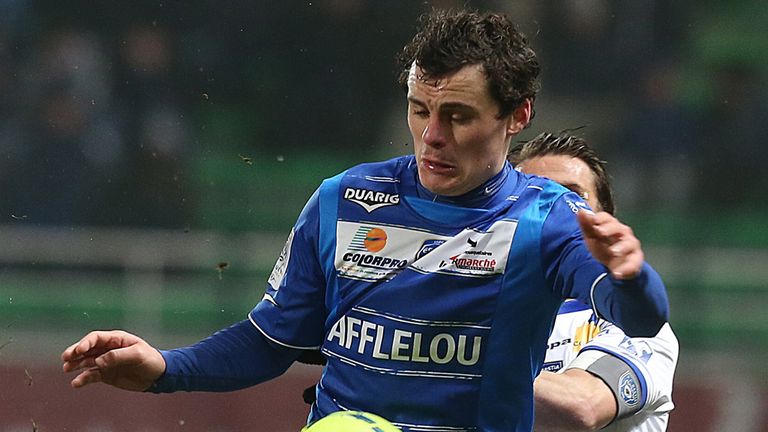 Rothen, who won 13 caps for France between 2003 and 2007, is upset at being overlooked for the captaincy in favour of Yannick Cahuzac for the first half of last season.
"(Hantz) decided to challenge my leadership," Rothen told L'Equipe.
"Last year, there were two captains, Cahuzac first and me second.
"Get me out of that, it's not fair."
Cahuzac's season was ended by a broken upper arm in January.
"An arrangement needs to be found," Rothen continued.
"I am in contact with the president (Pierre-Marie Geronimi), with whom I have a good relationship. He also wants everything to work out well.
"I have had contact with Nantes and Reims, but I am thinking about things. I must not delude myself, it will be a Ligue 1 club playing for survival or a Ligue 2 club who are trying to win promotion."
Lorient and Ligue 2 team Auxerre are also among the clubs to have been linked with a move for the 35-year-old.
Nantes are subject to a transfer ban for this summer and the January window over the signing of striker Ismael Bangoura.
The club have appealed to the Swiss court and as a result have until June 28, when the verdict is expected to be known, to sign players - though as that is outside the transfer window, only free-agent players could be registered.