Scottish football: Ghanaian midfielder Abdul Osman has joined Partick Thistle
By Kane Brooker
Last Updated: 23/07/14 1:59pm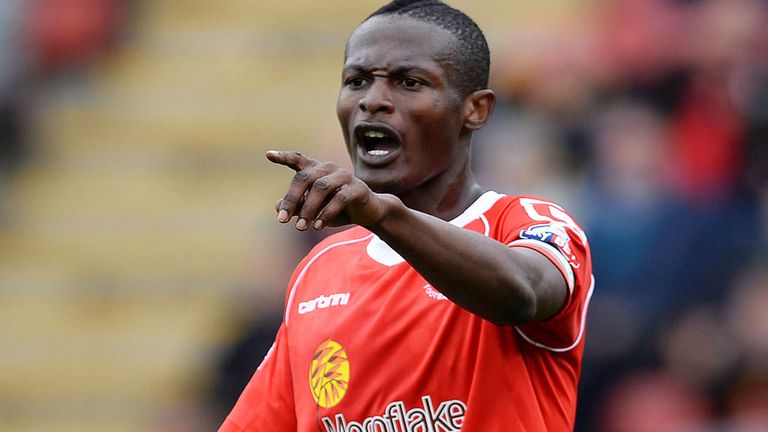 Partick Thistle have completed the signing of Ghanaian midfielder Adbul Osman on a one-year contract.
Sky Sports Alerts
Breaking news, transfer gossip, line ups and goal alerts from your football club - delivered direct to your mobile.
Sign up for Sky Sports Alerts
The 27-year-old saw out his contract with Crewe Alexandra earlier this summer, and a number of clubs were alerted to his availability.
With known offers from Greece, Cyprus and Russia, Osman has opted for a move to Scotland following a trial match against Dumbarton last Saturday.
Osman previously featured for Gretna during the 2007/08 season, and concluded his spell in Scotland when the club folded.
He featured 36 times for Crewe in League One last season.